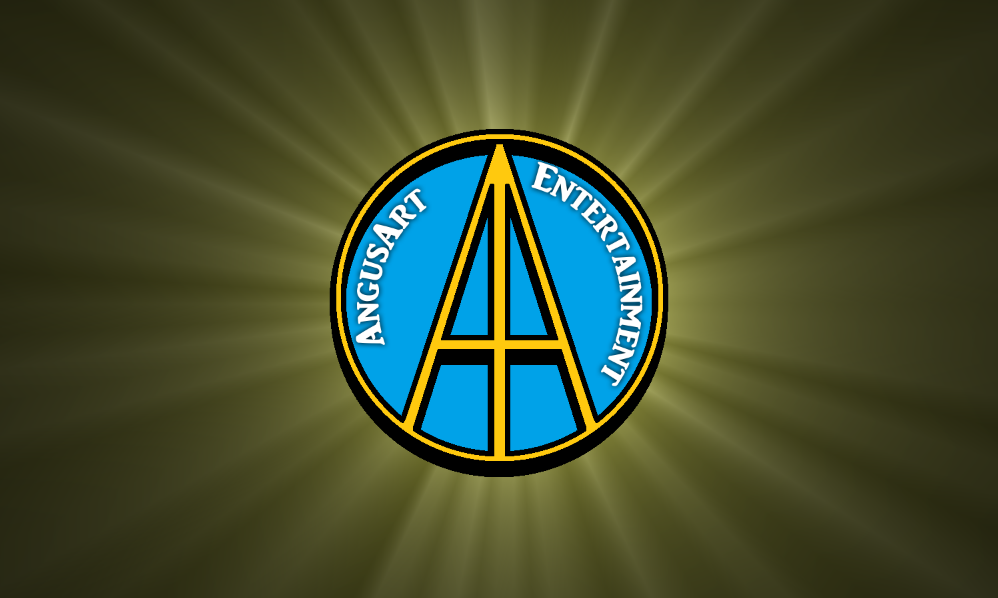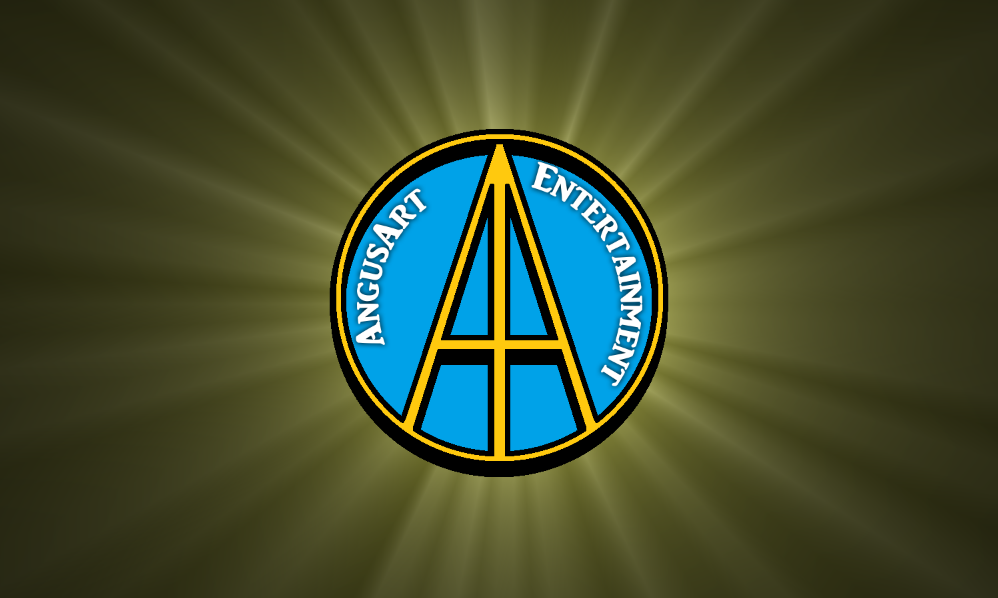 Watch
Thanks to
Kii-The-PlasmaBird
, who finally (and unknowingly) led me to start experimenting with the GIMP program, I was able to work a little bit and provide a background for one of my AngusArt logos.
The Supernova background is pretty cool, and I might experiment with things more just to try and see what else can be done with it. Until then, here's my first offering with this program.

*Cue the medic's video from meet the classes in TF2*
Reply

it looks like the meet the medic shine


Meet The Angus B)
Reply

Hahahaha, apparently, you're not the only one who has the Meet the Medic taunt in mind when you see this...I'm surprised I didn't think of that, myself!
Reply

Look at that shine! *Heavenly choir*
Reply