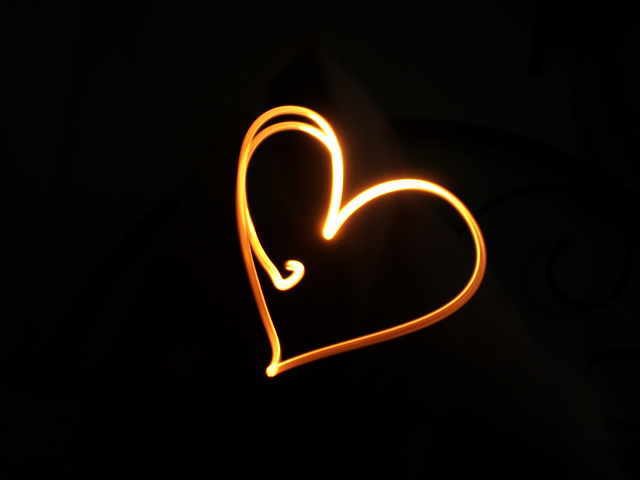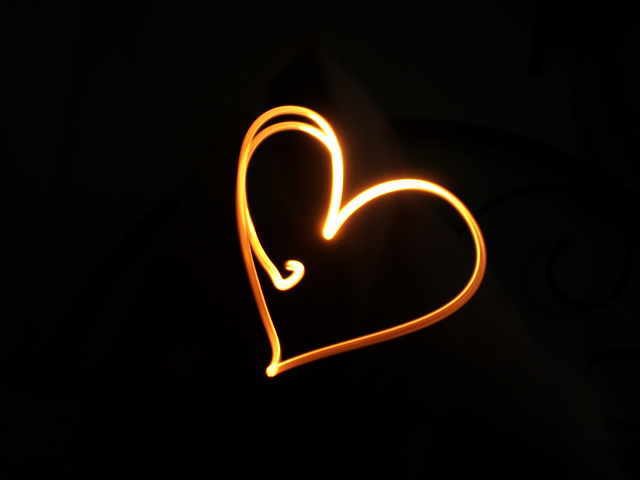 Watch
In memory of my lost digicam

I

you... you've been with me for the last 5 months, I can't thank you enough for the captured memories but sadly someone stole you away from me

The cam was set into a very slow shutter speed and with the use of my pen-light i drew this heart in an entirely dark room

Thank you Papa for giving me the camera and i'm so sorry that i've lost it


This is really beautiful. i LOVE the simplicity of it.
I have always wanted to take a picture like this!
Reply

aww thank you

i miss doing light paintings

Reply

You were either wearing a pink shirt, or you were hiding under a pink blanket in what looks like a bedroom. O.o Anyway, the heart itself looks like really hot gold, which, in my opinion, is very pretty effect.
Reply

Horay! Ang ganda nyan ah!
Reply

hihi salamat

Reply

cute!

san nawala ang cam mo??
Reply

Galing mo talaga sweet


Point and shoot fun

Reply

andami kong friend na nawawalan

for you~
and eyerone's mourning for those things

uso pa karma
Reply

OMG SOMEONE STOLE IT!!!!

MUST BE PUNIIIIIIIIIIISHED!!!!!!
Reply