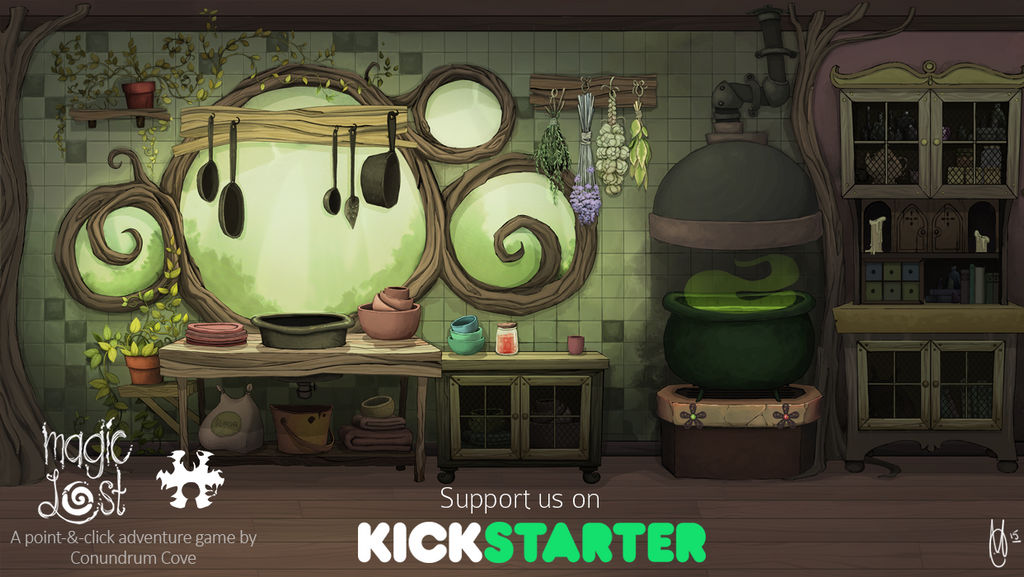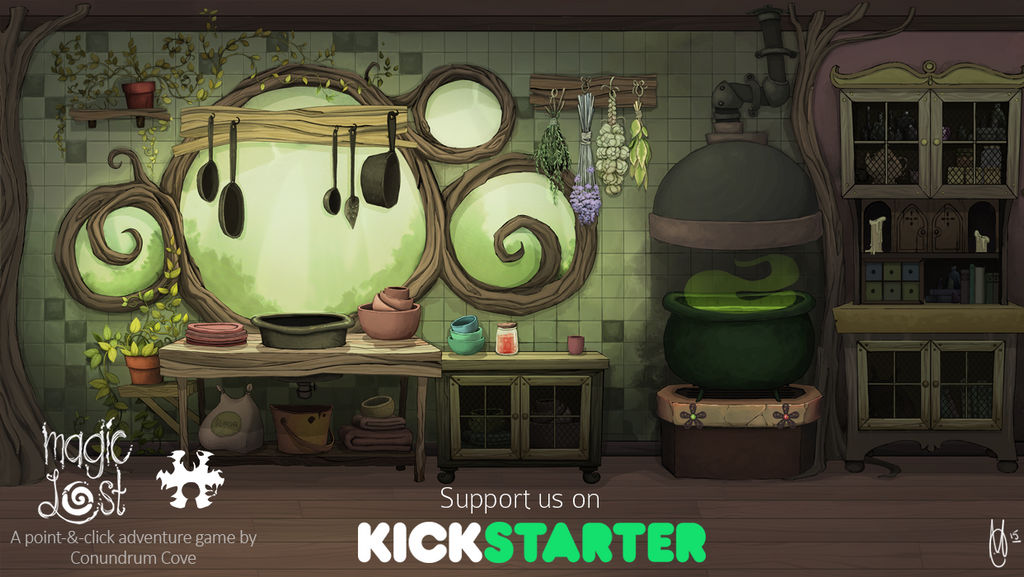 Watch
Here's Piper's Kitchen!
This is where she dries the herbs she gathers in the forest and where she makes potions and brews!
Magic Lost is a passion project created by myself and my friend (the programmer!).
Download our Demo from the kickstarter or website linked below to explore further~
If this is a game you'd like to play, please consider backing us on kickstarter and sharing this project!
<3
-Potato
-------------------------------------------------
Kickstarter:
www.kickstarter.com/projects/1…
Website:
conundrumcove.com/
Twitter:
twitter.com/ConundrumCove
Facebook:
www.facebook.com/conundrumcove