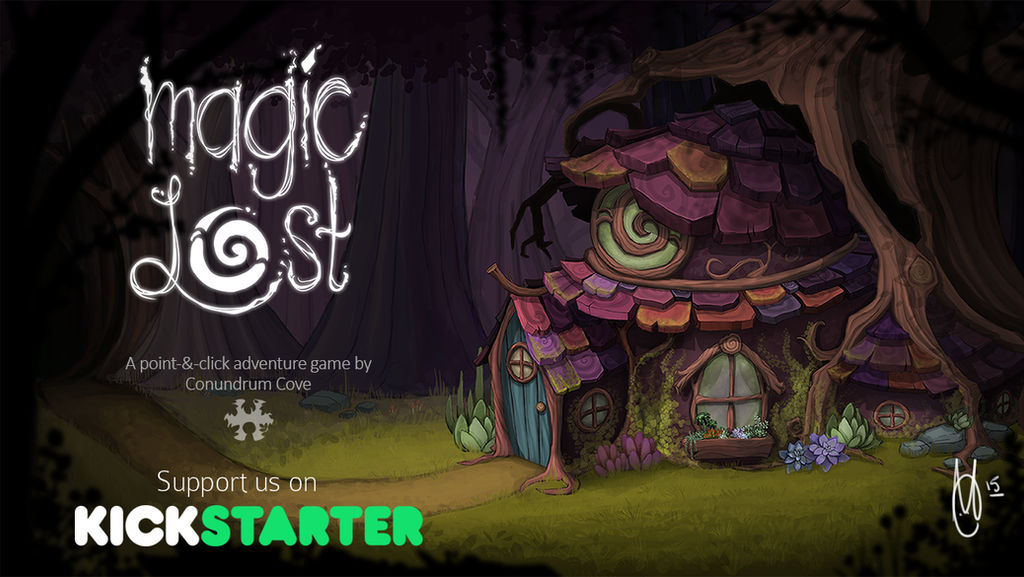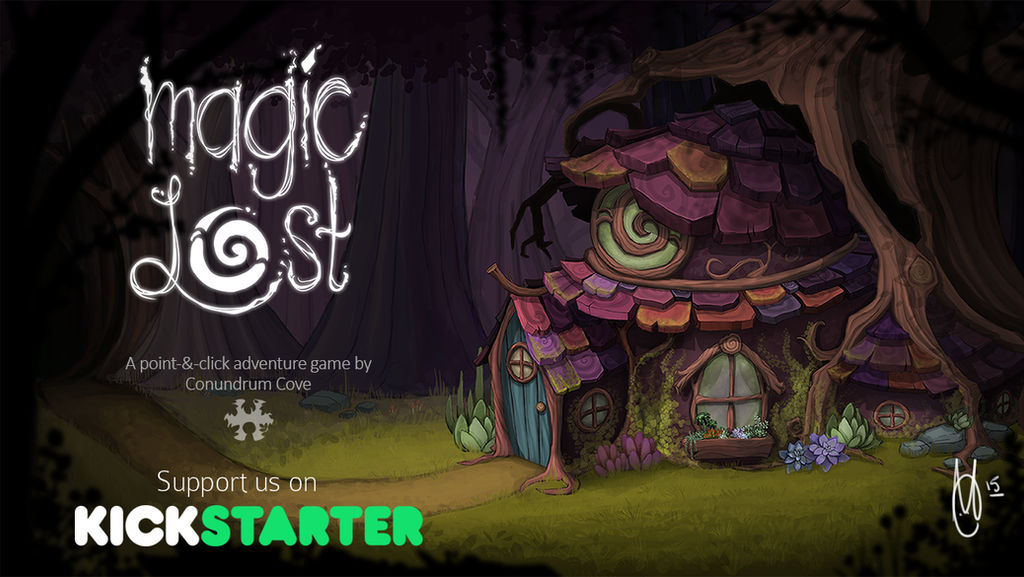 Watch
Hey all!
Erm...longest time no see u___u. I have been lurking in the shadows due to secret projects, that are NO LONGER SECRET!
A friend and I have been working on this point and click adventure game for a couple of years now, and we just launched a kickstarter.
There is also a free playable demo of the prologue of our game, which you can download from the kickstarter page! Links below!
Please consider backing or sharing the project with your friends

<3
-potato
-------------------------------------------------
Kickstarter:
www.kickstarter.com/projects/1…
Website:
conundrumcove.com/
Twitter:
twitter.com/ConundrumCove
Facebook:
www.facebook.com/conundrumcove