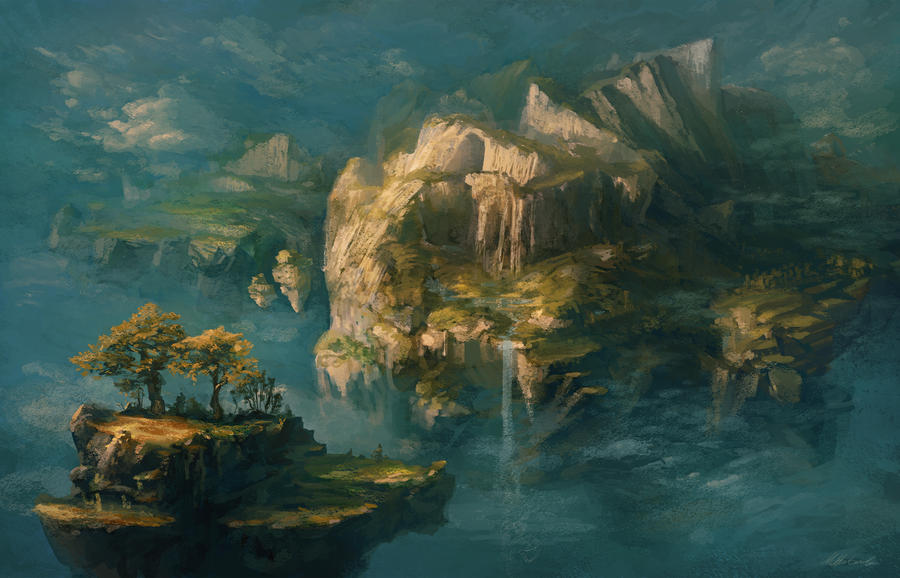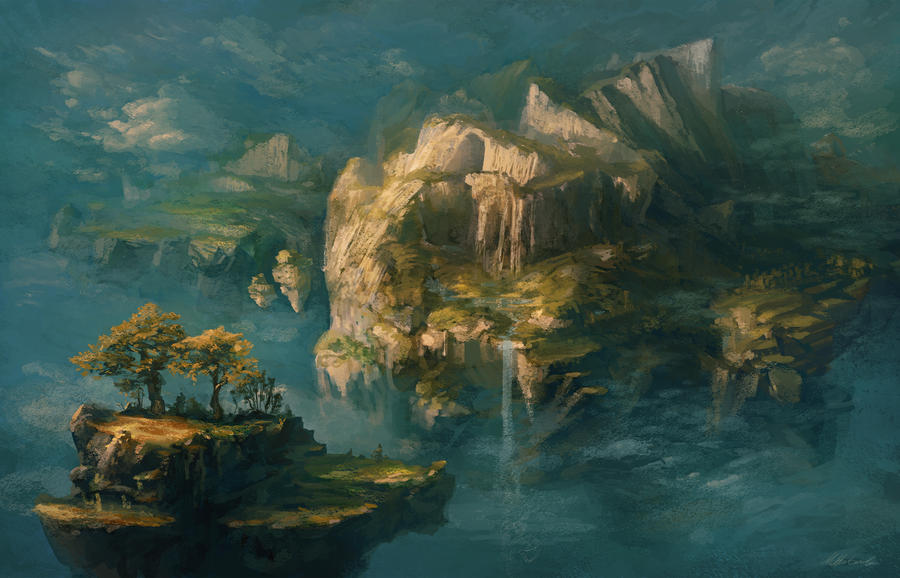 Watch
To me a lot of my paintings are places I'm hiding in when I'm painting or watching them. It's like a quick escape from the real world and for that reason I like printing in large scale to get that "window" effect from the painting.
I like to use this burlap texture brush for large scale prints because it gives such a nice gritty depth to even the flatter areas of the picture. I did the entire painting with it.
Sketch and layout was done in procreate phone app during one of my last meetings at my previous job.
It was weird to leave but also the right time too.

This painting took a lot of time to finish. Sometimes you need a few days off from doing a piece to see what it needs.