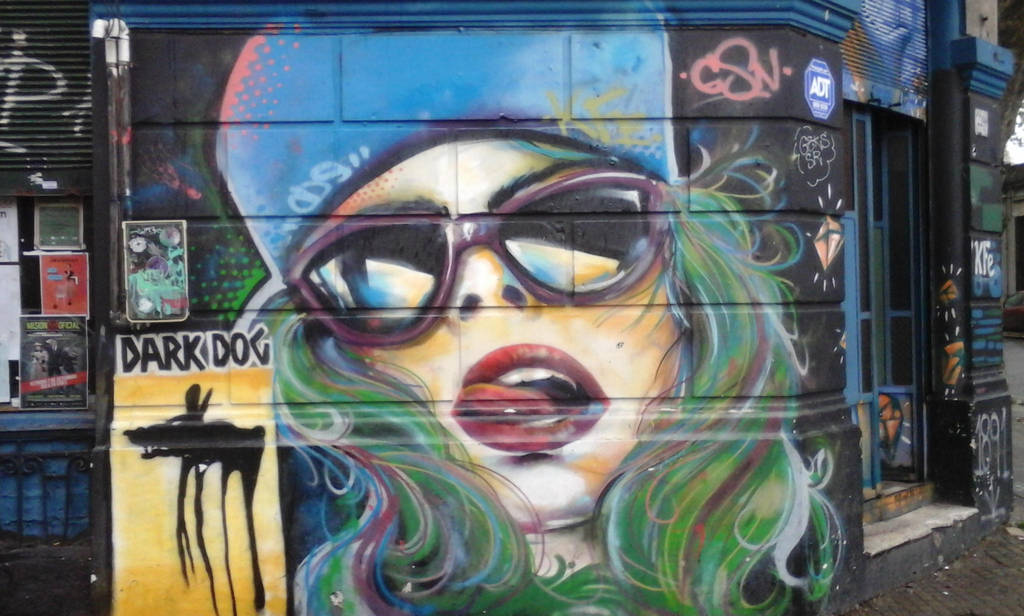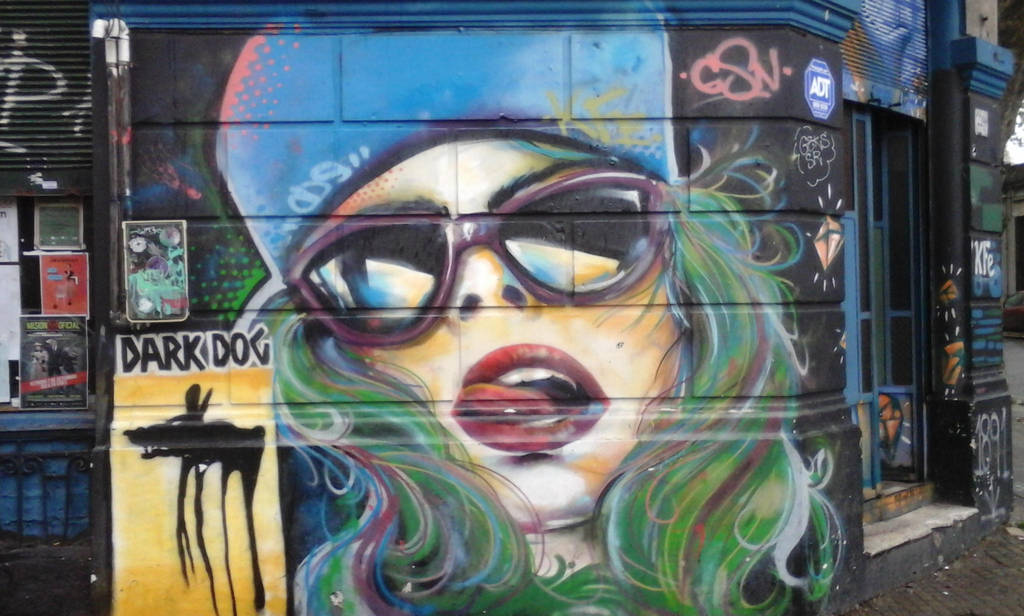 Watch
Herewego! The STREET ART of South America! The land of passion, no one who has seen the place at least once is ignorant to... Right, maybe negative, yet quite rarely, and I know one such guy, but never, never, never ignorant!

Will you agree? Put a comment, put a fav, put anything to express your "I love it" ;~)

FREE TO USE, ANY PURPOSE.