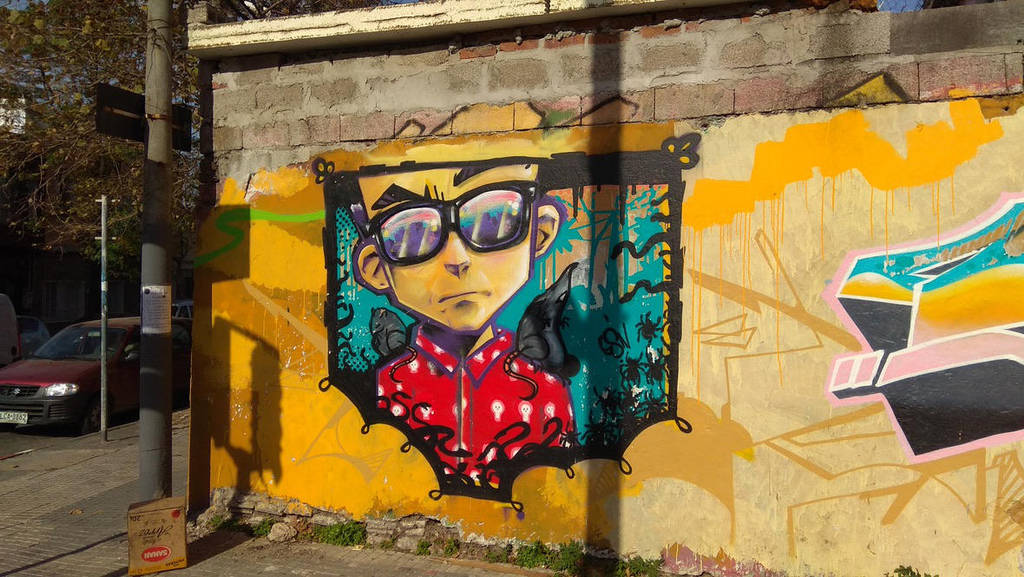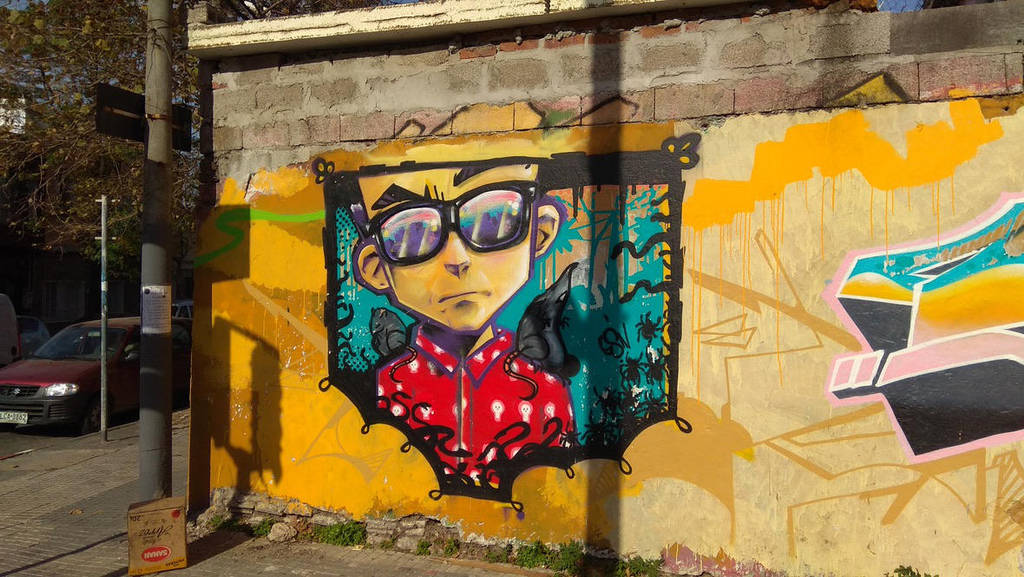 By that I continue the photo series of STREET ART of South America.

The colourful walls of Montevideo we've got here. Enjoy!

Put in comment the first that you've got into your mind, it's dA, it's any expression allowed (more or less)))

FREE TO USE. ANY (reasonable) PURPOSE.

Wow i love these vivid colour. Whoever made it, is very talented and you did a great job at capturing this artistic urban piece.

Reply

O yes, you're right, it's beautiful! I've once been living between Louvre and Hermitage, visiting this and that from time to time... but over here you can find 5 louvres and 10 hermitages round every corner! It's amazing!
Reply