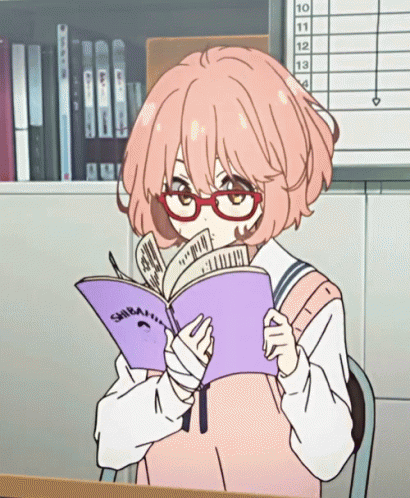 Hello there!
My name is Vanessa and I am just an average girl who really enjoys drawing all the time since its very fun to do!
Here you will be able to join me on my art journey being able to see me grow and improve as an artist!
Feel free to critic my art since it would really help me to improve my art!