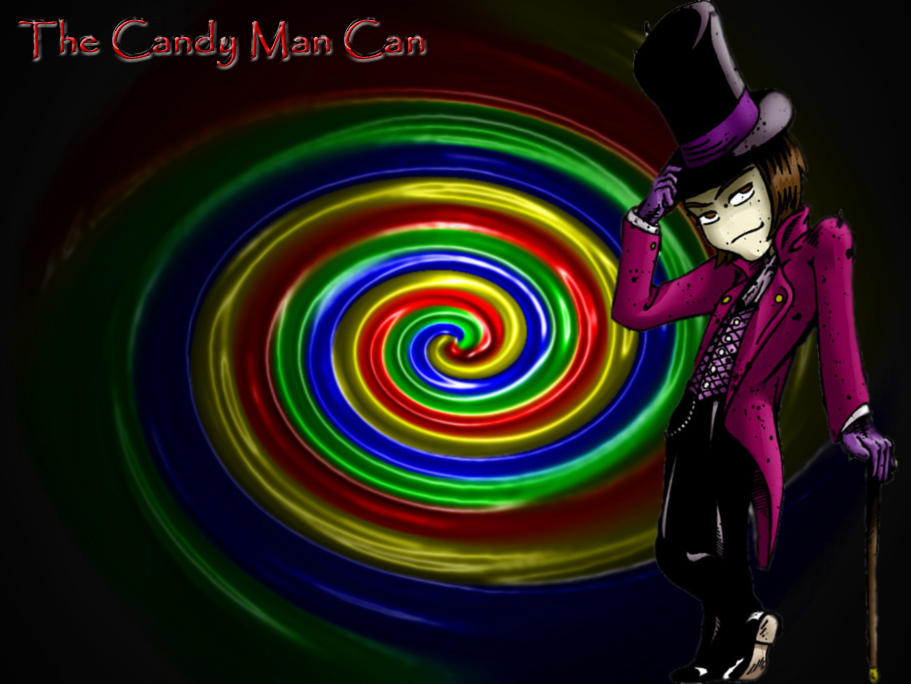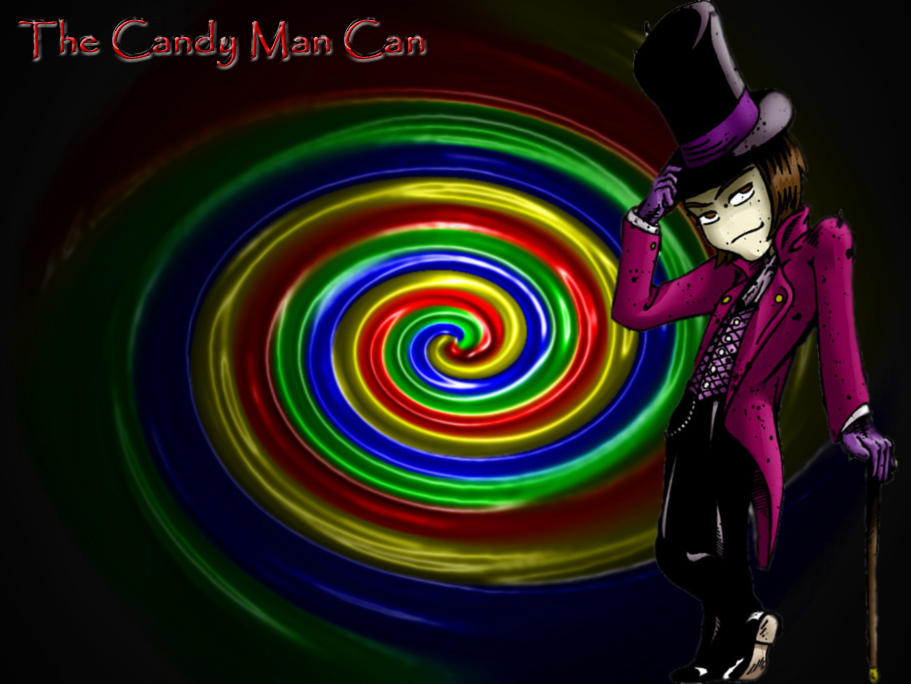 Watch
hmm not to happy bout the whole categorisation of this but hey wat r ya gonna do...
started out just mucking around in photoshop and ended up wif the background...thoght it looked very willy wonka-ish so i went lookin and found an awesome drawing of him at
[link]
so go check his stuff out!!! he gets full credit for the actualy drawing of willy wonka...i just did the background and the text...
i no its not much but its a fun lil piece....welcome to my world!!!

i think i'v seen this one b4...... maybe cos i was sittin right next to u when u were doin it.
FREAKY!
Reply

hey, how do u do that in photoshop?
i cant do sht in photoshop. so far i can use filters, woot!
love de swirrrrrrrrrrrrrrrrrrrrl
Reply

hmmmm swirl...well all i used was a bunch of filters, effects, and colour changes for the swirl...dont ask me which ones...i cant remember...but it wasnt that hard!!!
Reply

hmm, u gotta show me when u come up here, k?
Reply

ok, but dunno what my boyfriend will say bout dat!
mwah!
Reply

.... you have a boyfriend? what arent you telling me

Reply

hmmmm k...but i shall insist that u repay the favour in sum way or another...how is up to u!!!
Reply

Nice, that's make a great desktop.
Reply

thats pretty much the raddest!
Reply