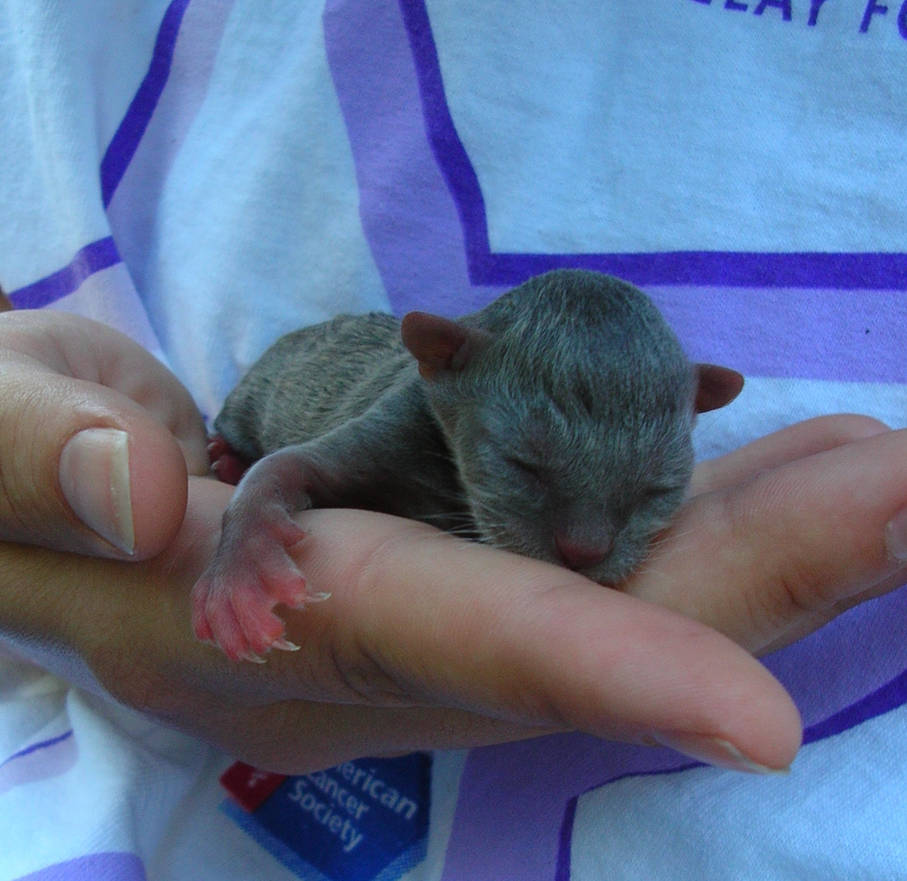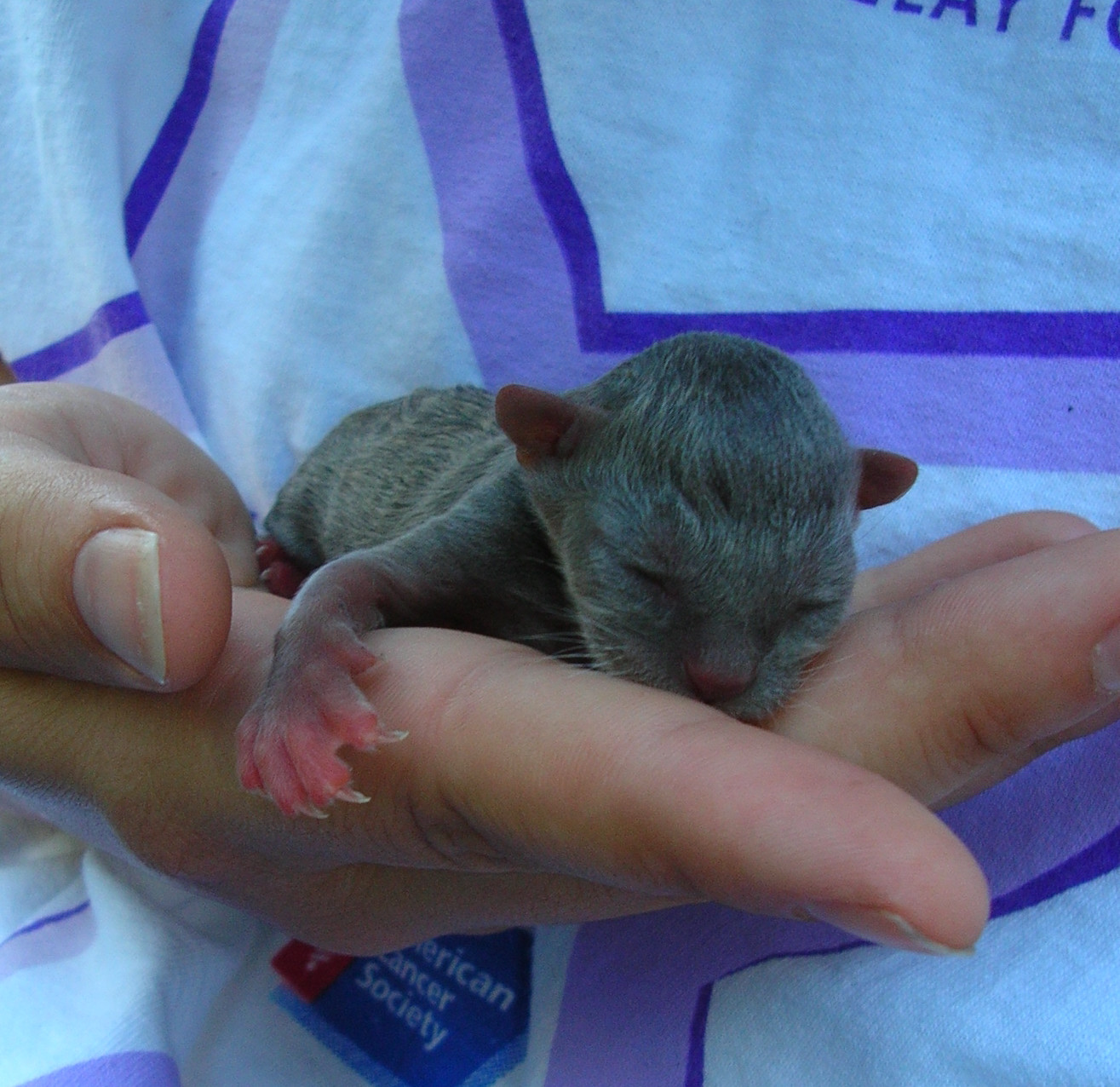 Watch
one of the kittens, its funny, you lose all hope in everything, and suddenly when you see something so innocent that is just starting theyre life, you start to think differently

gosh, look how big that paw is...
half the size of its head!
nice kitty
Reply

aww look how tiny it is..i hope that it will live
Reply

Reply

i love cats alot...i have two little ones one boy and one girl both are named stardust
Reply

kool, well now with this new addition of the 5, we now have 8 cats, Oly(only adult boy), callie and leena, leena is the mother of the new kittens. um.. one of the kittens isnt doing so good, i can tell its having troubles, breathing, and it sucks, cause its the only one thats a different color, so yea.. i'm hoping everything turns out ok, i have to watch it, because i think the mom knows something wrong, so she's not taking very good care of him, but lets hope for the best.
Reply

i will say a prayer for it..i dun wanna see it die

Reply

thank you, either do i.. its still holding on, lets hope it stays that way
Reply

Such bright and beautiful little bundles of joy. This little one sure has given me hope.
Reply