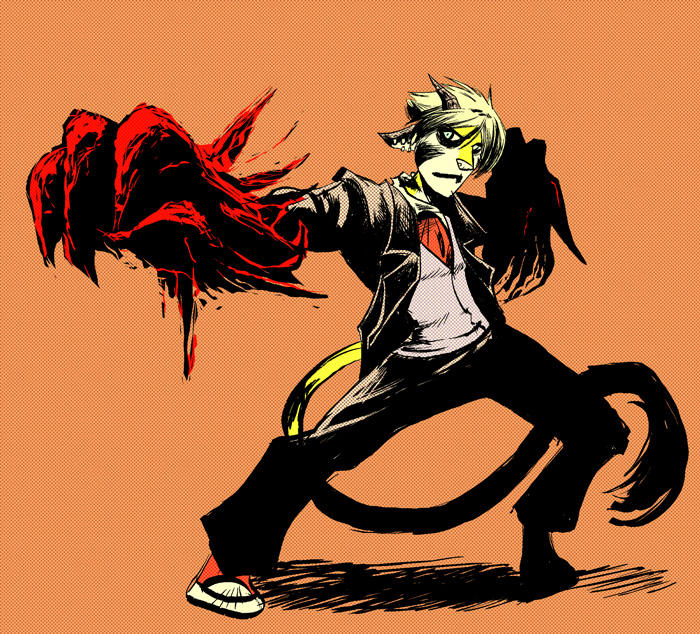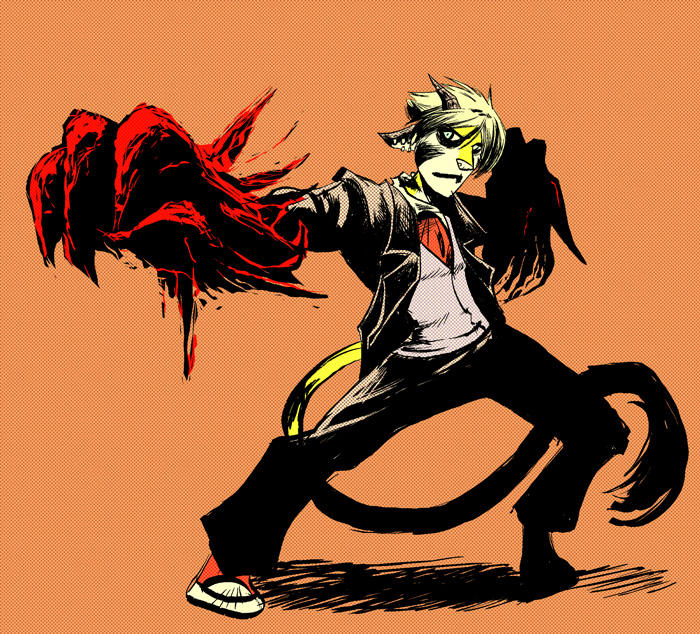 Watch
Nothing special, just Angie attempting to look badass. This was mostly me practicing looser inking again in hopes of doing a comic in the style soon. Sorry for biting you so hard on this Sean Gordon Murphy. I imagine there's some things wrong here and there, I'm so not used to drawing digitally haha

Reply

it looks good, but I think it wouldnt suit you if you were to do an entire comic in that style. It makes kinda ruins your awesome coloring style and it loses that "Angie drew this" feel. That and it's so overdone...
Reply

Angie does look to be quite the badass there so you pulled it off quite well!

The does not look like it was done digitally. Fooled me!
Reply

I think it's still pretty sexy-looking.
Reply

I need to work on my spot blacks. This is just too good. ):
Reply