Hello guys

been a while when iwrote here anything.
But i decided to create journal with Hope works, which (in my opinion) i found in art :3
yea i know i wrote in 1st journal from 2018, that i will write soon..well.. its no so soon but at least finally i did it !





Time for
HOPE
collection





in Digital Art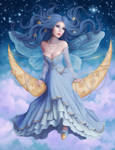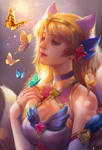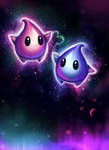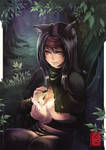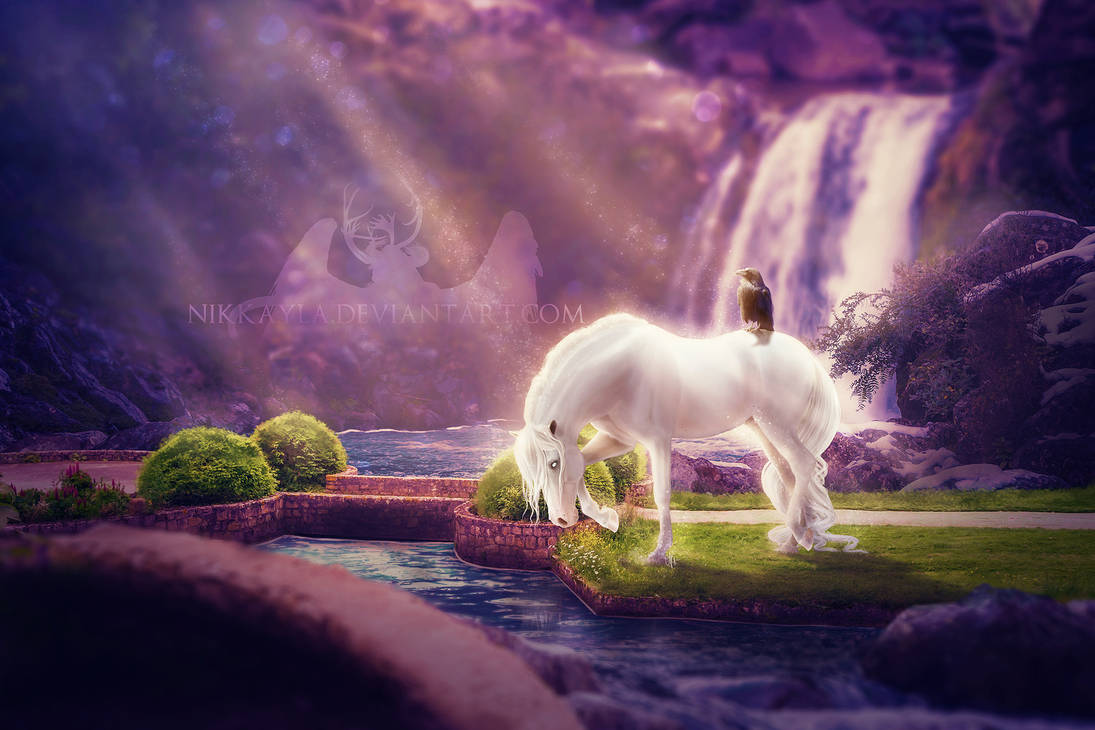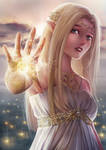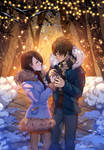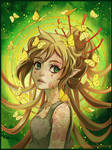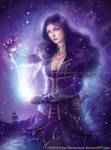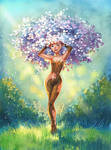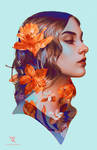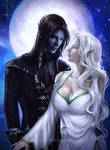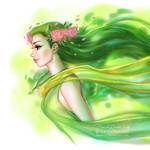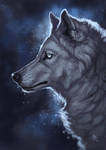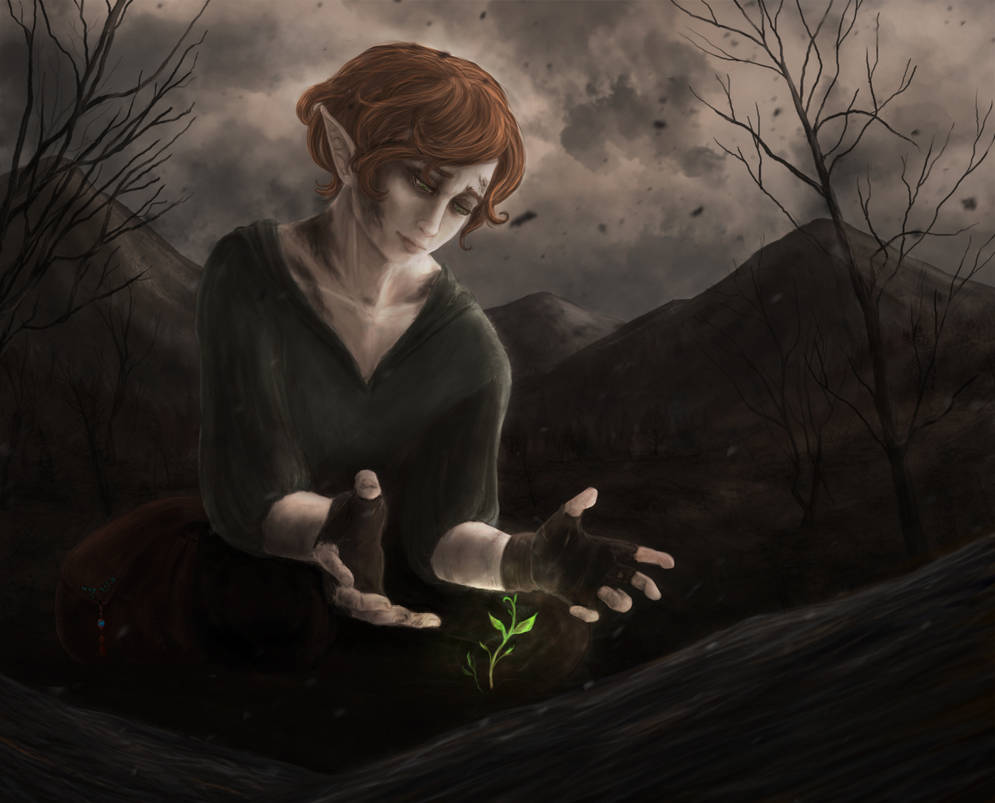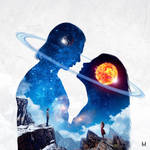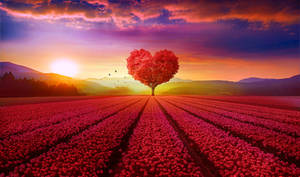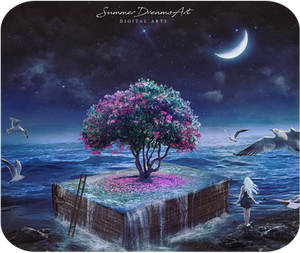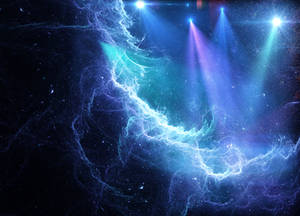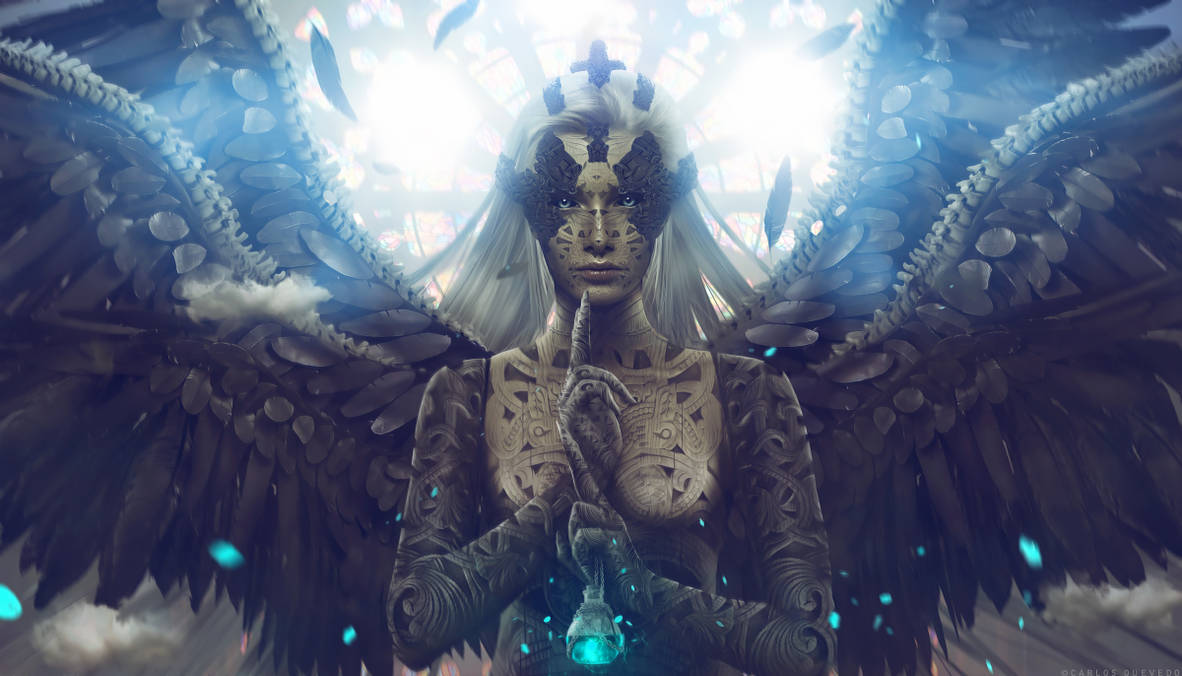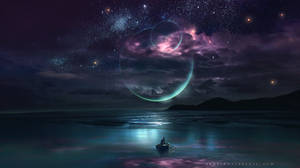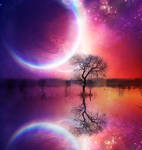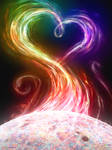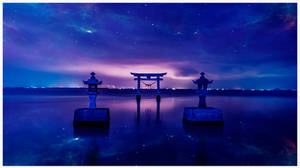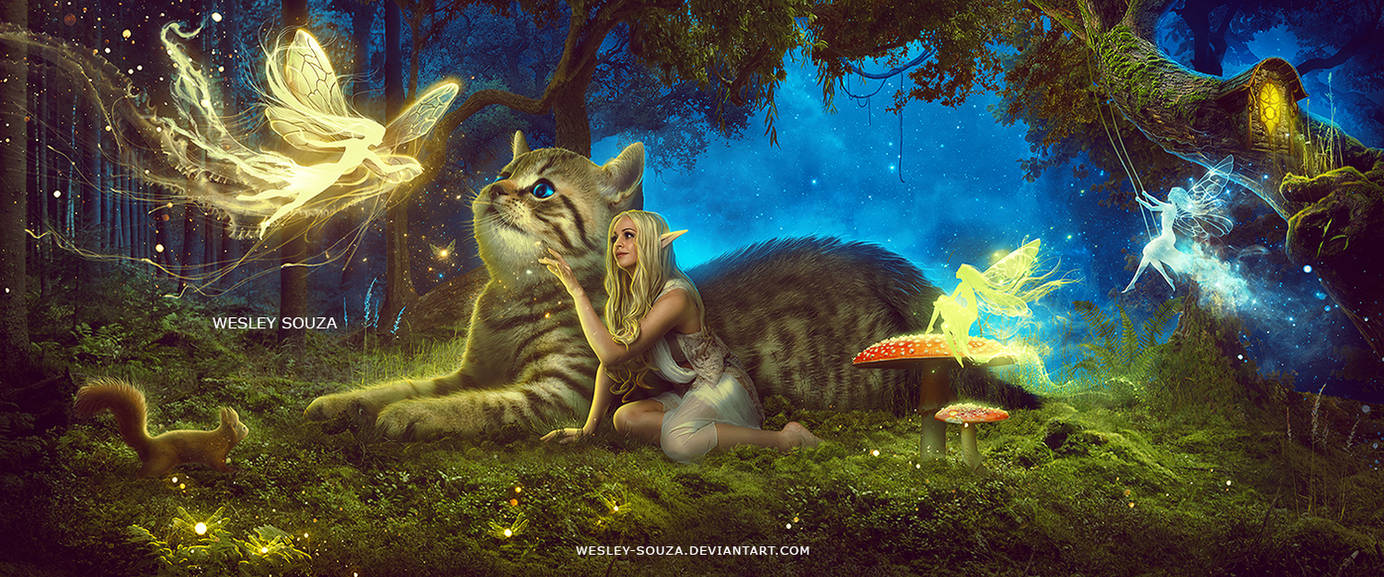 in Traditional Art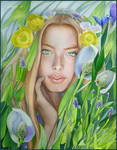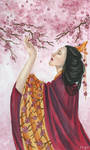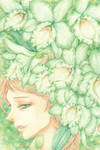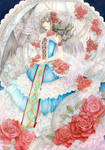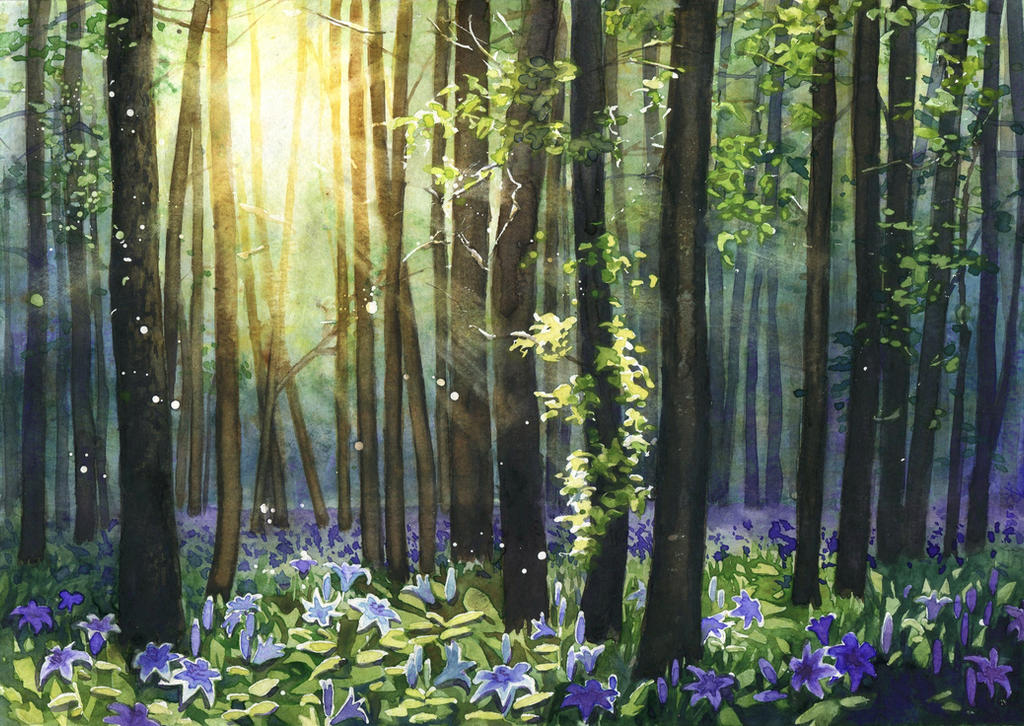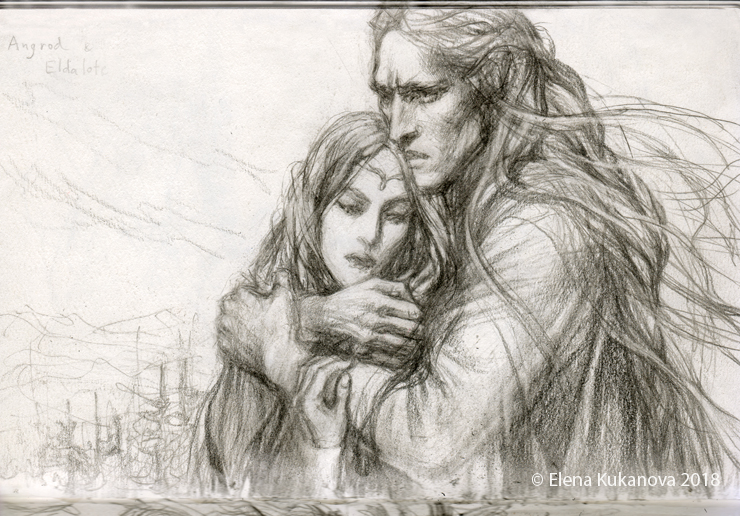 in Photography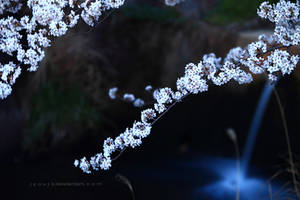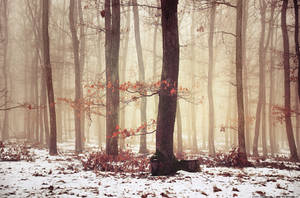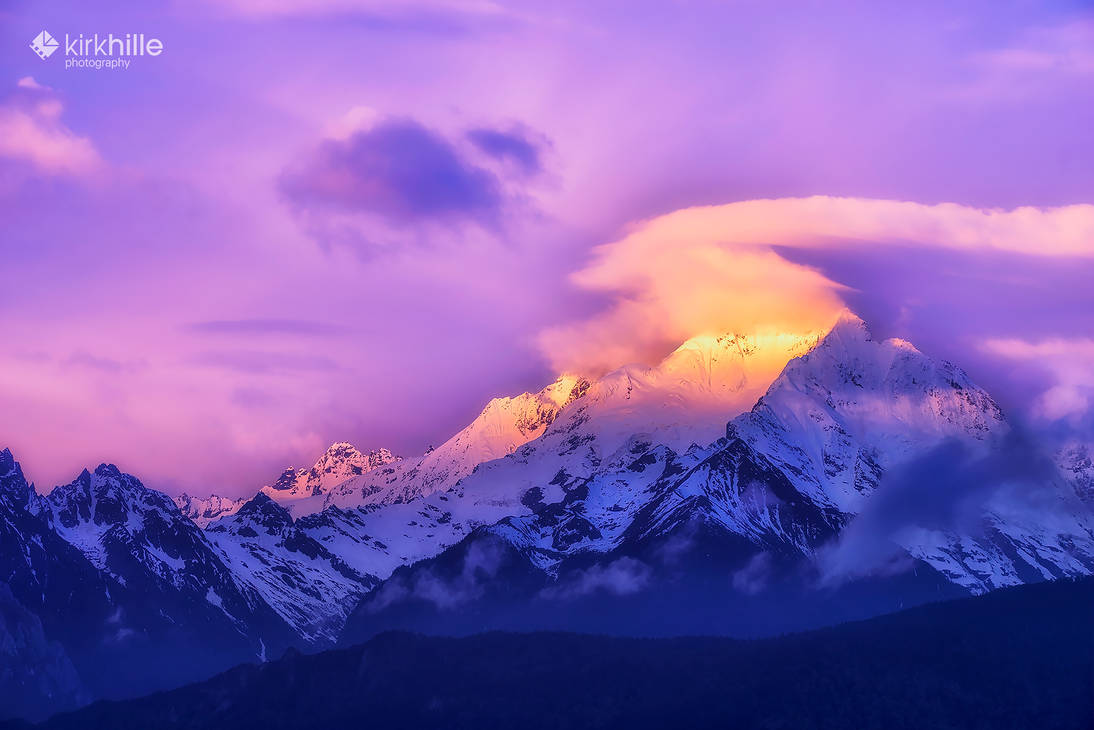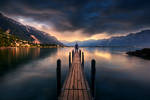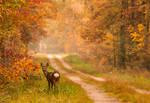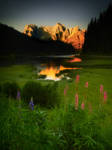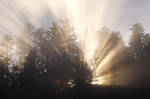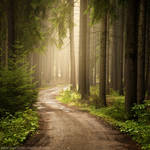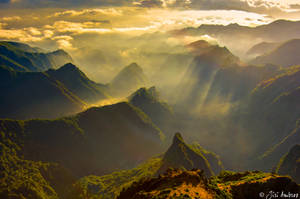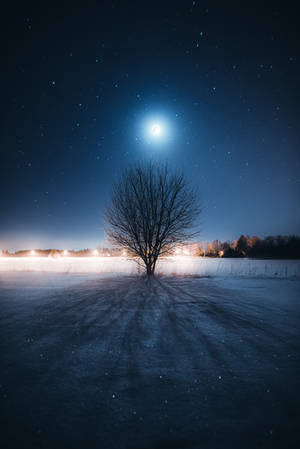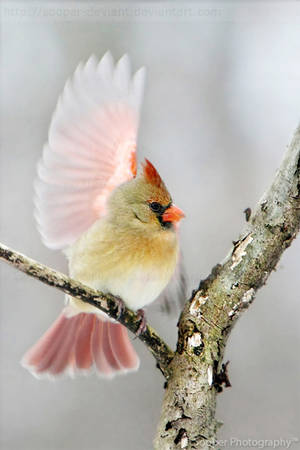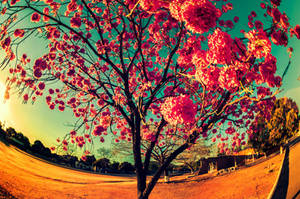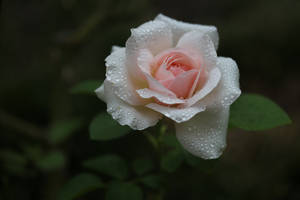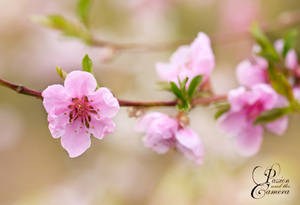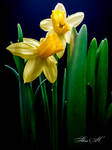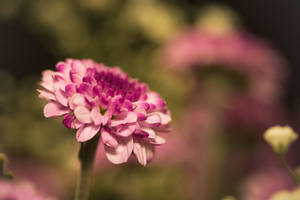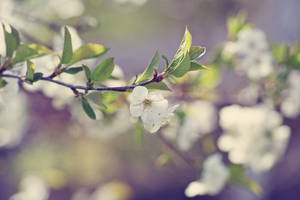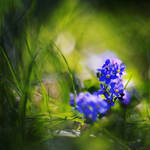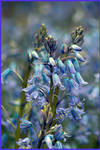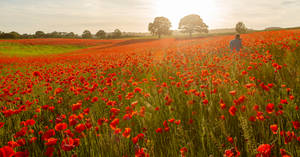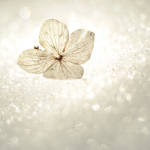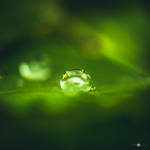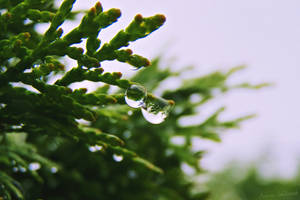 And some of mine works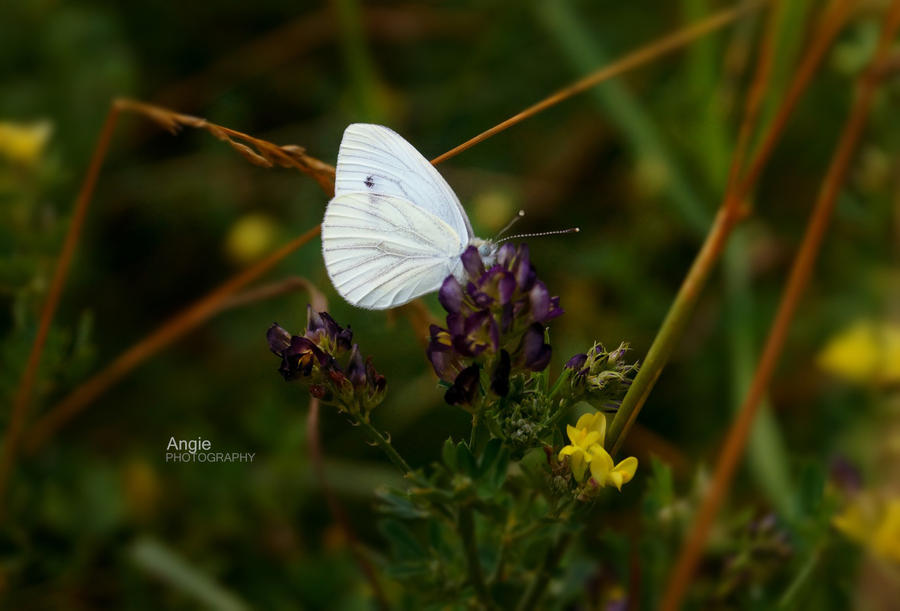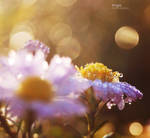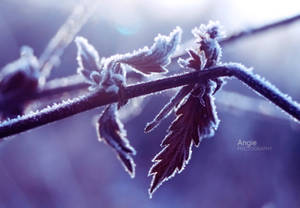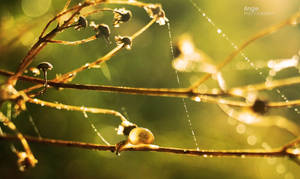 Thanks for watching !
~Hugs
Angie