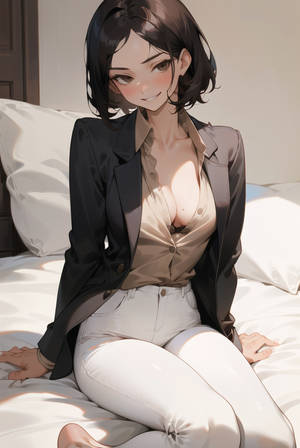 I want them all!
With this one, you receive everything I post for each tier, all at once!
---
Suggested Premium Downloads

Description
Updated!
7.1 changelog:
Picture set to one from Resources folder by default. To set video from Resources, just edit path in config.ini. To use system picture, just delete config.ini (not forget to backup it).
Trying to fix "Close bug" when explorer.exe freezes on closing on x64 systems (and some x86 too).
-------
7 changelog:
Added "Dynamic Userpicture".
Little slow and using WMP engine for now.
Set your own picture - edit path in config.ini.
Set system picture - delete config.ini.
-------
5 changelog:
Added small taskbar support (still only at the bottom)
-------
App that adds avatar of current user to the notification area like in early Windows 8. builds
By clicking on this pic you can open control panel, log off, switch user or lock PC.

Developer: Stealth2010
Note: this is the alpha software and it contains some bugs. It works only when taskbar placed at the bottom and has default size.

I am running it on my Windows 7 Professional x64 installation, but my entire notification area and the clock are always vanishing, this is also the case on my Windows 10 installation. Is there any way to fix this problem?