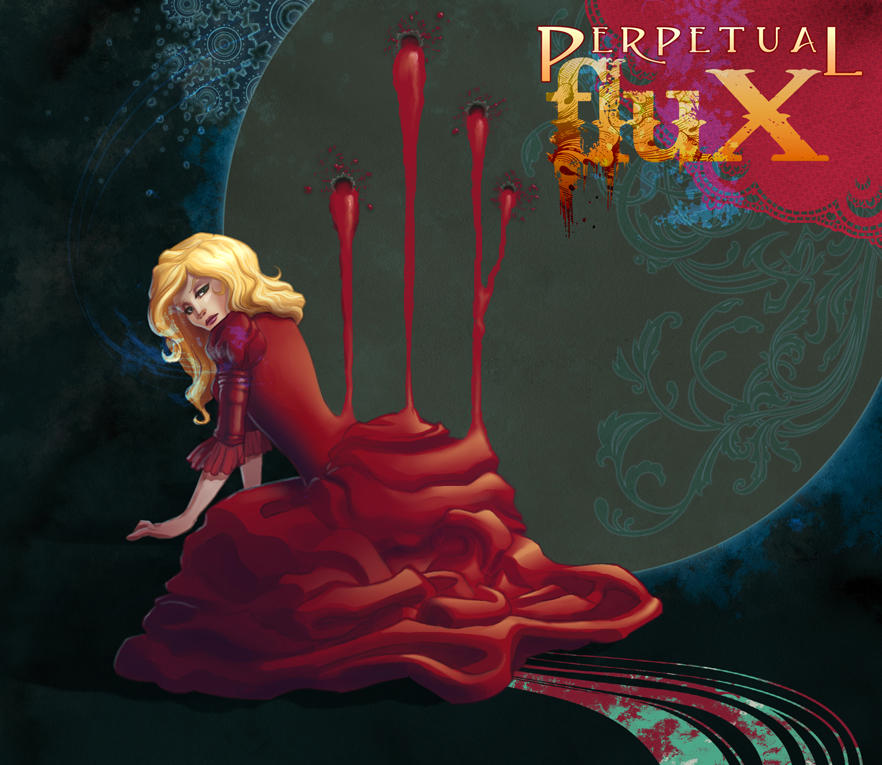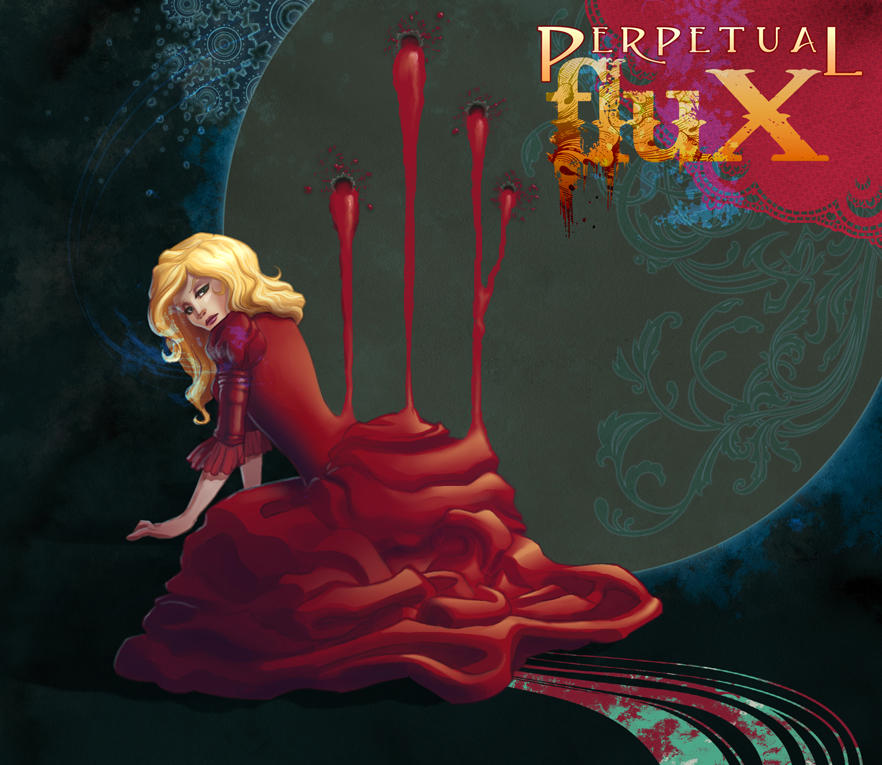 Watch
Everyone has a little blood on their hands. Some more than others.
This is a protagonist from my and

's comic, Perpetual Flux. Check it out if you have a moment!
[link]

Love it!

Reply

This looks like it's gonna be wonderful. I can't wait to see what you come up with. This idea and image right here is already very inspirational and creative! I look forward to seeing more work to come!
Reply

Thank you! That makes me really happy to hear.

Yeah, I'm really looking forward to getting this story out in the open.
Reply

What website are you hoping to post your comic to? Because as advertisement plugging as this sounds, I'm actually about to start up two web comic series hopefully by the end of the year (,I've never done it before so my work will probably be awful at first,) and my dream for next year is to begin work on an Online Web comic community like Snafu-comics where other artist can post their work along with my own so they'll get free publicity and I won't feel pressured into being a one man show like VG Cats. Lol.
But yeah, just curious at all if you and your wonderful partner might be interested. I'm still mulling around names for the website organization so nothing is decided. My current favorite is "Tier 3 Comics" but I'm up for anything. But yeah, anyway. I love your work and I'll definitely stay subscribed and shall offer feedback.

Reply

This looks awesome! Can't wait for the comic.
Reply

Reply

This really looks amazing, I'm intruiged

Reply

Lovely textures and effect.
Reply