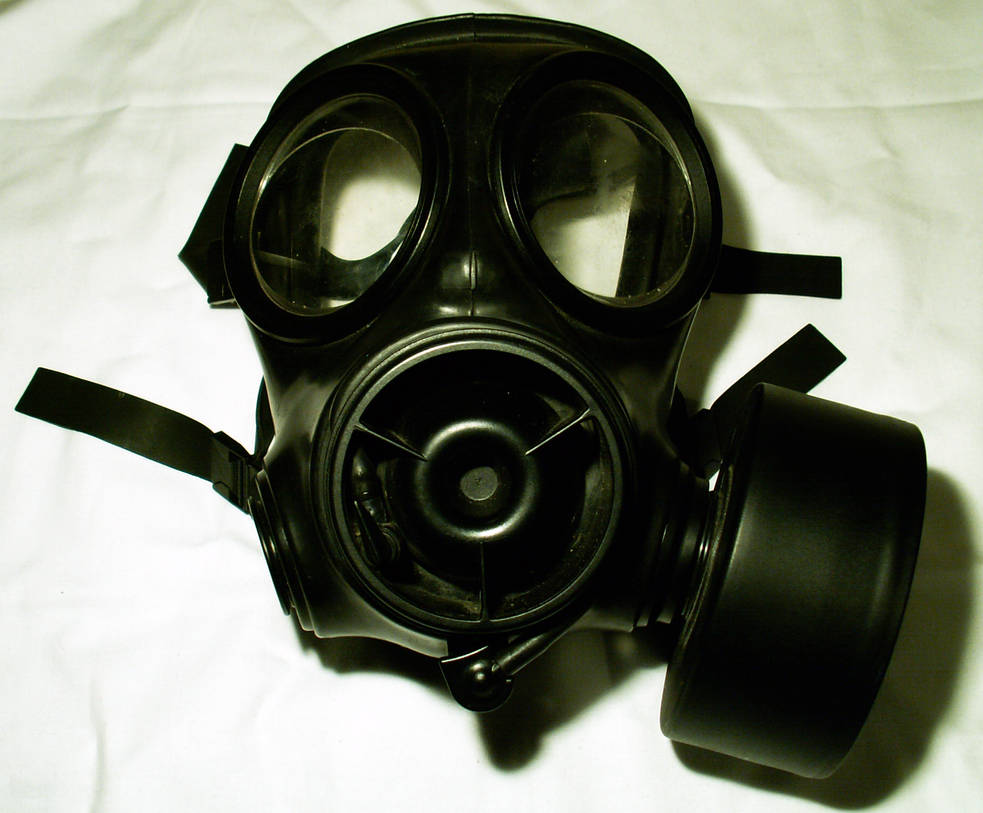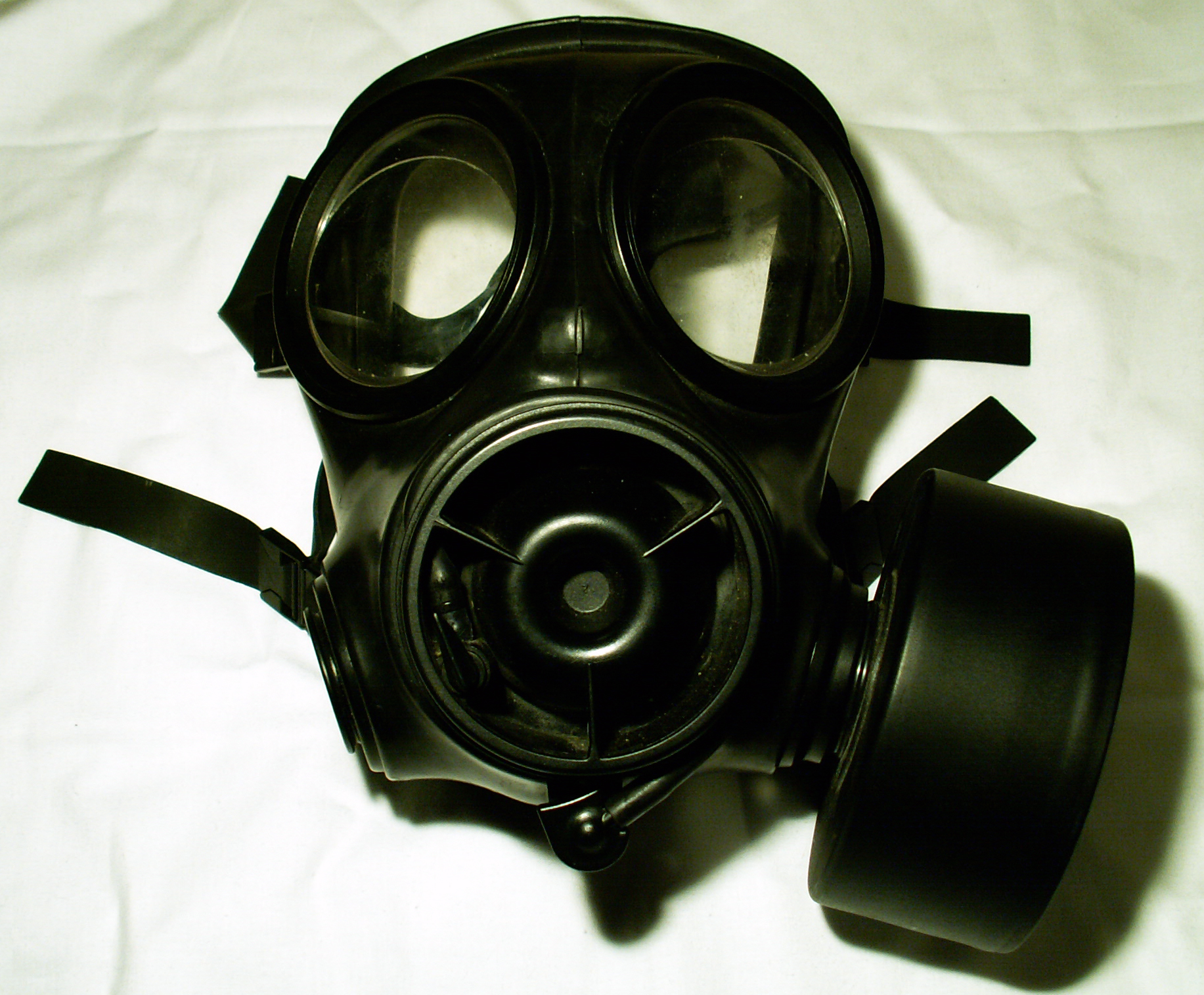 Watch
Decided to go back and re-take the stock photo of the mask, as it has turned out so popular.

hopefully this should be considered better quality than the last.

Feel free to use, but on the following conditions:
1. You don't steal it, you naughty fellow
2. You are kind enough to let me know you're using it
and 3. You give me a little credit somewhere in the deviantion's description.