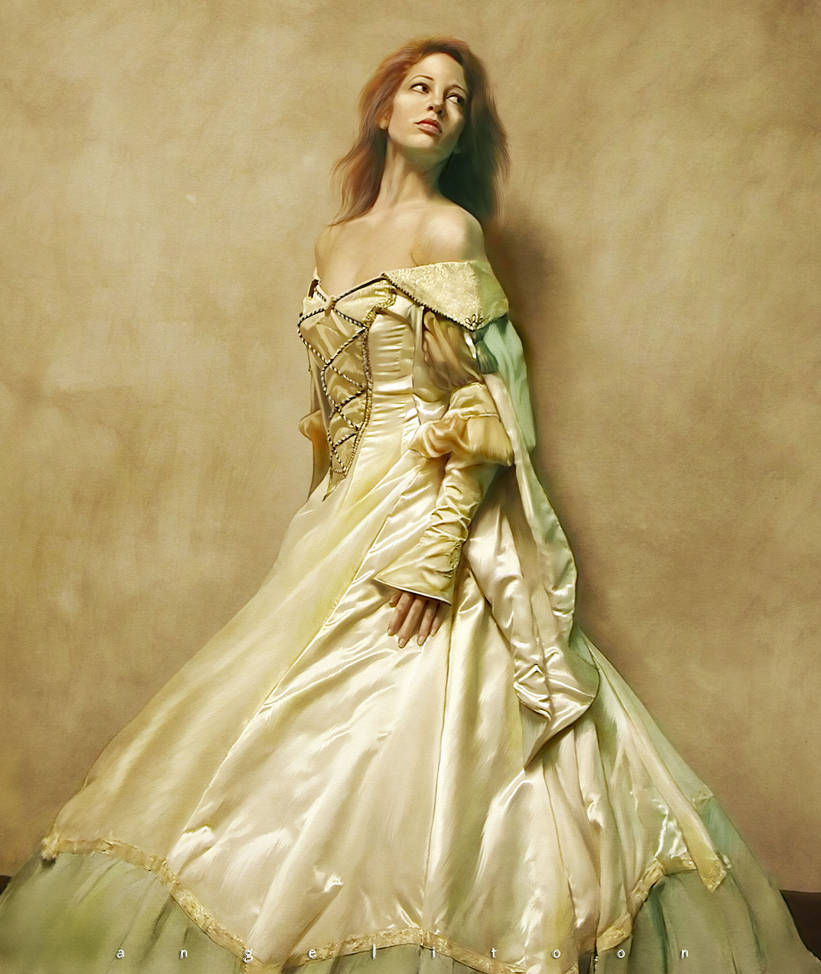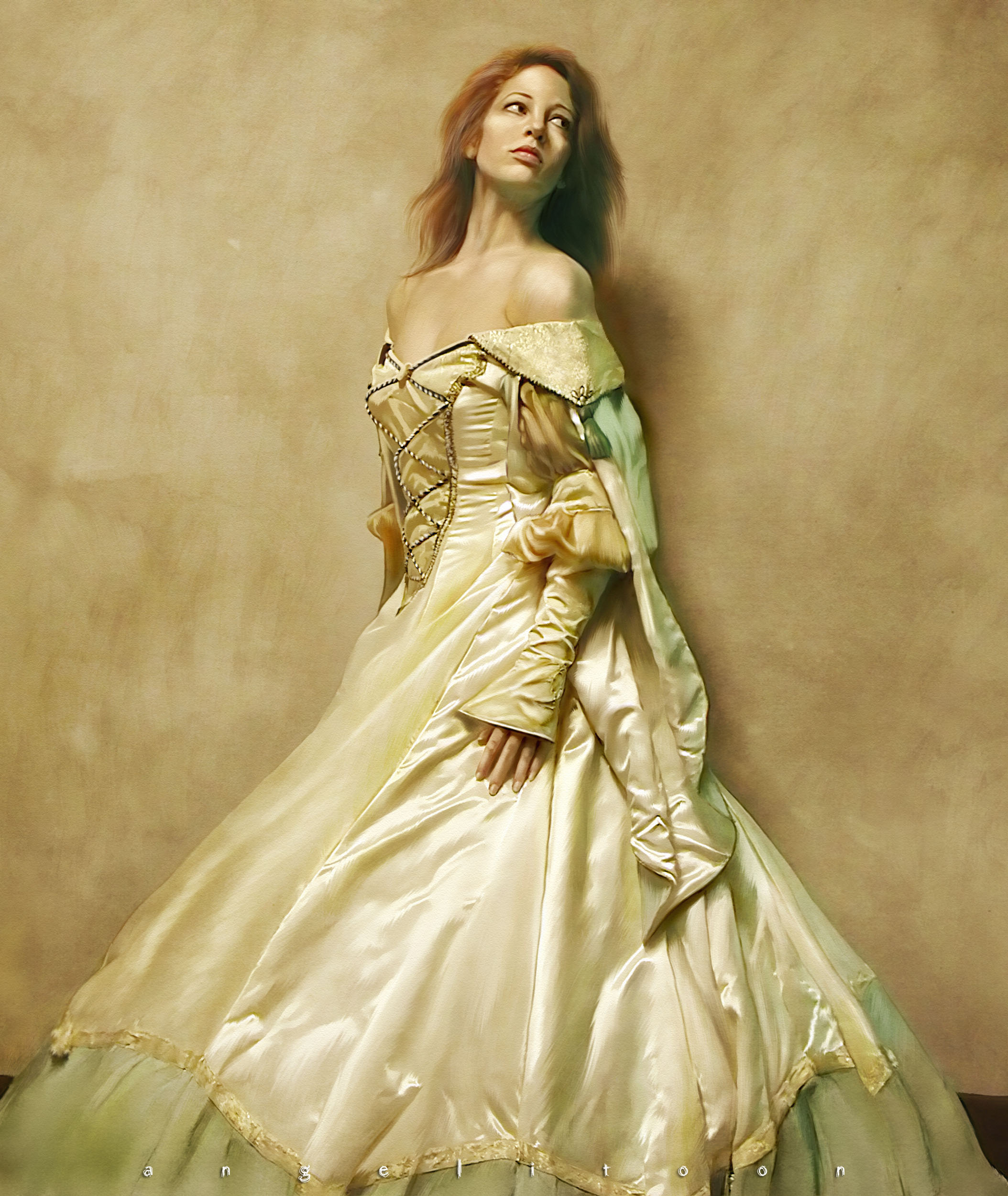 Watch
I discovered by chance, an excellent stock page, here at DA.
And I could not help continuing to paint a little more, while listening to "The Bridges Of Madison County" ...
Copying picture from
[link]
Photoref: Princess Pack 01
[link]
ARTRage/ Photoshop
Descubri por casualidad, una pagina de stock excelente, aqui en DA.
Y no pude evitar seguir pintando un poco mas, mientras escuchaba "Los puentes de Madison"...
Copiado de fotografia de stok:
[link]
Photoref: Princess Pack 01
[link]
ARTRage/ Photoshop