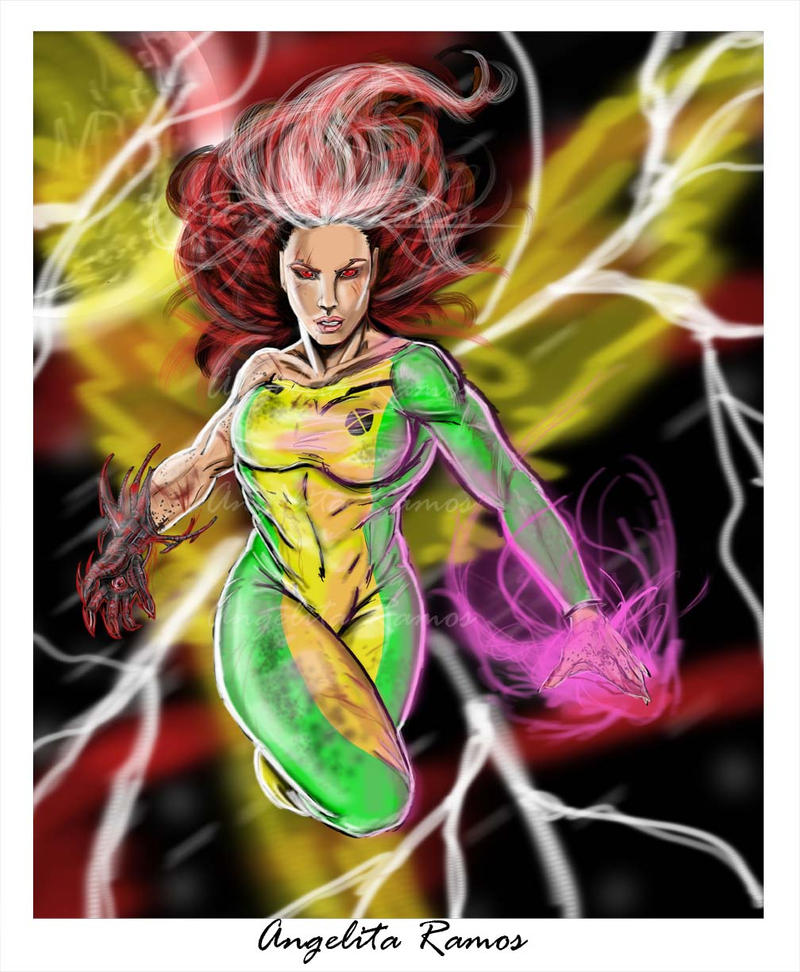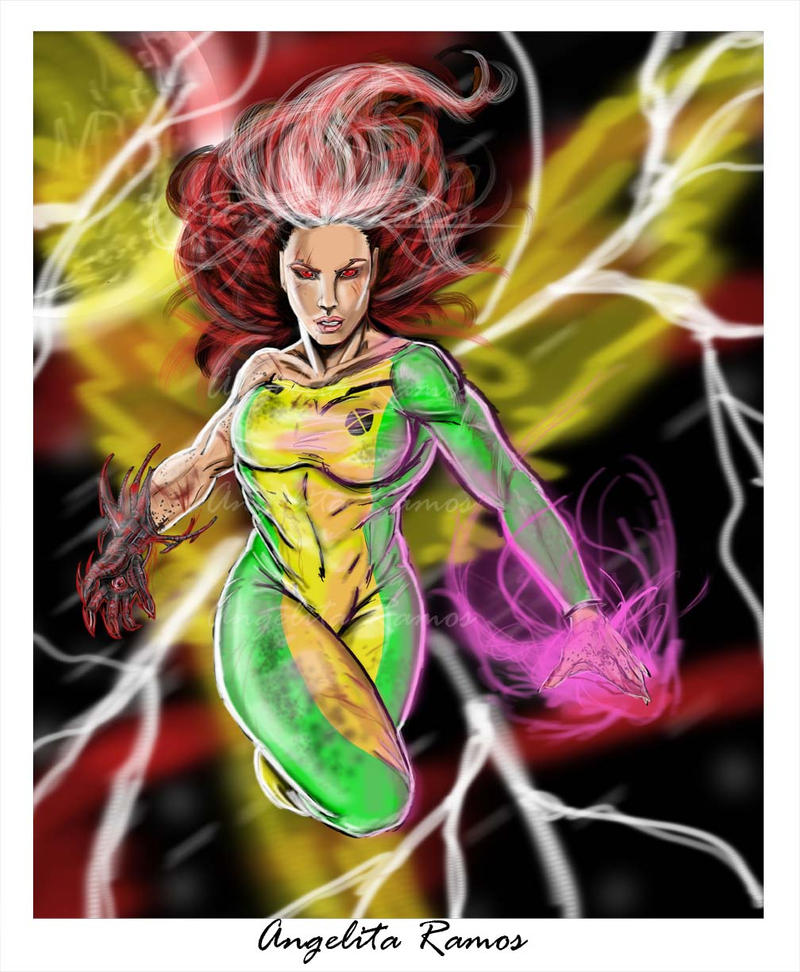 Watch
Well I wanted to play with a sketch that I did of Rogue and wanted to add many characters that I really love in the most beloved character Rogue.

Witchblade
Storm
Phoenix
Gambit

I wanted to add Gambit into the drawing but it was taking away from it somehow so I just put his abilities in just to say what the hey. Well I'm starting to like coloring my work now it just completes the vision. I will do one of Gambit or combo like I did before, but more in character.

Has water mark...

Well guys please tell me what you think.