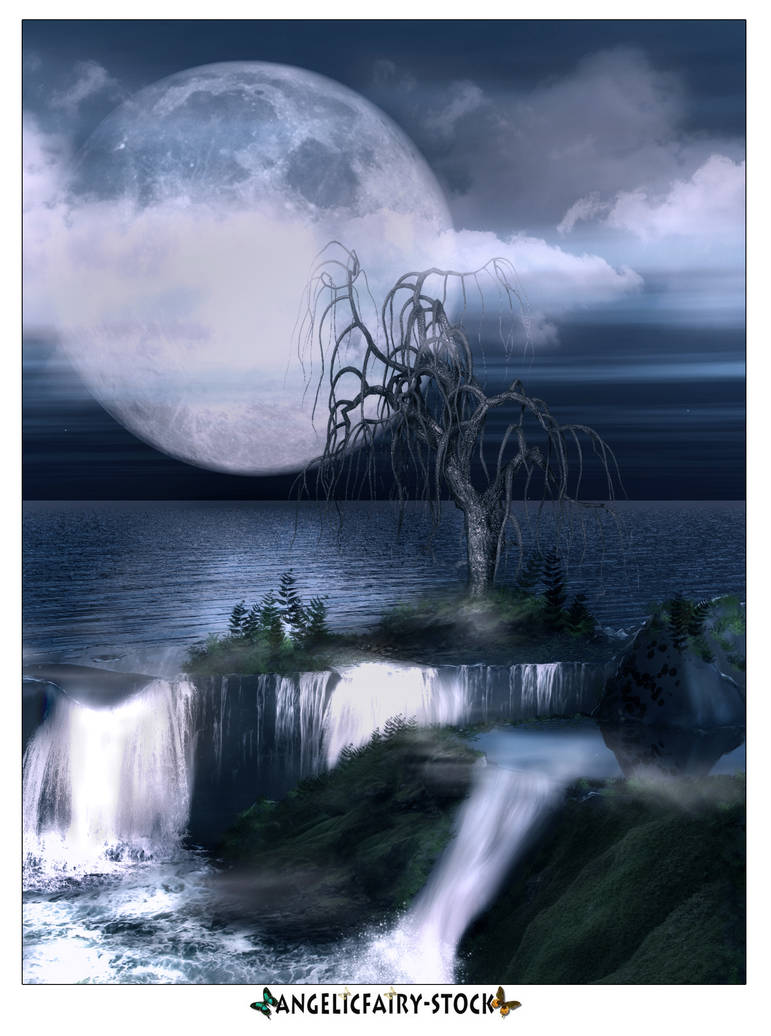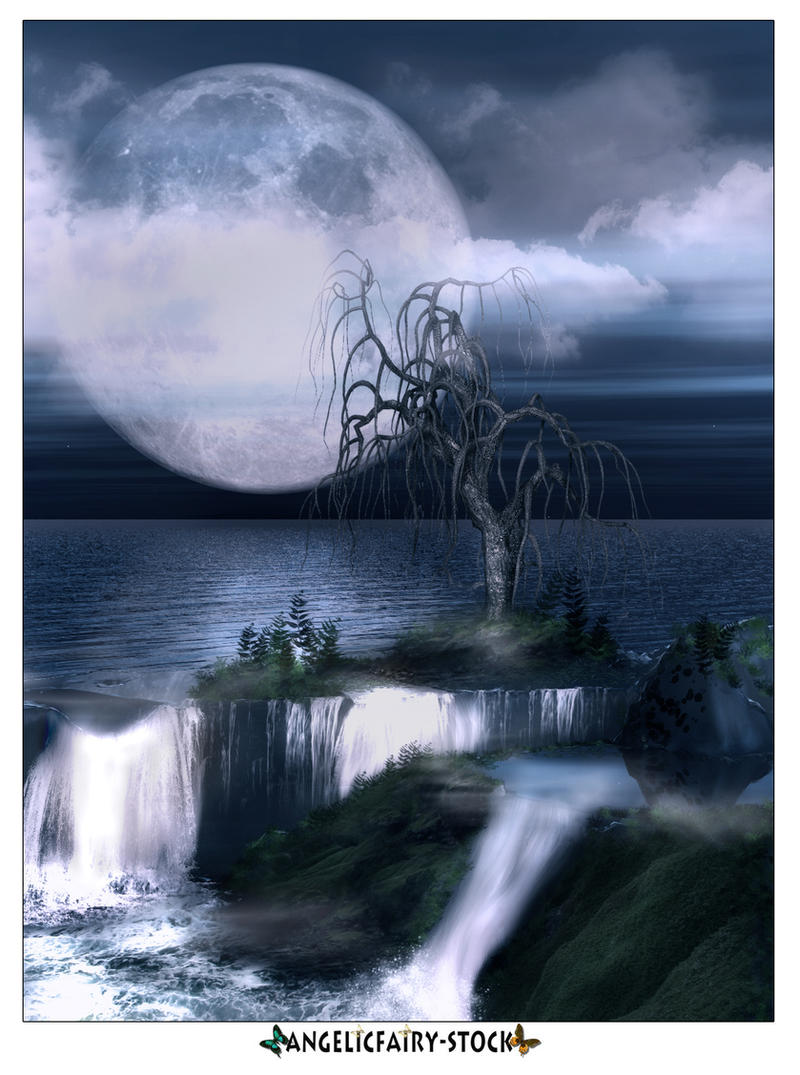 Watch

You need download file for use this stock!
Stock Description:
Background
Type:
jpg
Content:
01

Rules for use:

Credits please : iconangelicfairy-stock: without spaces, of course.
Only send us notes, no put coments in our front page
Don't print original archive.
Don't aclaim as your own.

Not use in offensive, racist, violent images and with sexual content.

Please leave a note if you use, only notes.
No need ask us for use, inside DA, arts and prints, since you gave credit to me.

For use in Deviant ART only!

Don't make brushes of ourstock.
Dont cut any part of 3d products in our backgrounds for use alone!Respect the merchants!
Dont use any of ourstock to make products for sale or another backs to gave as freebies!
Don't redistribute.
Feedback and comments and faves are always appreciated!
These stock is created by and submited by