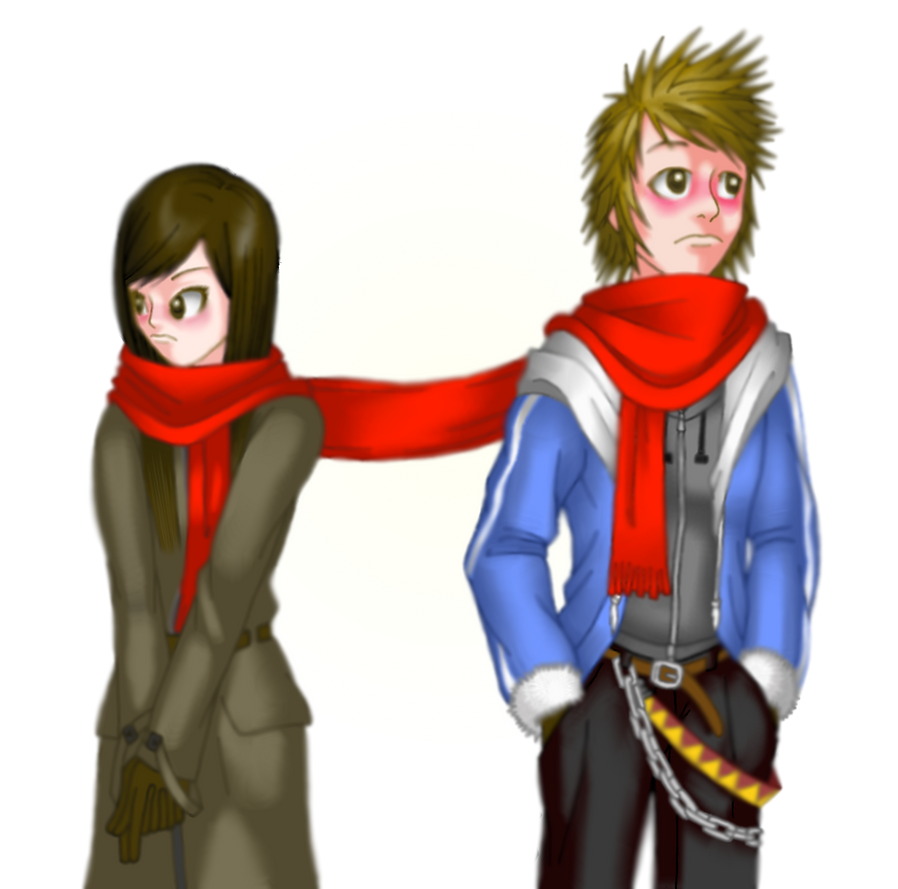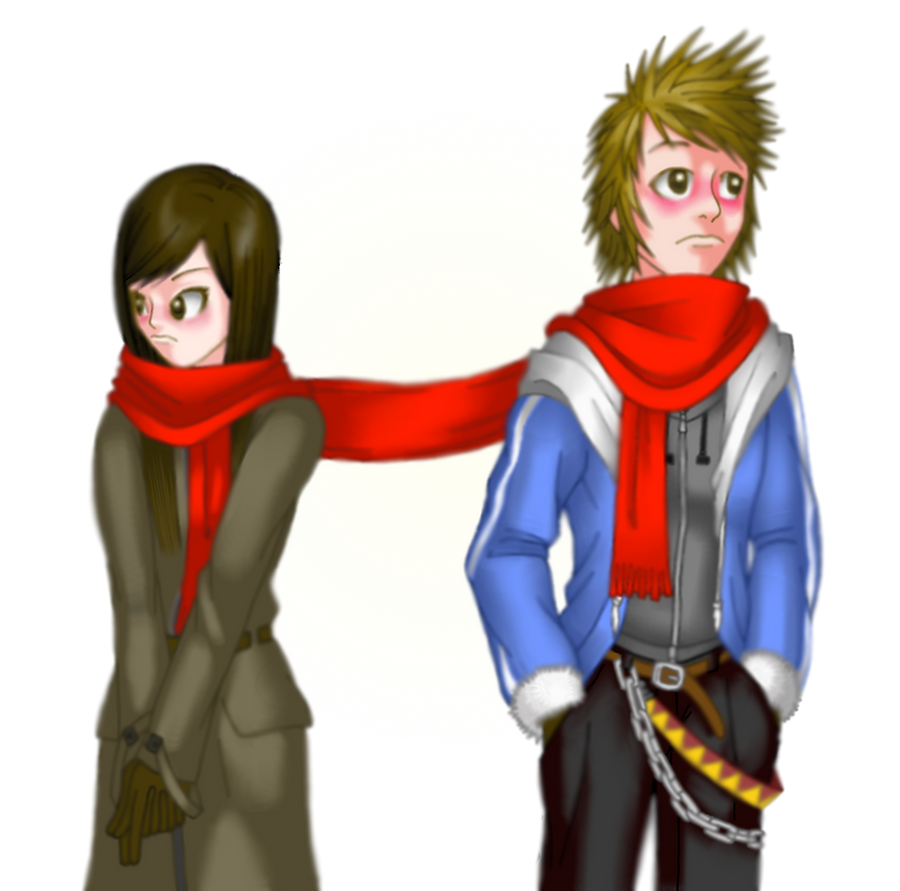 Watch
Meh...I know that valentines day was allready and even the winter is dying out, but I still had to.
Just felt...YOu know...And then I made this.

Shy, shy, shy...

Reply

Hmmm...I never thought of naming either of them.
Just some random characters I ended up drawing.
...Buuuuuuuuuut if I have to, I mean; HAVE TO (not naming them volunteerily):

Girl: Kiyoko
- Kiyoko means "pure"

Guy: Kiyoshi
- Kioshi means "pure"

Not really bothereing with the lastnames.
Reply