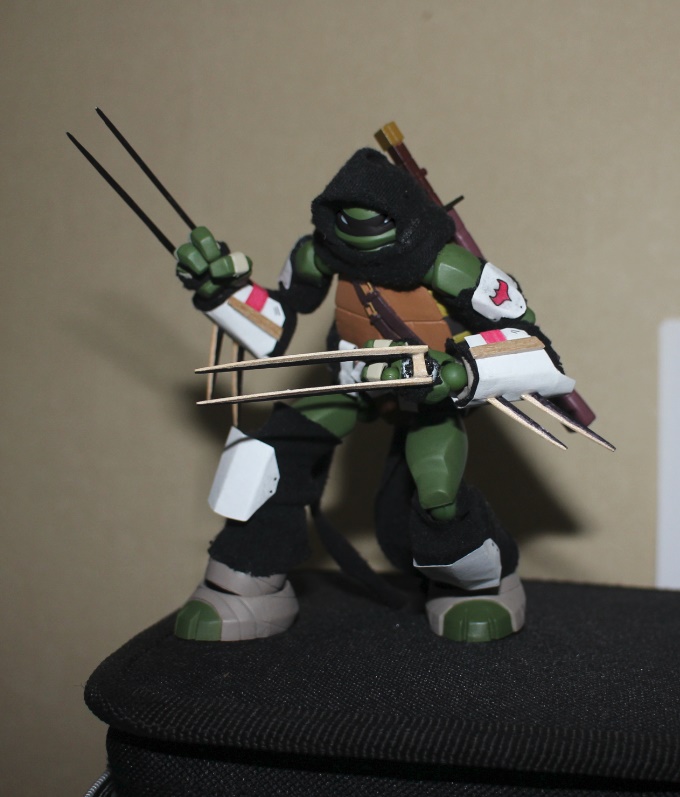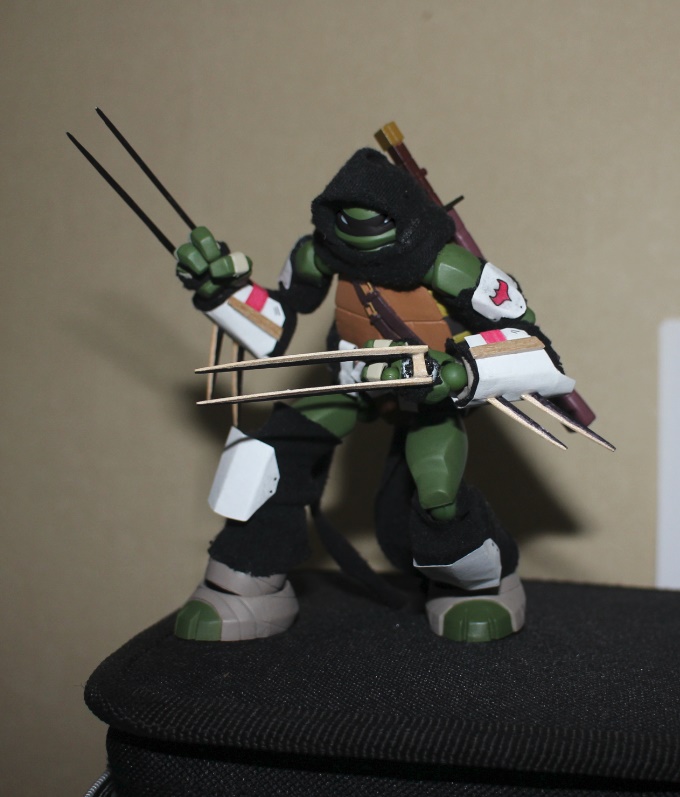 Watch
Took me three evening but I finally made a "custom armor" for my Revoltech Leo figure! ; A ;
Considering all I had was super glue, paper, red pen, toothpicks and old childhood pants, I'm happy how this came out.
...Okay, it's nothing special (pretty ****) but I'mm happy, shut up!! xD
Neeldess to say it's suposed to be the Dark Leo from the comics, but since I had no red clothing to use I had to make a different kinda armor, so...
...Dark Leo in... Nickelodeon TMNT -verse? (obviously I didn't want to paint the mask black so I edited that part, chill out. The figure is still safe.

...And yes, I know it's not really a photo worthy moment, but shut up, I'm happy! xD