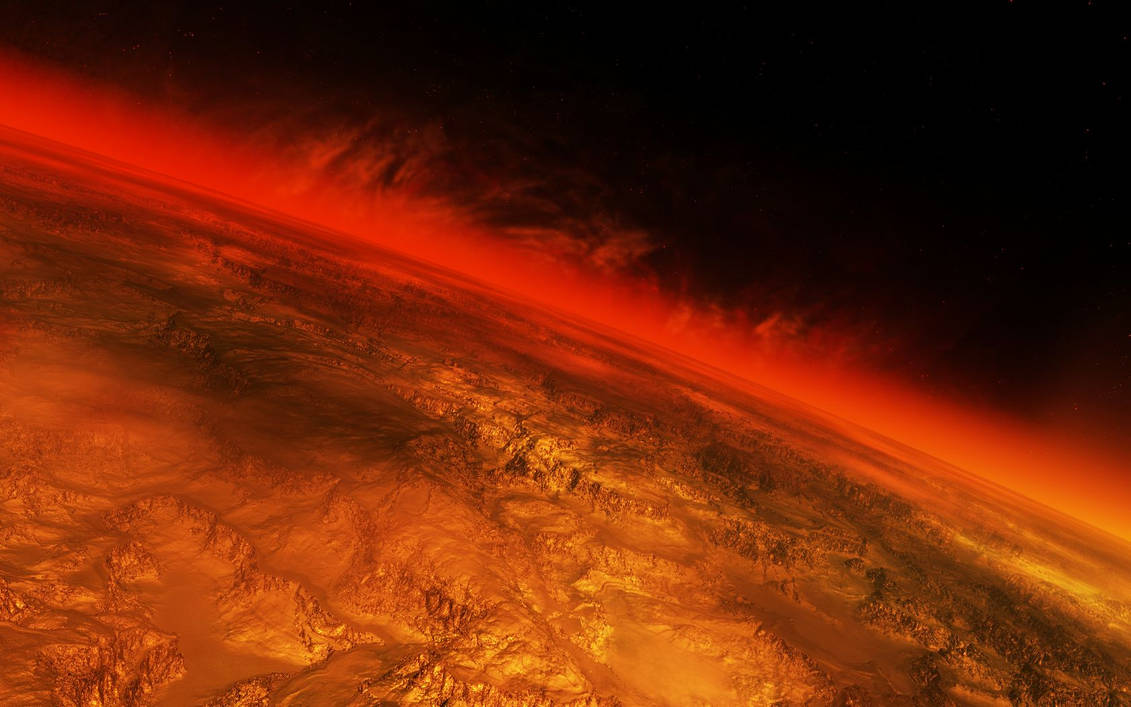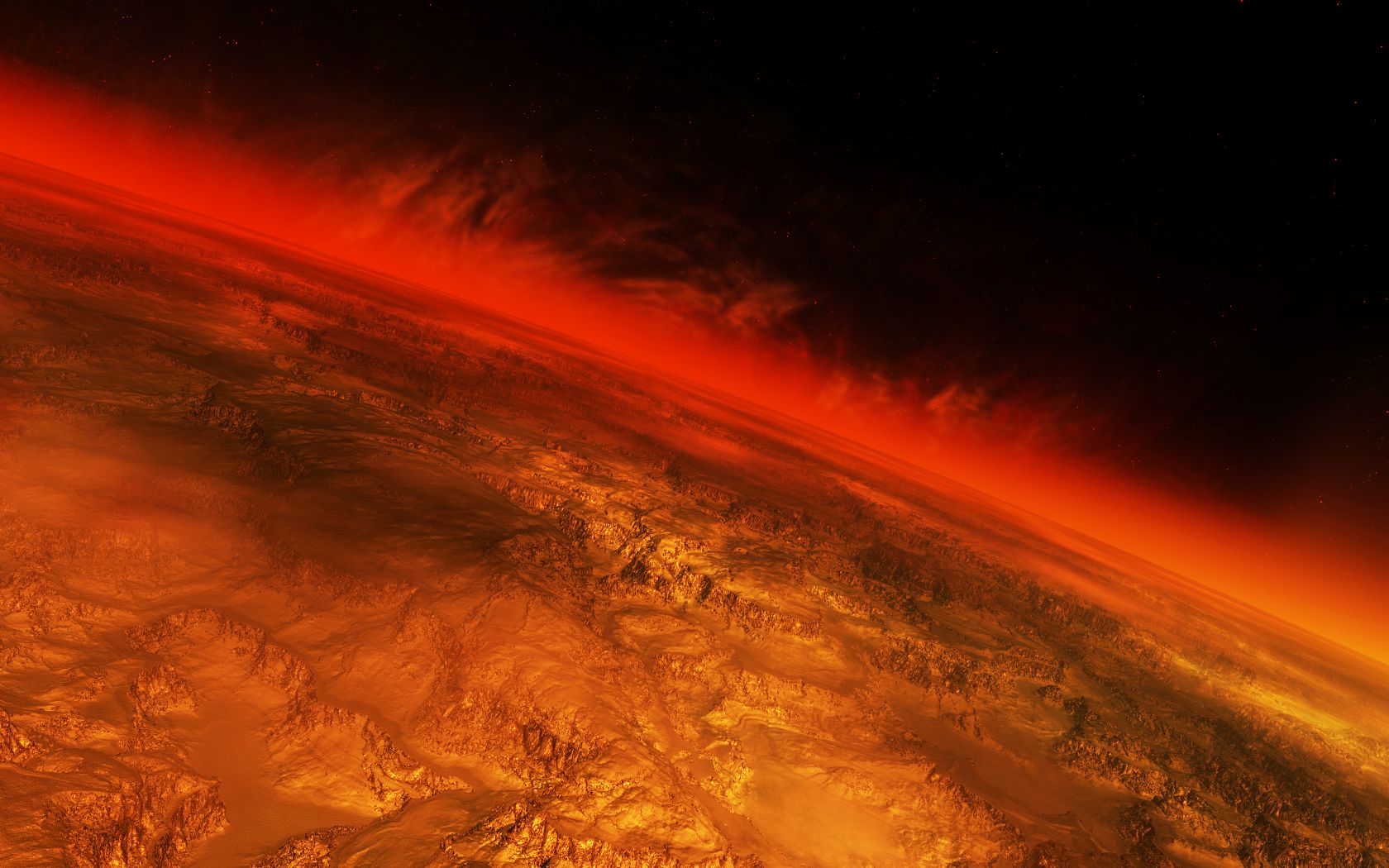 Watch
"...I wont be alive to see it, what the hell do I care?" - Said several billion ignorant people on this Earth.

wow thats amazing. makes me wanna fall into that fire and red heat...you are a great artist!

by the way, your journal entry nearly made me cry...i'm sure this feeling is known to everyone. poor man, cat and dog!!! i'd love to draw that for you but i fear i can't do that either and anyway, it belongs to you...
Reply

I am welcome to anyone who would like to draw that! Its a story of a man who has lost his world and the only two things left that ever mattered to him, the only ever lives left. What point was it to continue if they are gone.

The animals represented my job and relationships.
Reply

Reply

its a great pic man

keep it up

Reply

Reply