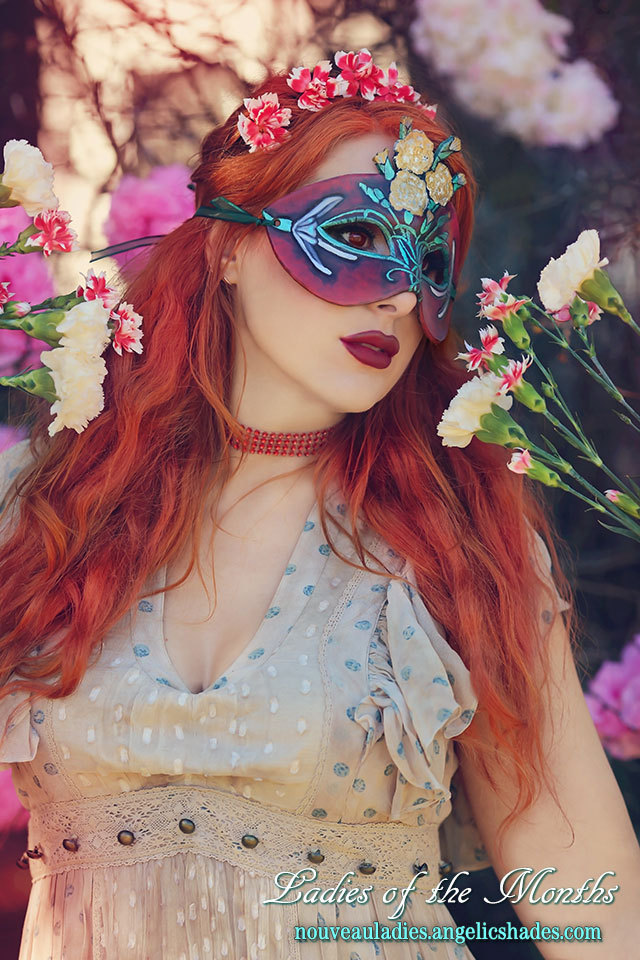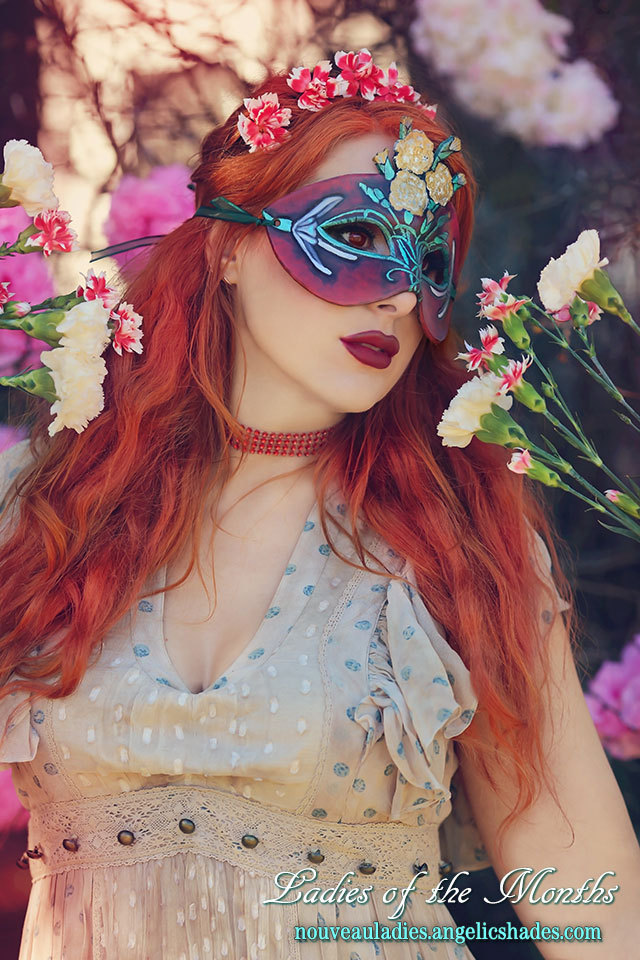 Watch
The photos from my collaboration with WinterWolf Studios have begun to trickle in! Winter has delivered stunning colors and flowers to complement my birthstone masks. I can't wait to see more!
My Patreon Patrons are getting an even more in-depth sneak peek right now. This project has been ongoing there for a long time. I can't wait to see it all come together in an art book!
Photographer - WinterWolf Studios aka. girltripped
MUA - Fox, Fawn and Fauna
Model - Ruby Randall
Mask - Angela R. Sasser aka. Angelic-Artisan (me!)
This mask is carved from leather and hand painted with acrylics. It is a limited edition series of 10 per mask in the Ladies of the Months series! Find it in my Etsy shop.