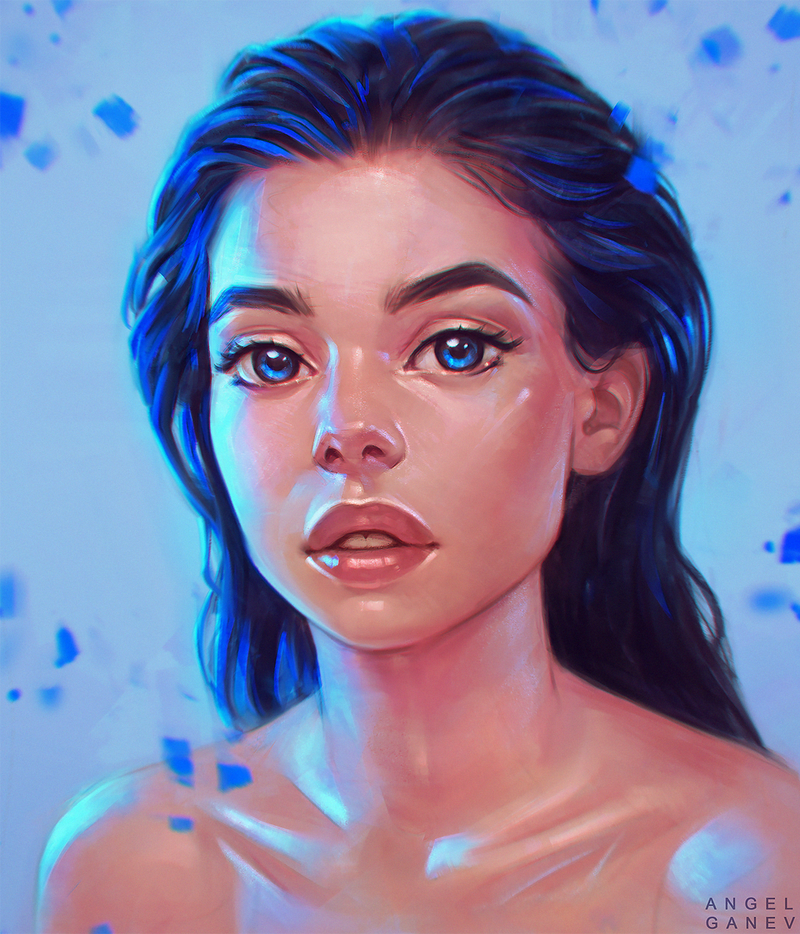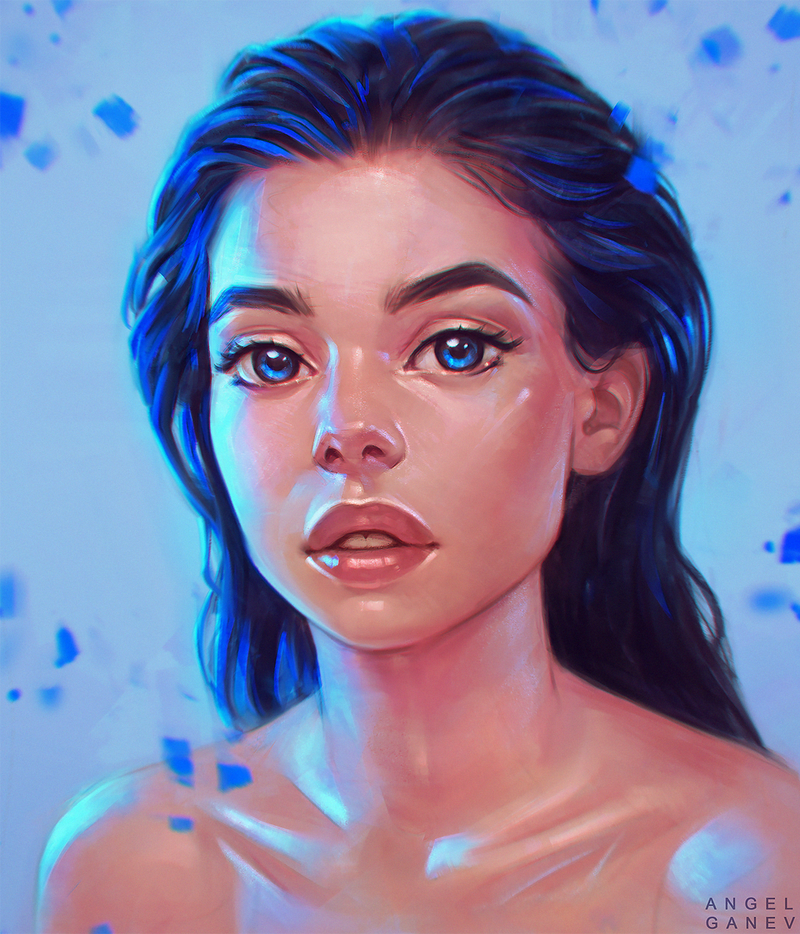 i think your iris's should be a bit smaller with the way you've stylized the anatomy, but otherwise im taking notes

Reply

I saw the reference. I love how you give your own personal touch to the proportions. And also the higher contrast, it really makes it pop out a little more.

I haven't had time to watch your episodes of WI. But I think it refers to acknowledging what we don't know, our weaknesses as artists. Am I right?
Reply

Thanks so much! Haha I wouldn't say so, I like ranting about random things lol Maybe you check it out some day :3
Reply

Reply

Reply

Reply

Simply in love

Reply

Wop, stopped breathing for a second or two, not that im the poetic type but those big sapphire eyes and that smooth skin are almost enough for a belly butterflies kind of situation

Nice work she's gorgeous

Reply

Absolutely gorgeous!!!

Reply