I suppose that the oceans are big enough to fit all the awesomeness that this contest has brought. Every single entry in
GrimGloomTale
's 14th contest is worth featuring here, but as it is with contests, winners have to be chosen, so here they are. You can view all the entries
right here
.
First Place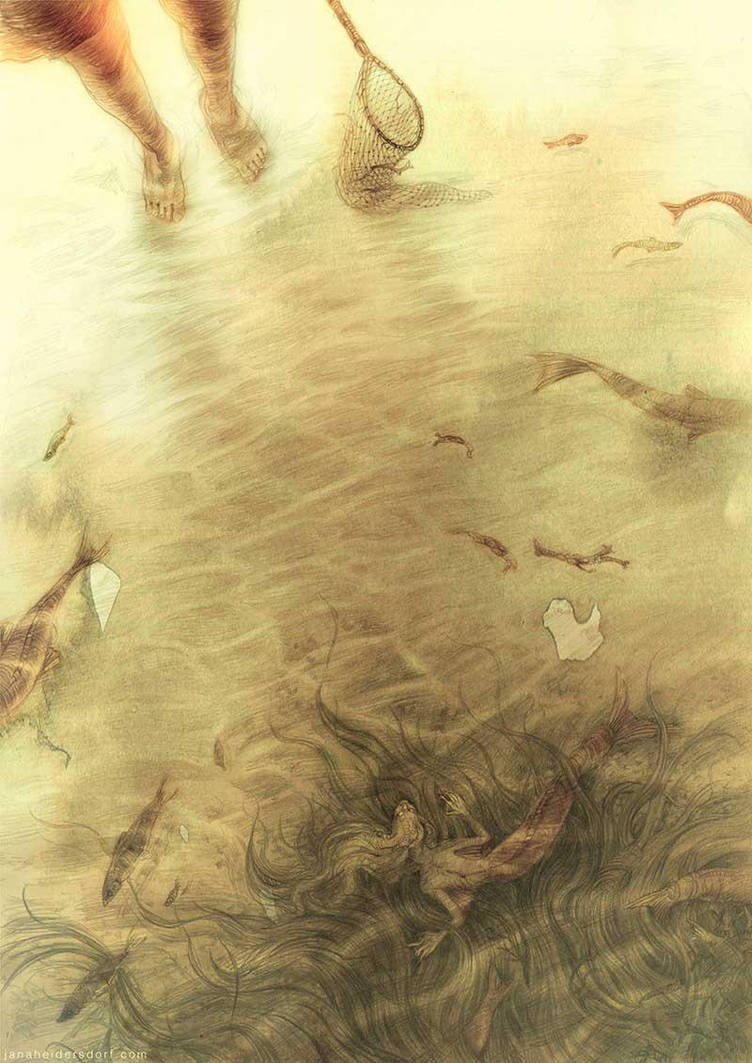 Beach Holiday
by
Checanty
with 53 points.
---
Second Place
Waterbaby
by
Oddeum
with 49 points.
---
Third Place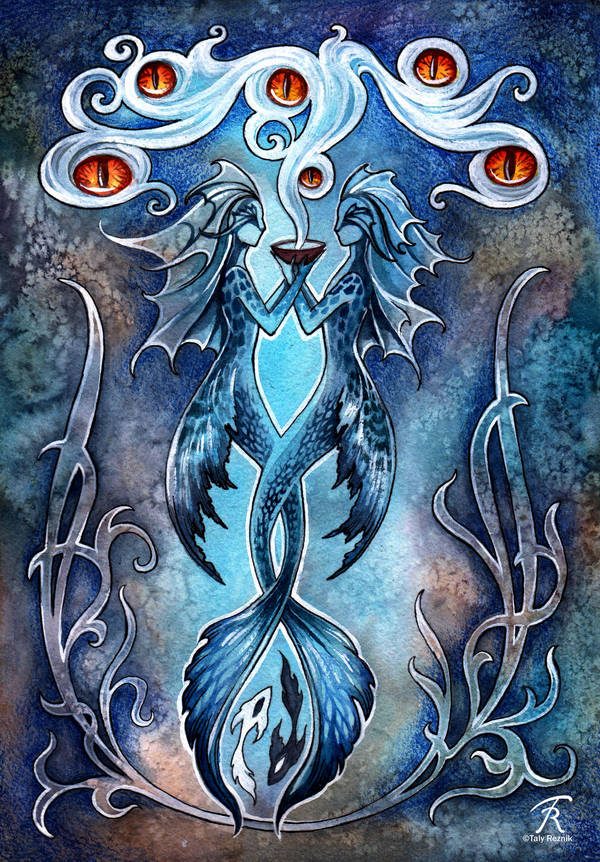 Enigma De Profundis
by
TrollGirl
with 28 points.
---
Literature
Selkie Shores
by
ThornyEnglishRose
was voted for 19 times.
---
Distinction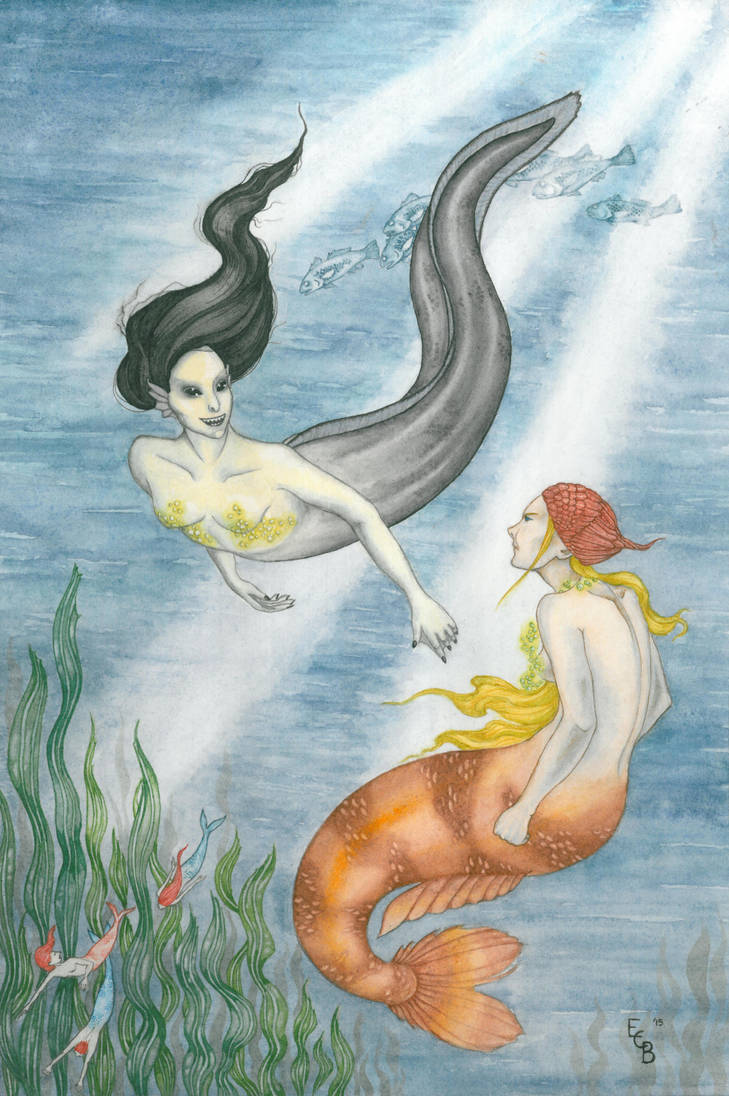 Mermaid and Merrow
by
erinclaireb
- is a well done illustration with a funny theme and interesting mythological background. Brings a smile right away.
---
Dear GrimGloomTalers
Time really does fly. It feels like the first contest in this group was not farther in the past as last week, and yet here it is, the 14th competition has just ended. GGT has grown well during those 4 years since I founded it, and it's uplifting to observe how it gathers so many so awesome artists and writers, supporters, and other fantastic people.

The next contest will be one of the two themes I mentioned in this contest's entries journal (the one linked at the beginning of this one). See you in September! But before that happens, there is still the Summer feature of our underappreciated works - expect it soon.
Have a lovely rest of the Summer