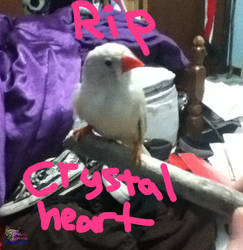 RIP Crystalheart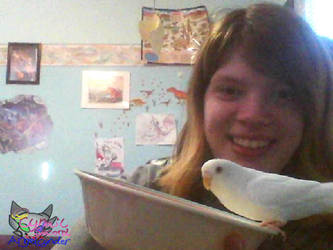 Cookie's ship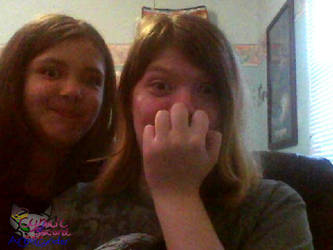 Those faces are incident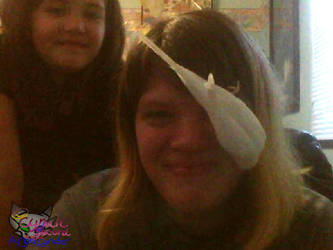 Thy bird who became an eye patch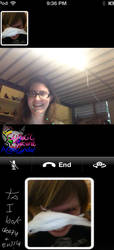 When funny moments with a friend becomes creepy!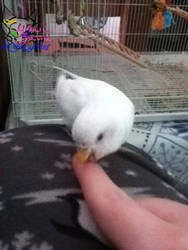 Cookie wants to play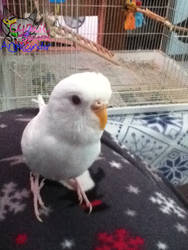 Cookie is chillin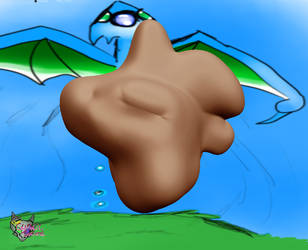 CuteHead IDK!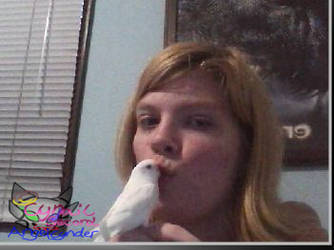 Cookie and me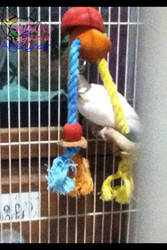 Cookie's new hat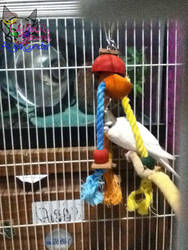 Cookie playing peek a boo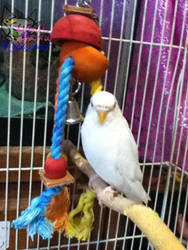 Cookie and his new toy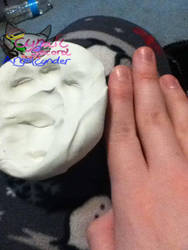 Footprints of my Dream Rayverns size Compared!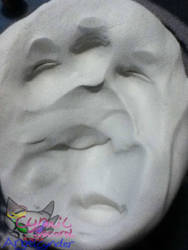 Dream Rayverns foot prints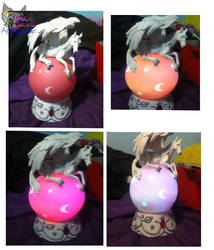 Pegasus orb LOOKY WHAT I GOT!
No seriously what are you doing?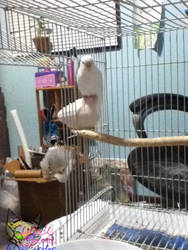 What are you doing?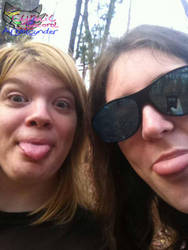 Friends in a forest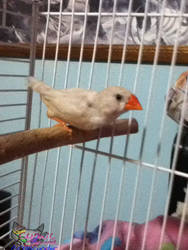 How about a no and an air flight?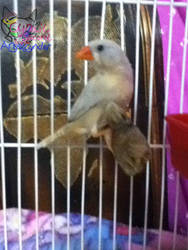 Crystalheart my second bird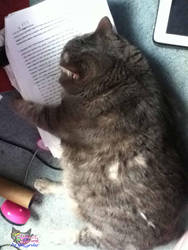 Terra snuggling with my paper work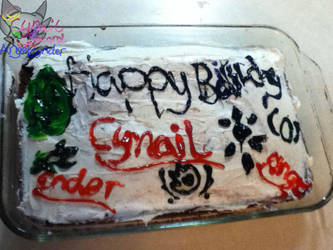 My 22nd birthday cake! PArt2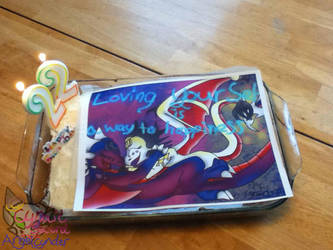 My 22nd birthday cake!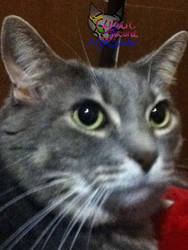 Terra What?