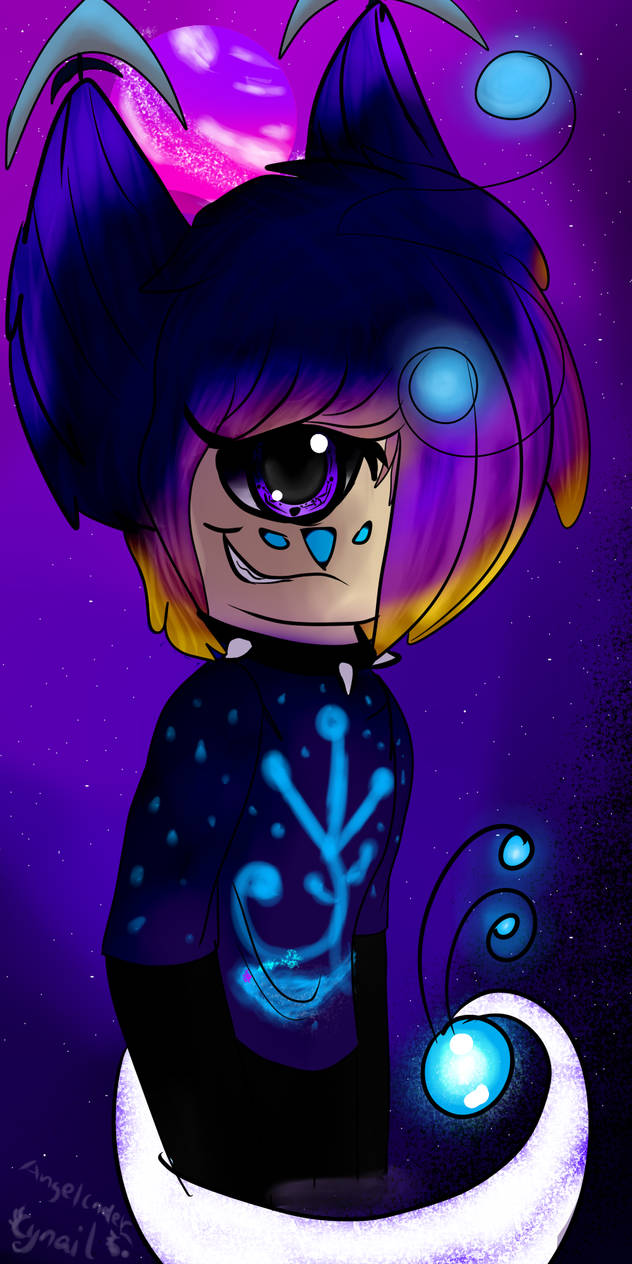 Art: Awakening true self
MY GOOD NEWS!
Hey all, I am super happy that I want to make a post about this. I finally did it! I save up and Thanks to my dad giving me some bucks unexpectedly, I finally have enough money to change my illegal first name to Cynail! >3< I am not sure when that will be, but I finally made it to my goal. I have no doubts that I won't be changing my name this year, this year it will happen!

Honestly I am still suprise about that I finally made it to my goal, and I be changing my name some time this year for sure. I even cried in tears! To be finally be called by my true name, makes me happy. It has and adds a lot meaning to myself than that other name I had, honestly this is better. Cause with Cynail, I feel like I can be confident about myself more than ever, and just be more. I feel like my things about me, is more open and move a cage that been keeping me in with nothing but issues. It is like they are gone with this name. c: When I change my name, I will make a video about why I did it, since there is more to it. ( Yes it will be an animation of course. My first story about my life! )
Anyways that is all I want to talk about for now, I am super excited and can't wait to change it.