We're in the FINAL WEEK to support the
Ladies of the Months Coloring Book on Kickstarter
! Don't miss out on claiming your coloring book and other Kickstarter-exclusive Rewards before the campaign ends on
MAY 31ST
! I've been totally floored by all of the support I've gotten from fans, both old and new. You're helping me make my dreams come true!
Here's a peek inside the book if you've missed my previous posts about it:
Plus possibly 36 more pages if we can meet the Stretch Goals!
The following original drawings are also available for purchase exclusively via the Kickstarter (with two new drawings coming next week):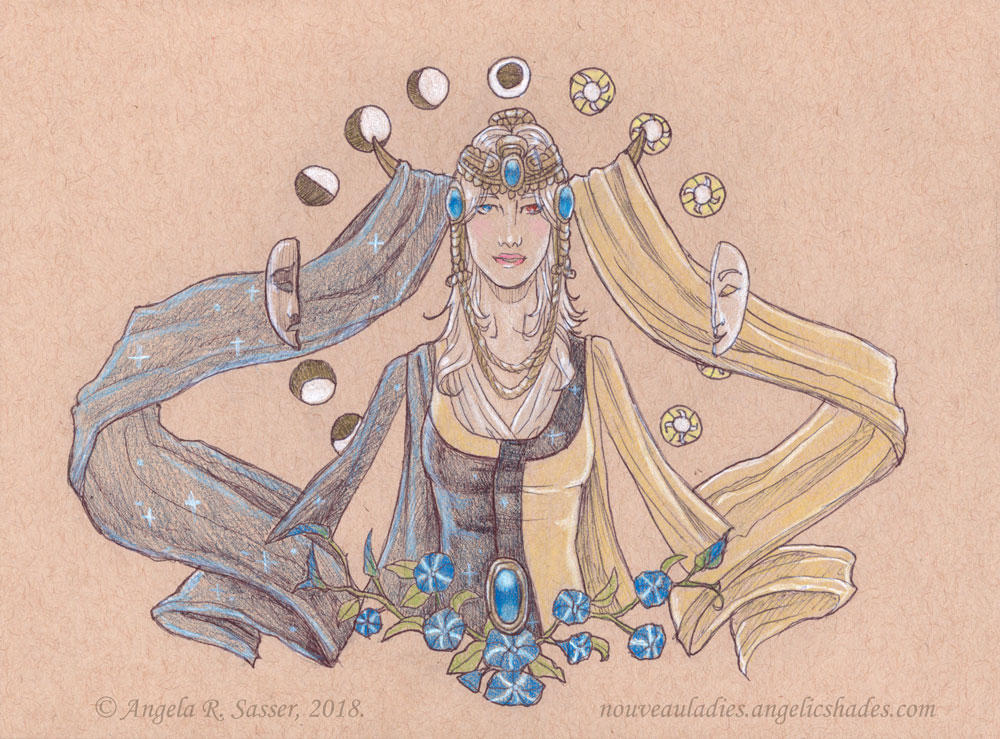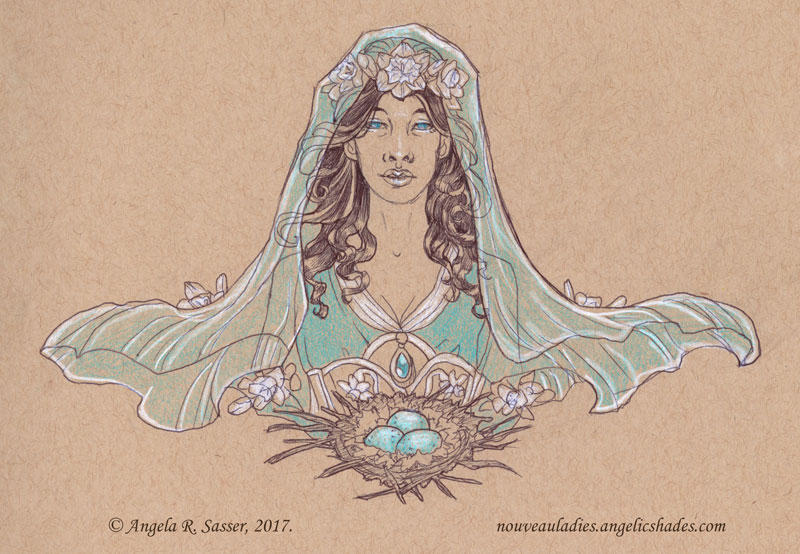 I know we can make this happen! I can't wait to have this beautiful books in your hands! We're a little less than $1k out from the funding goal right now, so I could use the help spreading the word, if you know anyone who might love this!
Thanks for your support thus far, everyone.
Wishing you all inspiration!
- Ang