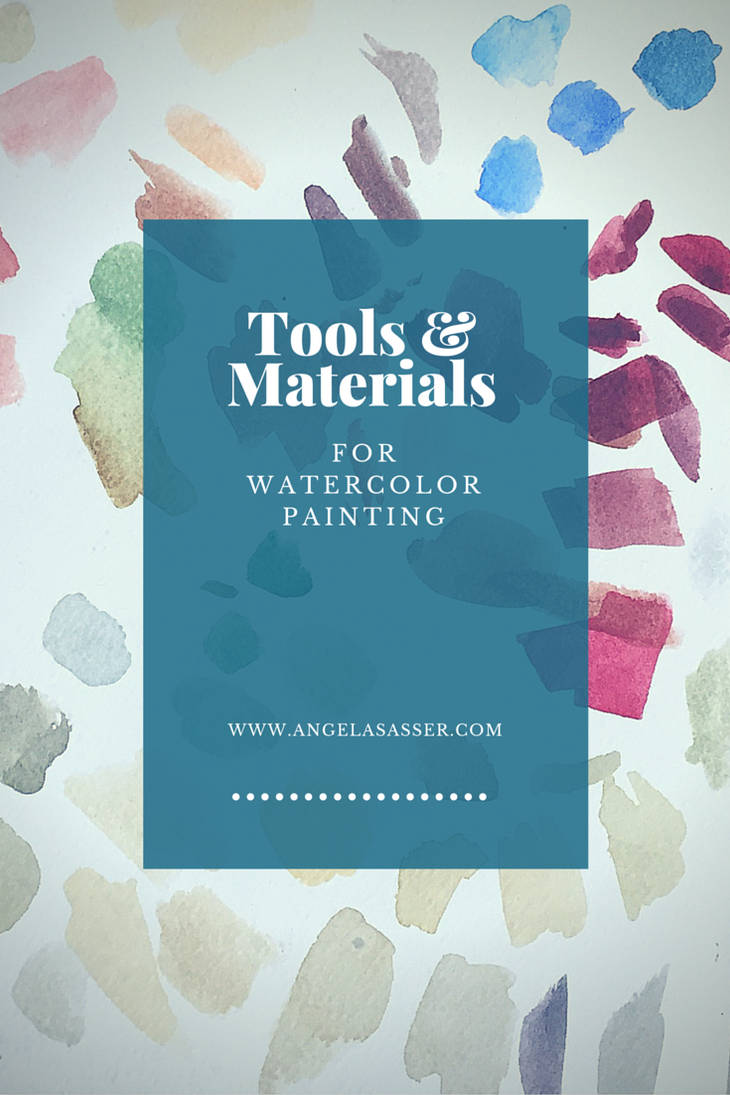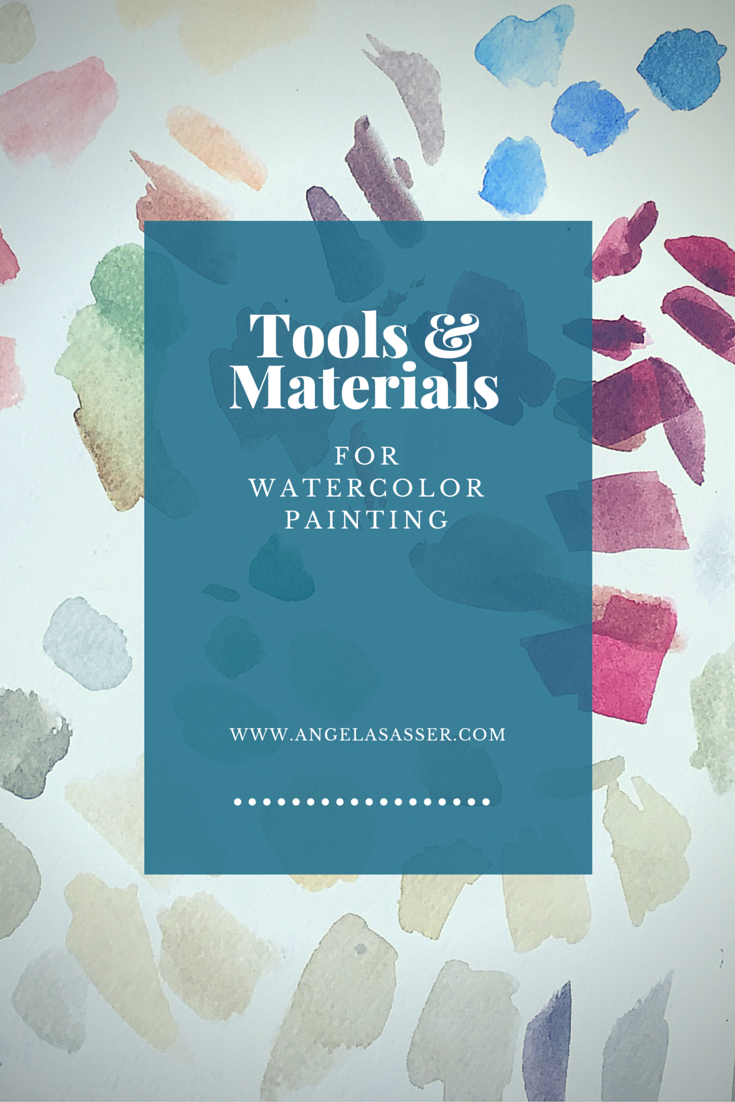 It appears you don't have PDF support in this web browser. Download PDF
Here is a list of my mostly commonly used tools and materials I use in my projects with links to my favorite brands.
If you purchase any of these items via Amazon, I'll get a little kickback! But don't feel obligated. I always encourage artists to find the best deal they can. Happy painting!