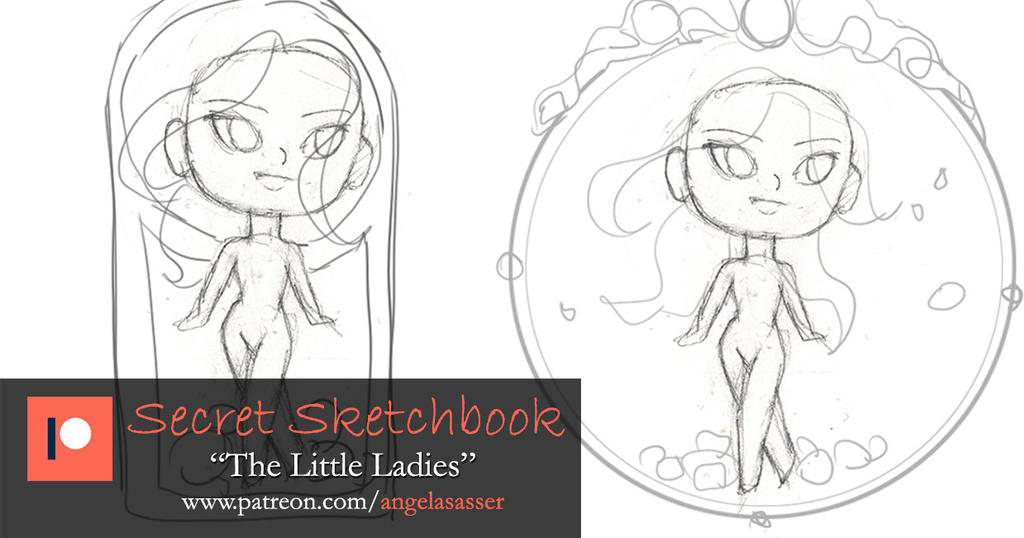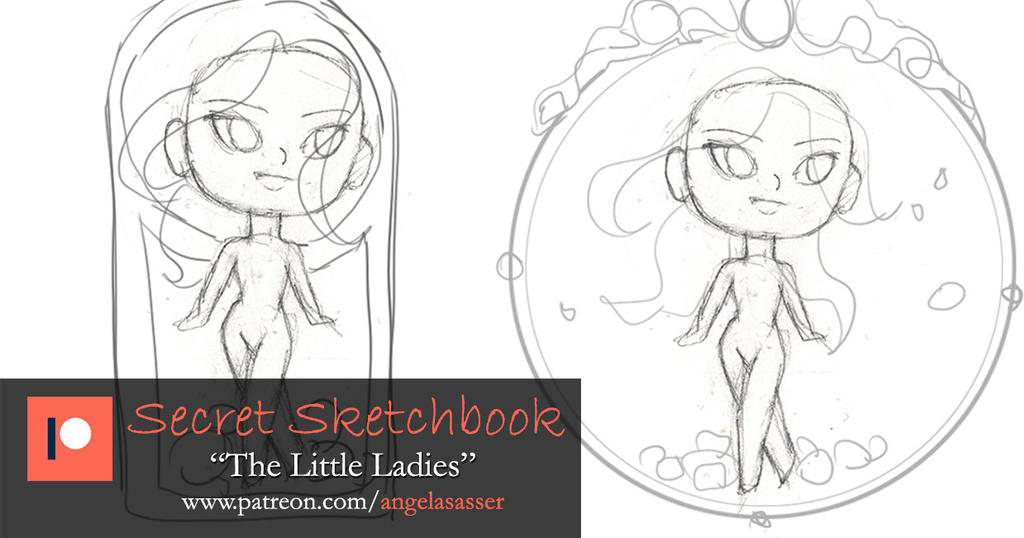 A new Secret Sketchbook entry has been added to my Patreon! Learn about chibi art stylization and get an exclusive Patreon peek at the next set of images I'm creating for my upcoming coloring book!

(FYI this post has also been shared in a Backers-Only post for my coloring book Backers. Backers can read it here!).
Pledge $1 or more today and start reading here!