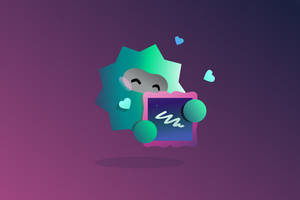 Tip Jar
Support my work by contributing to my tip jar. This tier won't include any specific perks (yet), but you will receive my gratitude. Wallpapers for your desktop and phone coming soon as a perk on this tier!
---

Description
EDIT:
Re-uploading this with a clearer scan! The old one was so hard to make out.
One of the earliest incarnations of my Shadowrun character, Aurora, detailing her trademark 'sword behind the back and a smile' pose and her wrack of retractable cyber horns and fangs! The crazy dancer pose on the bottom right comes in handy for her 'day job' as a stripper/bouncer.
Wow, I had a lot of strange ideas for this character!

- An Aurora Fan Club
Image size
537x700px 142.18 KB