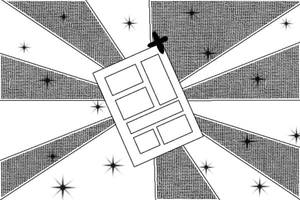 Comic+
If you want to chat with us and get more of the story and behind the scene benefits consider subbing to this tier.
---

Description
|
Previous
| Next |
First Page
|
IRL problems strike again! Medical issues with my family and high stress kept me from completing the final few strips, but I'm back at it again. I'm trudging onwards to the end and a long awaited reunion!
Rendered in Photoshop.
Image size
2898x840px 747.72 KB