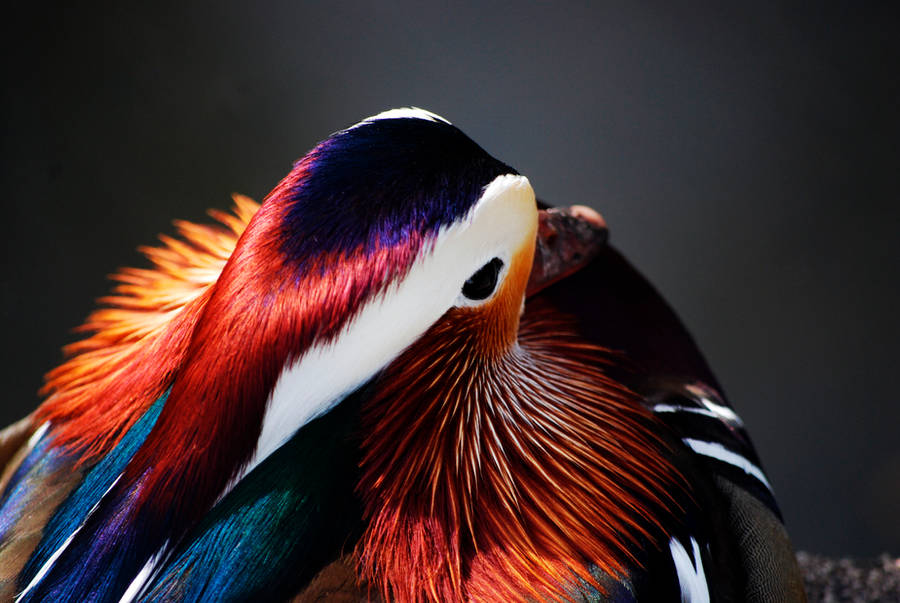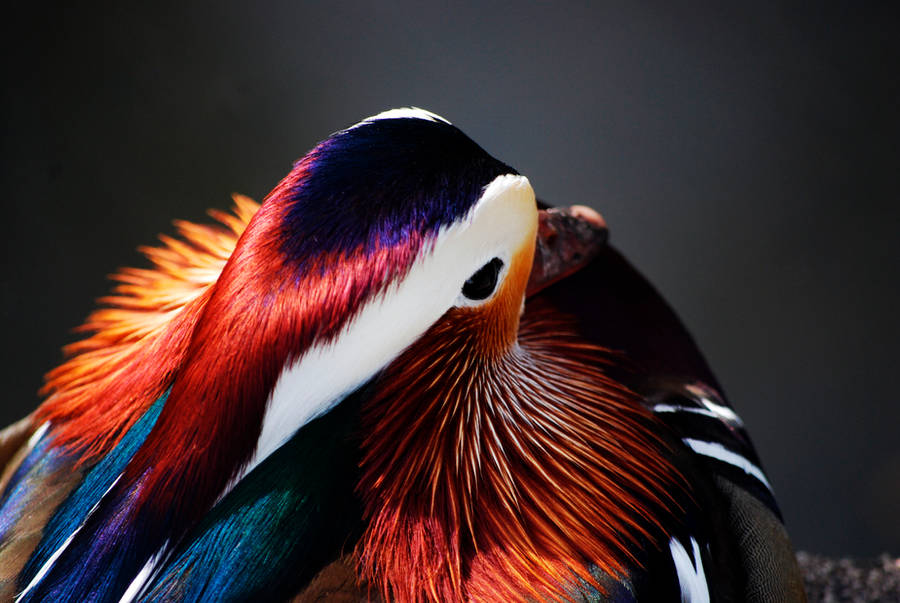 Watch
Can purchase
Here
as cards, printed, canvas, poster!
Also
[link]

Want to purchase this photograph with out the water mark? Just visit this
[link]
This is a Mandarin duck that I shot through a chain-link fence at our local park. I was very lucky to catch him on the shore and was able to use the pond as the background. This was one of the hardest shots I have ever had do to the fact that I had to shoot through the fence and he was near the base of it. The angel to get the photograph was a hard one. Plus I had to use my 200 lens in order to shoot through the fence. My regular lens couldn't get past the fence. The vignette effect is from the fence but I love how it turned out. I loved this image so much I had it printed as a 16x20 for my own house and it is beautiful on metallic paper!
Featured:

by

[link]

by
[link]

[link]

[link]

[link]

[link]

[link]

[link]

[link]
Originally uploaded here
[link]
as a 72DPI and watermarked. Now posting it as a printable image.

© Angela Leonetti -My work should not be edited, changed or used without my written permission!

See more of my work at :
WebPage
|
My Portfolio
|
My Facebook Page
|
My Blog Page
|
My Smug Mug Page
|
My Twitter Page
|
My Google+
|
My 500px
|
My 1x
|
tumblr
|
My StumbleUpon Page
|
Reddit
|
My Flicker account
|
Esty
|
Shop My Avon Page

Founder of Art World Today. Click

to Join

Please visit this link as it is a thank you for
[link]

and

I would love to thank everyone personally who has favored my work and commented but I can't keep up. I do appreciate it!
Daily Deviation
Given 2012-03-14
This is such a great photo! First of all, it's an extraordinary subject, which makes the photo more unique and appealing to look at in general. It brings up a happy, warm feeling, which may also be associated with the colors.

I think what makes this photo original are the vibrant colors, which contrast together very well and catch your eye immediately. The grey in the background also helps the foreground colors to pop out even more, if you know what I mean. It makes me wonder how you managed to capture a grey background, when I would normally picture this being taken in an outdoor, nature scene.

As for the composition, I feel you could've zoomed out just a tad and captured the rest of the beak, or more of the bird in general. The photo just feels a little too centered for my liking. Also, if you were looking for a totally grey background, perhaps the little plants/spots in the lower right corner could be edited out. That could just be me, though.

I also think the white right next to and around the eye is a little overexposed, and perhaps some of the feathers and whatnot in the back a little underexposed. I'm just not too sure about the lighting.

The focus is excellent though, and once again, you've captured a wonderful subject that catches the viewer's attention right away - good work!
The Artist thought this was FAIR
31 out of 33 deviants thought this was fair.