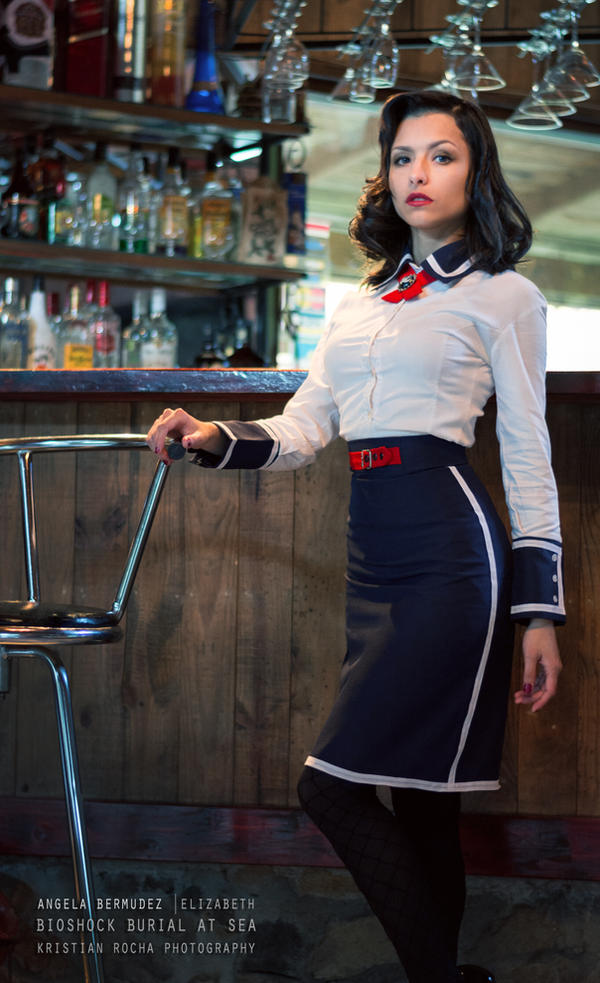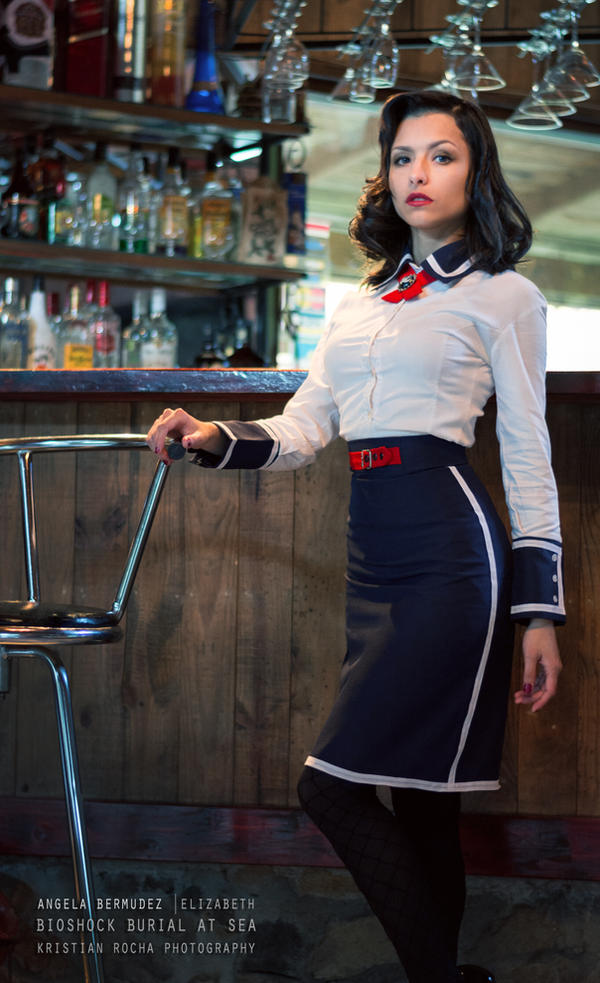 Watch
This is an old picture that I found on my computer this morning, so I wanted to share it with you guys!
Me as Elizabeth from BioShock Infinite: Burial at Sea.
Thank you so much

for this photo! I really love to work with you~


Also guys, thanks for all the comments and kindness! These projects are way better with your support!
Keep in touch!

instagram.com/angelabermudeza/

twitter.com/AngelaBermudezA

www.facebook.com/AngelaBermude…
angela-bermudez.tumblr.com/
For prints check out my store-> angelabermudez.storenvy.com/


Bioshock Related: