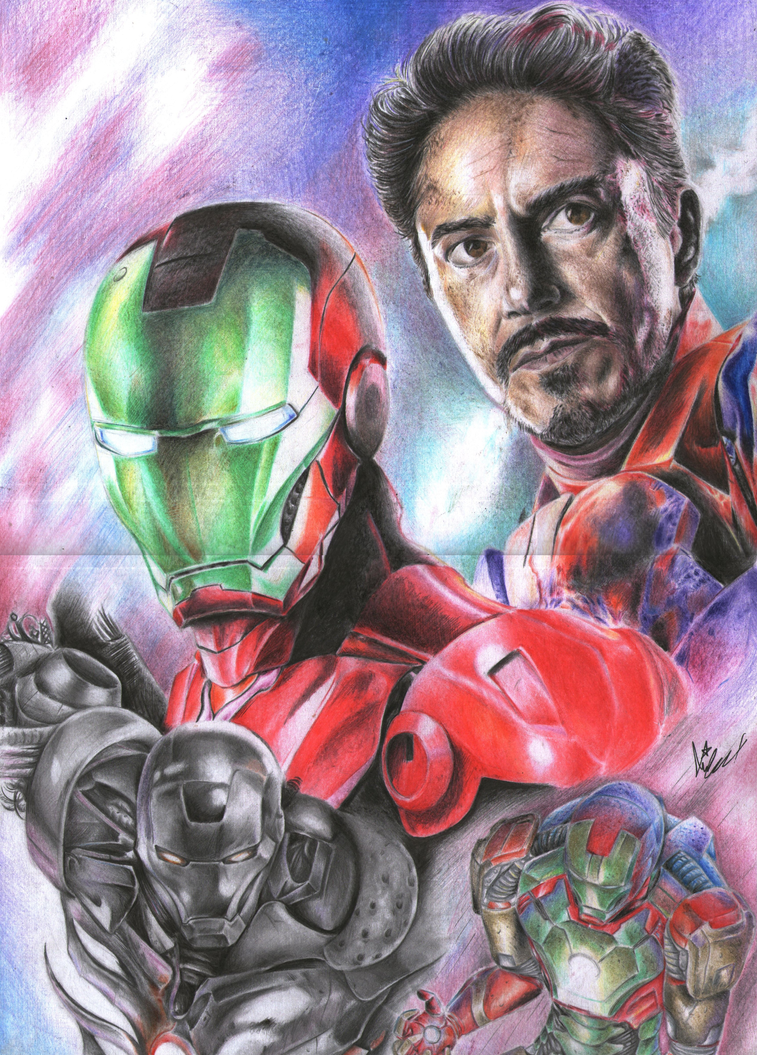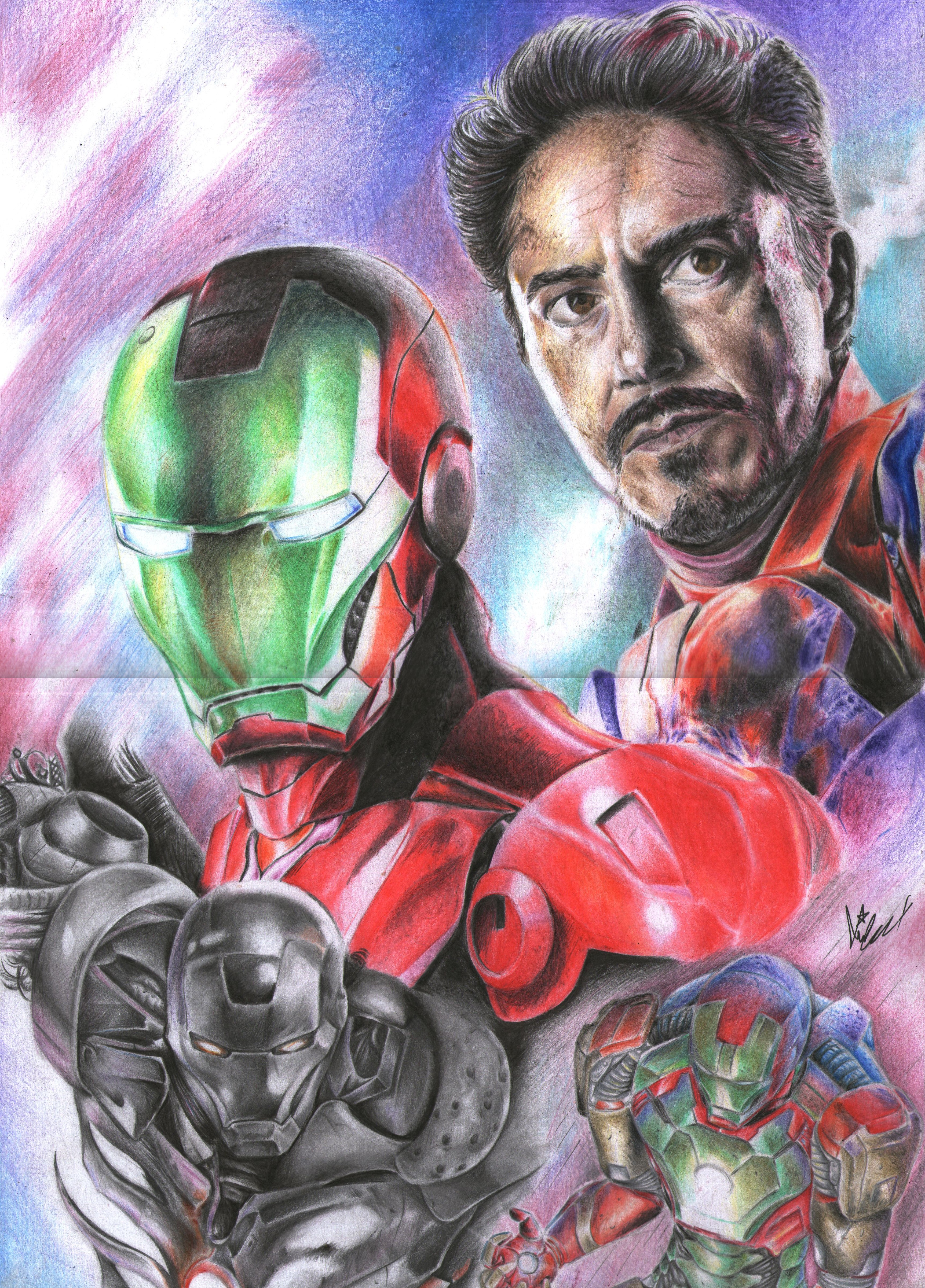 Watch
POR FIN TERMINE estuve mas de un mes haciendo este dibujo, soy re vago sorry


Great drawing! Great work with pencils, I love the shading and glow effects

The only thing I can't understand is why is the faceplate green... O.o
Reply

i'm daltonic, i can't see colors properly or some of them.
Reply

Oh, I see. Have you ever passed any tests to know which form of colour blindness you have? (I've run some tests on your picture and I'd suppose it's protanopia or deuteranopia). Sorry if I'm unpolite, I'm just very interested in colour blindness, my uncle is daltonic but I never had a chance to ask him.
Reply

This is my favourite.
Ever.
Reply

buen trabajo

Reply

This is amazing! The colouring on his armour is one of the best I've seen, the green in it makes it looks really metallic. Brilliant work!
Reply

So cool, you've done a splendid job on this!
Reply

thanks kai! i't take me over 2 months because i'm too lazy ._.
Reply

You're welcome! I know that feeling very well. 0-0
I have so many projects that I want to finish, but find every reason to put them off. oAo
Reply

Reply

Reply