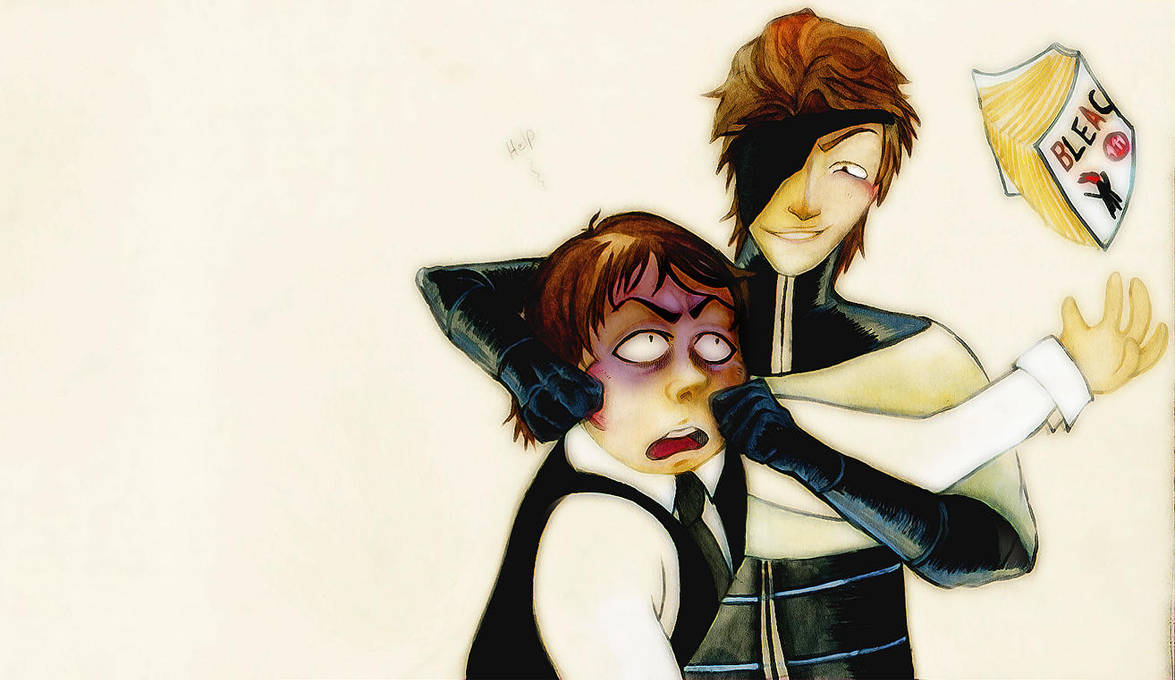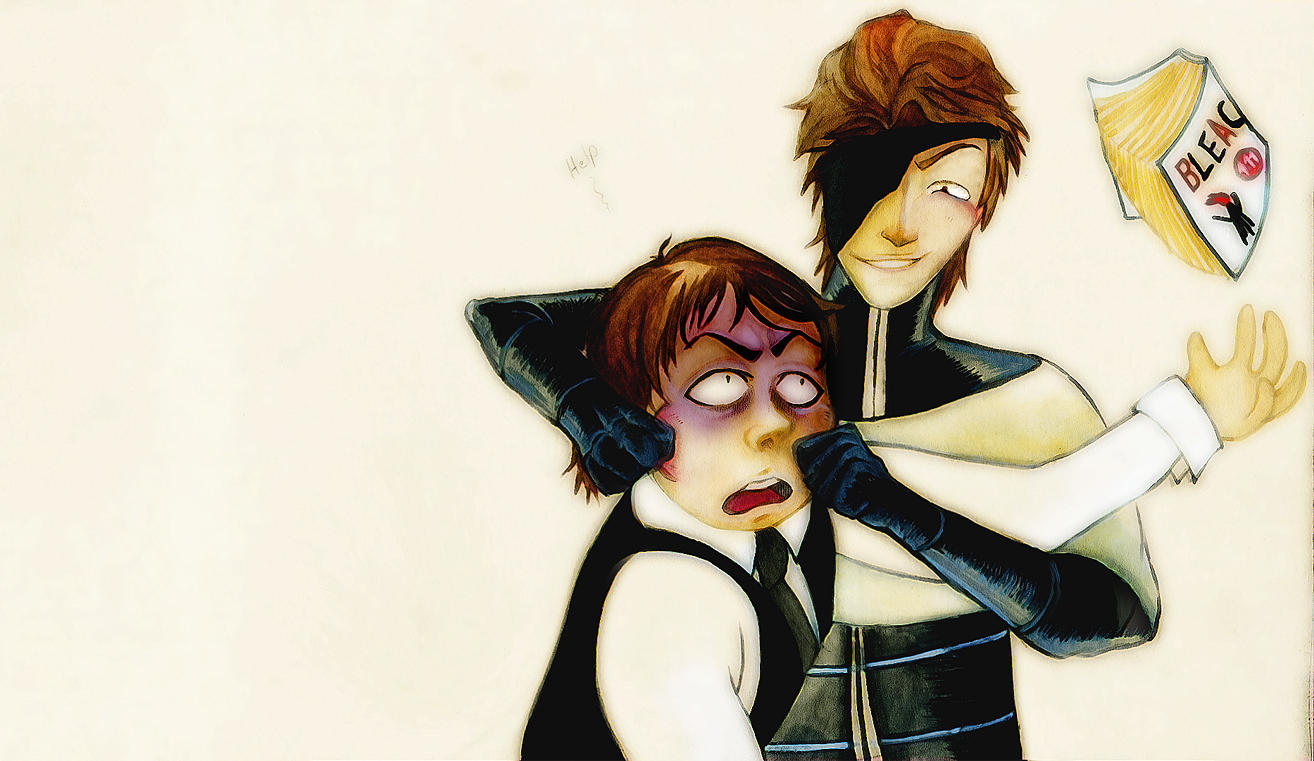 Watch
CAN ANYONE TALL ME WHAT WAS AIZEN MASTER PLAN ?
because most this plot made no sense ..
almost everything aizen did contradicted his plan and end goal.
and what was his deal with his trust systems, if you know gin gonna betray you why not just off him ?why let him get that close to fuck you over ?
and the whole army plot hole that tekking101 brings up ..
do you think that tito kube just write himself into a corner ? and he had to back down on everything or something?
just recently i decided to catch up on bleach... i stop reading it somewhere after the soul society arc i think when the luppi, grimmjow characters started to appear, maybe abit later i don't remember.. and i used tekking101 reviews to get back into the plot .. and he pointed out so many things that made no sense to me too..
(it was just like listening to my inner voice outloud...my inner voice is cringy too..)
so this is a little tnx from me to tekking : ) your reviews made my week!
link to tekking
channel
www.youtube.com/user/tekking10…