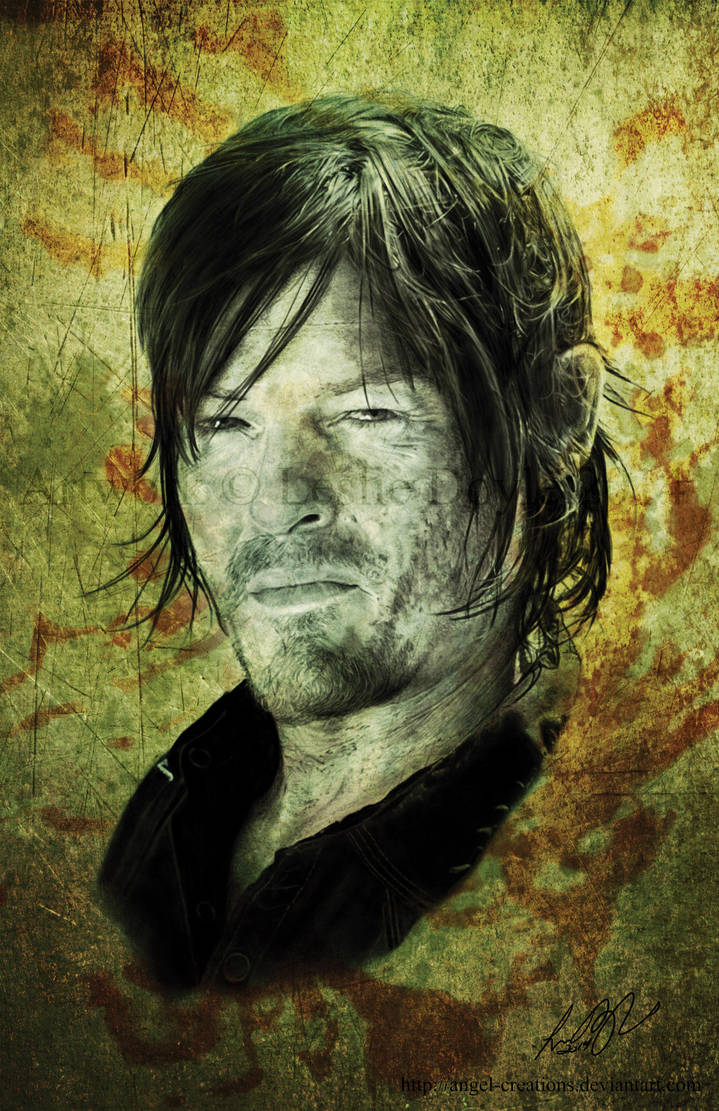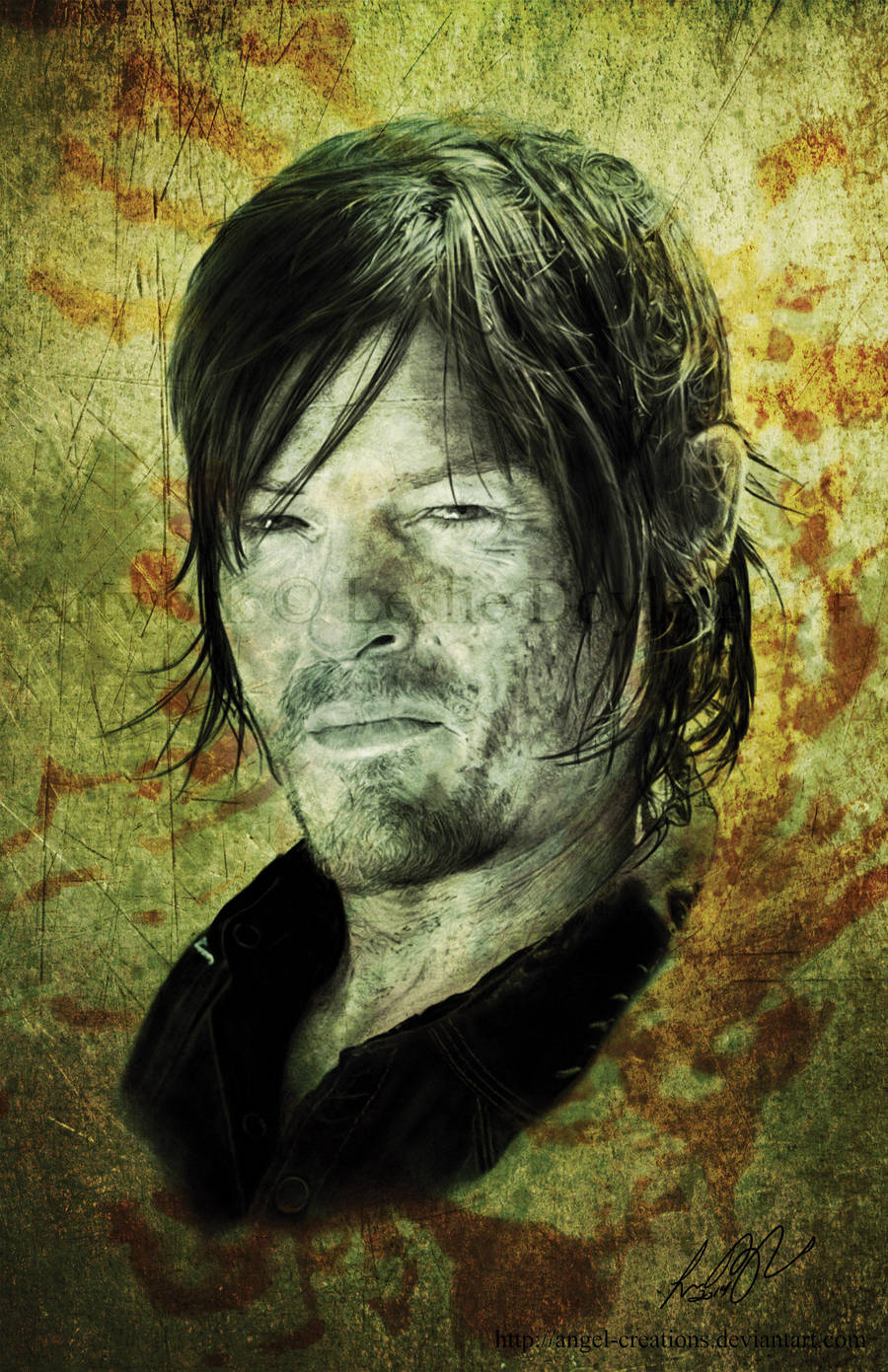 Watch
EDIT: You can now watch a Time-lapse video of me drawing this portrait - check it out and please share/like/comment -
youtu.be/vo5hMfcOYsY
Finished portrait of Norman Reedus as Daryl Dixon from the Walking Dead.
Debuted this past weekend at Montreal Comiccon!
I had the great honor of meeting Mr. Reedus and giving him a print and getting him to sign one for me! He was super sweet and couldn't believe it wasn't a photo! He gave me a huge hug and laughed at how much time I had to spend on his 'dirt and greasy hair'. It was the highlight of a very awesome weekend!
As always you can check out WIP shot on my tumblr at
angelcreations.tumblr.com/tagg…
And you can purchase prints in my store at
angelcreations.storenvy.com
If you like my art please think of supporting me by becoming a patron!
patreon.com/angelcreations
Please comment below - I love hearing from you!

i really want to be the co-star,because i like to see the tv so much,by chance,i find s website which is selling all kinds of things of the walking dead,you can go to have a look at on
fanrek
!
www.fanrek.com/the-walking-dea…
Reply

OMG, my mom would kill to meet him so I'll be sure to tell her about this XD amazing piece, no wonder he loved it. That's so cool that you got an autographed one for yourself!
Reply