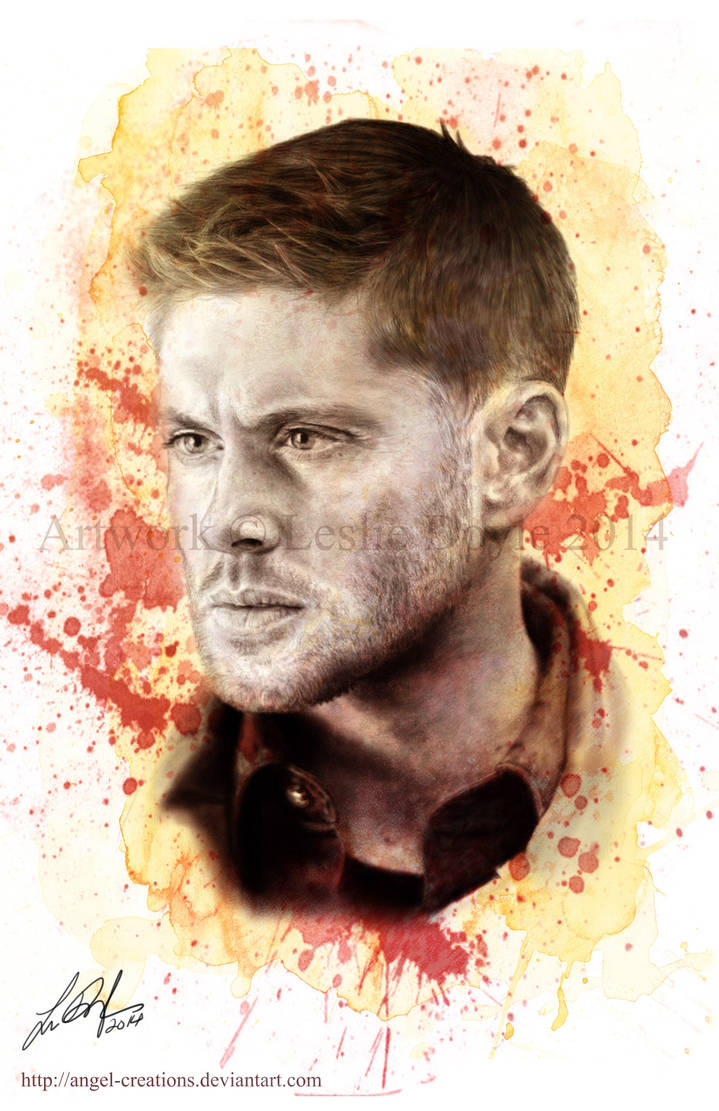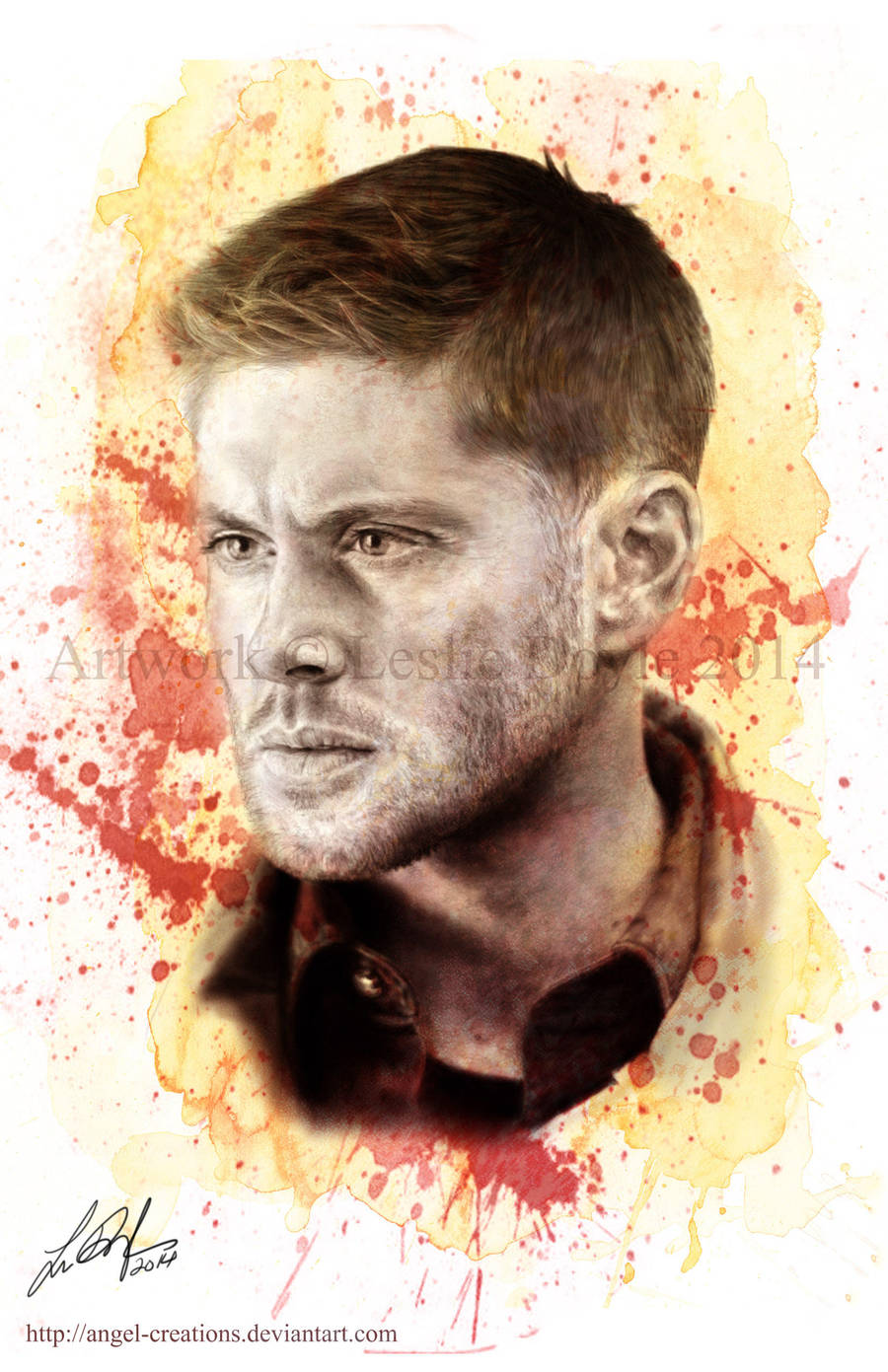 Watch
Finished portrait for Conbravo! My most successful print of the convention! I'm very happy with how he turned out, and of course I really enjoyed staring at his face for hours... and hours.... mmm... (hey I'm a Dean girl can you tell?) Anyway, hoping to have Sam and Castiel to go with him for Fanexpo in August! As always, let me know what you think! <3
You can check out WIP shots in my art tag on tumblr at
angelcreations.tumblr.com/tagg…
And you can purchase prints in my storenvy store at
angelcreations.storenvy.com

Wow, you did such an awesome job here. The details and the coloring... Everything here is just so perfect.
Reply

Thank you very much, it's important to me that I capture not only their likeness but also their character in the mood/style of the piece, I'm glad it comes across.


Reply

It really looks like a traditional artwork; pencils + watercolor. It's a real masterpiece!
Reply

Really powerful piece of art! Love it!
Reply

Truly amazing! The realism is stunning!
Reply

Reply