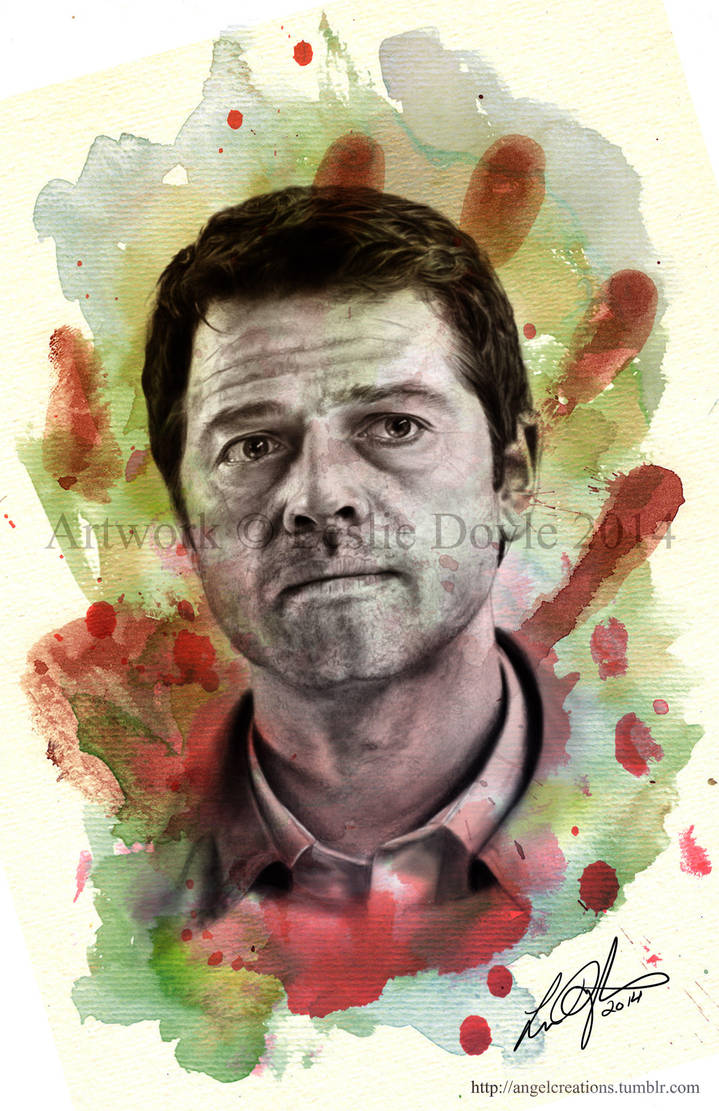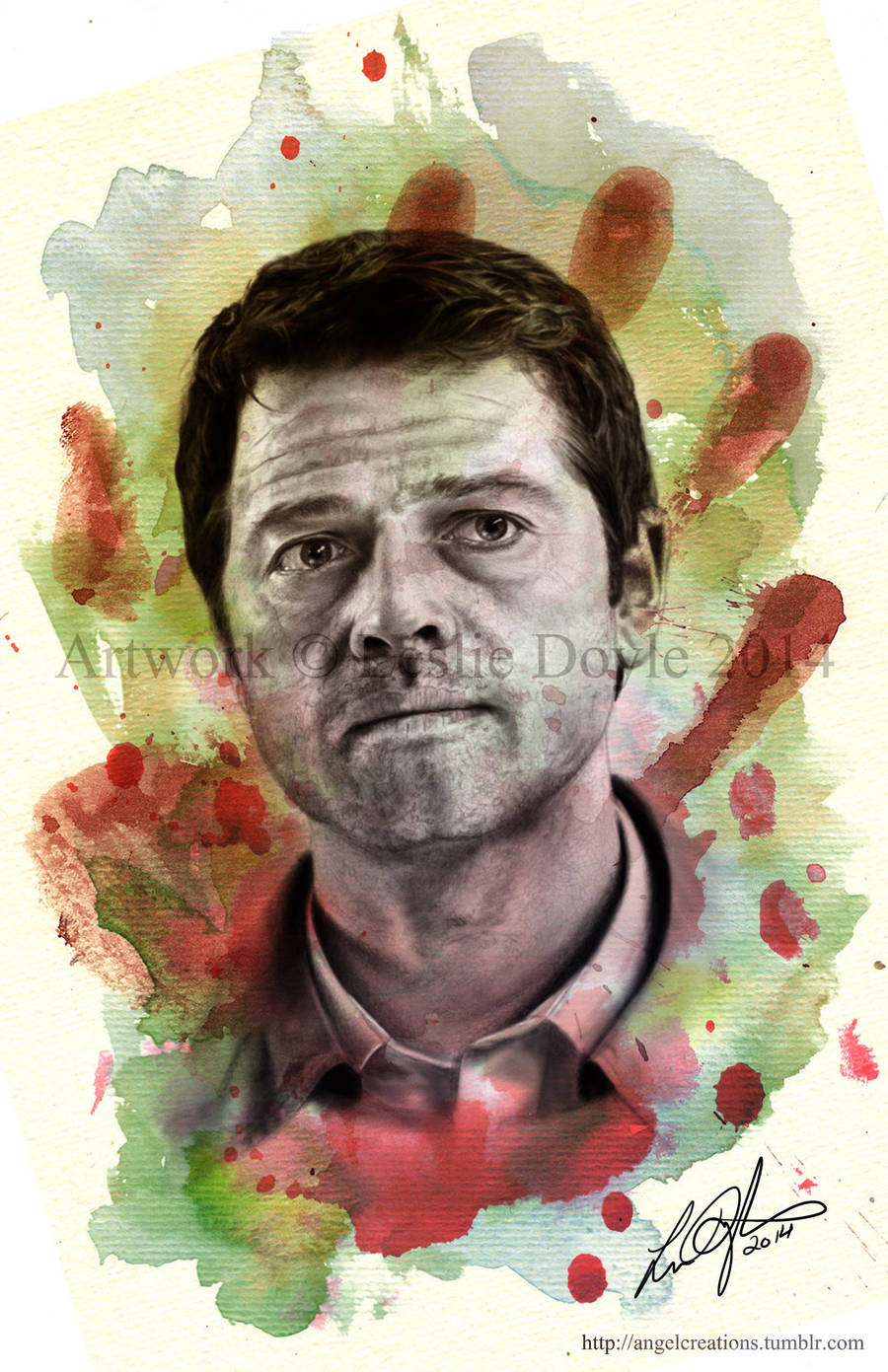 Watch
The final piece in my Supernatural trilogy is finished! YAY! So here's Castiel - please comment below and let me know what you think!
You can see my other Supernatural pieces here :
Blood Brother: Sam Winchester
and
Blood Brother: Dean Winchester
You can check out WIP shots on my tumblr art tag at
angelcreations.tumblr.com/tagg…
You can watch the time-lapse video from start to finish here:
youtu.be/OOYVN6189VI
Prints are available in my store here:
angelcreations.storenvy.com
And if you enjoy my work please check out my patreon and think about becoming a patron - you can get a monthly shout out, a chance to win free art, invites to special livestreams or prints mailed to you - check it out here:
patreon.com/angelcreations
Thanks for watching!


You're so talented

Reply

That is incredibly amazing!
Reply

Your artwork is really remarkable, brilliant!
Reply

My friend just got the three pieces of this collection at the Montréal comiccon and I think you're really talented!!

<3
I was wondering what medium you used for the portrait?

I really love the effect it does on the water colour <3
Reply

Hi! Thank you so much! All the portraits I do are hand drawn in black and white in photoshop, then I scan in different watercolour textures I've created (or texture packs from deviantart) and overlay them with different colours to create the finished piece. If you like I have a youtube channel with time-lapse videos of my artwork including this piece -
www.youtube.com/c/angelcreatio…
so you can check it out and see the process. If you have any more questions feel free to ask! <3
Reply