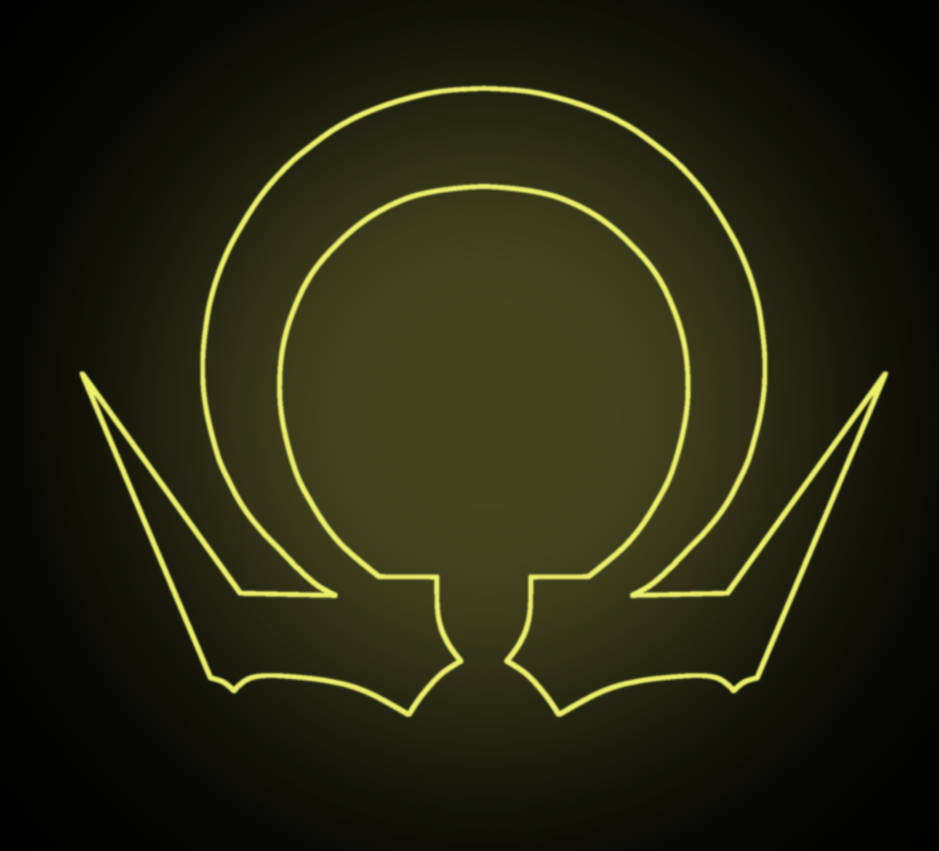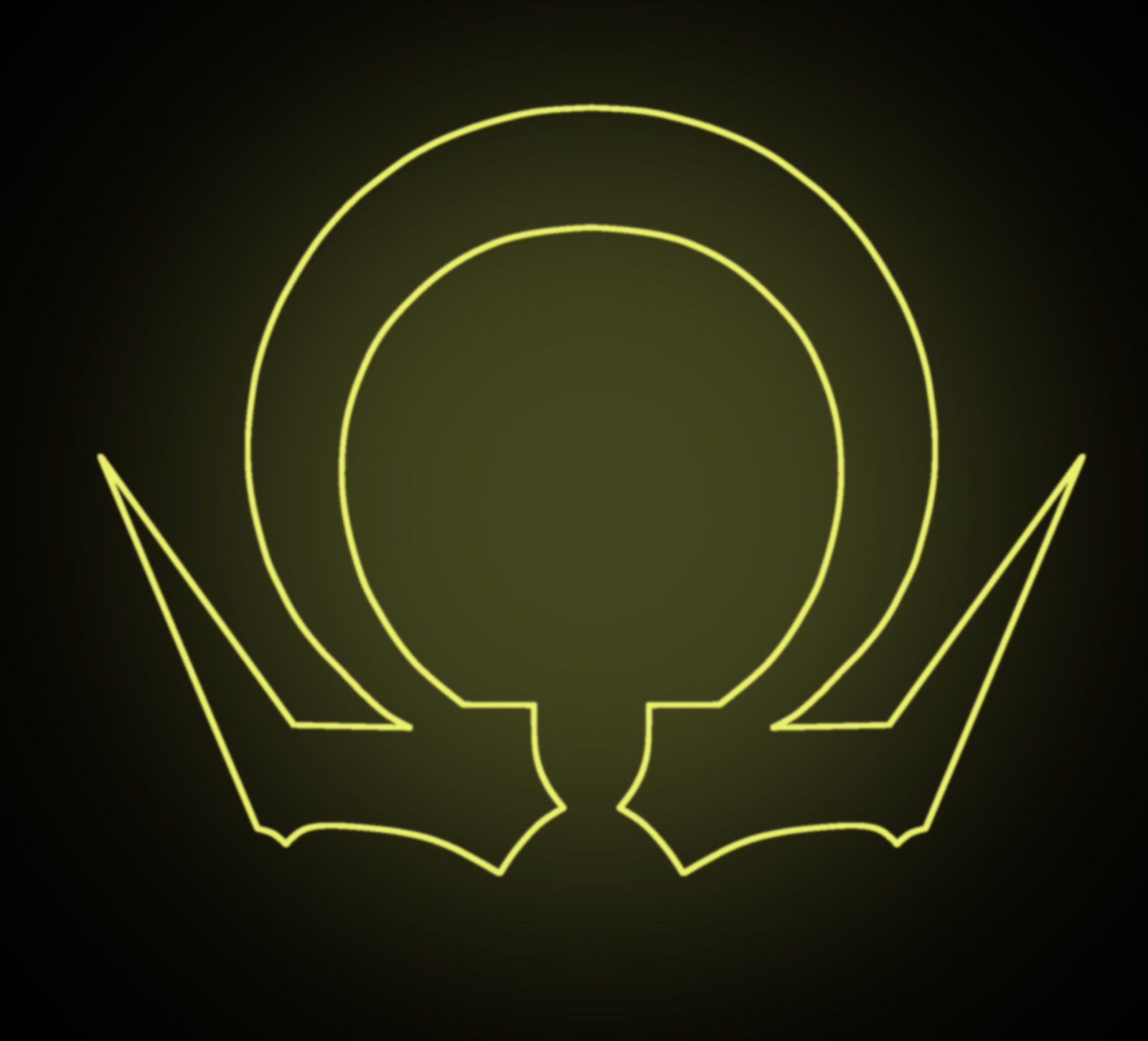 Watch

Cani use thus logo fir a fb group?
Reply

Ey man, love the logo, only question i have is could i have permission to use this? and are you able to realease the white version?
Reply

Hi great job on the logo! I was wondering also if i could get permission to use it?
Reply

Hi there do you mind if I use this logo for my gaming team?
Reply

Mind if i use this for a skewl project im working on? It won't be made public or anything, it's just that i decided to use a Omega sign in my overall logo. Thus i started looking for cool or stylish Omega signs, as the normal symbol is rather boring looking. I found around five i think, however i am turning them into vectors and any image not created as a vector is hell to vectorize (with the exception of a image that was literally only two different colors). Anyways, i just thought since you took the time to create it, i would take the time to ask you if it's alright that i use it.
Reply