Hiiiii !

When
Mrs-Durden
tagged me earlier in the day, I discovered an amazing project who consist to go into a gallery that we don't usually look at, and then feature deviations that we liked in.
Please visit the Master Journal for more information about this project, and to leave a link to yours if you end up doing one of your own! Voyage to the unknown: Master Journal and use the tag #TheVoyage in your journal!
So it was quite obvious that with my cute and colorful style, I'm not going often into...
HORROR & MACABRE
So let's go...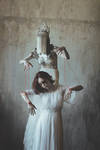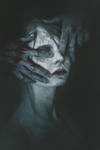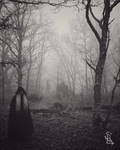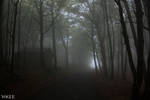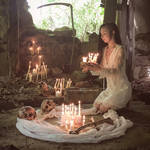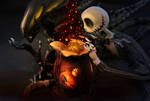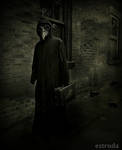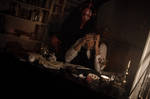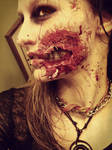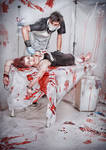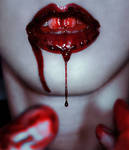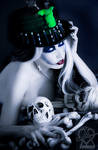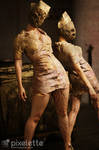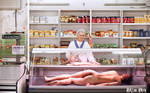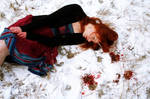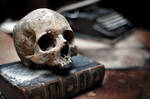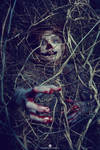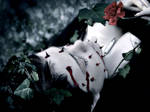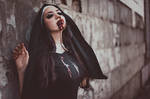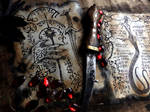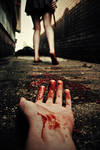 Here's for my little selection, hope that you liked it

Feel free to make your own "Voyage to the Unknow" Journal's serie too ~