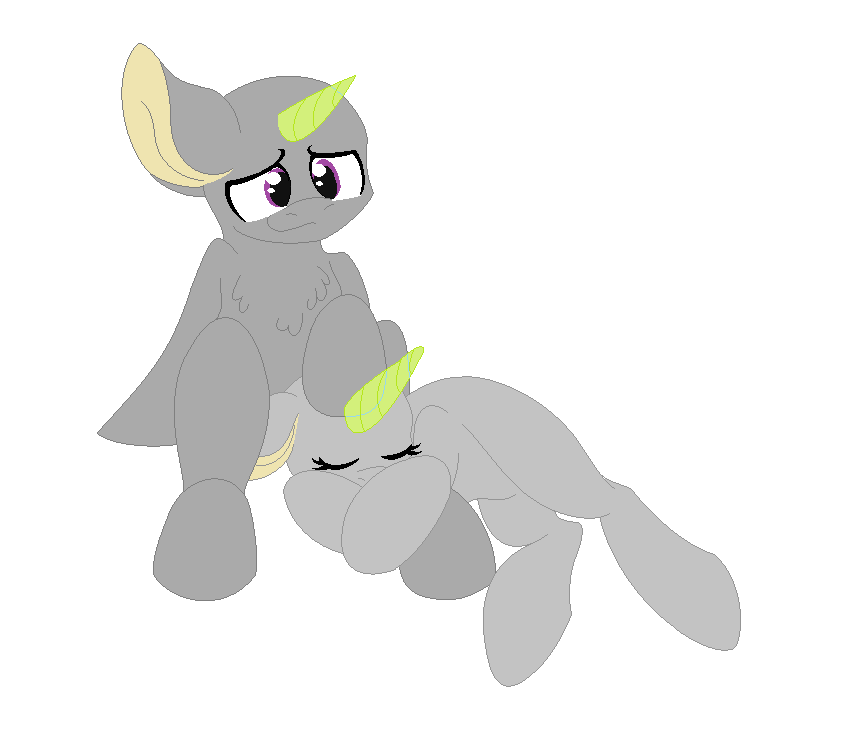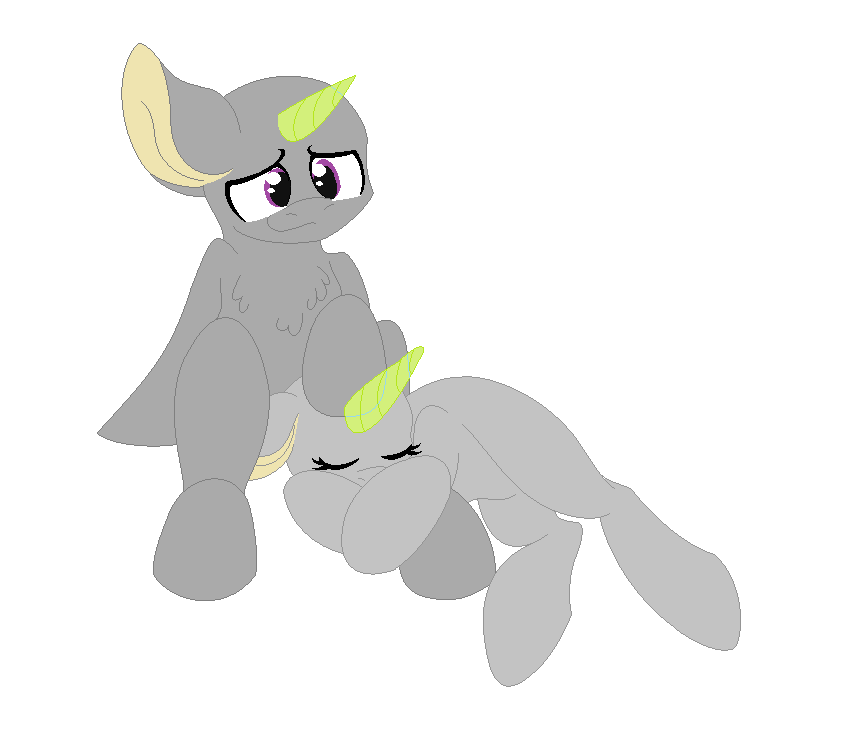 Watch
Made an original base. Hope you guys like it!

Rules-
Free to use, no need to ask. Just credit me in the description.
Please mention me in the description, I'd love to see what you guys make with this!
You may frankendoll if it's alright with the other artist
You may NOT claim this as your own original artwork, I worked hard on this.
You may make adopts with it, but points only.
Please don't use this for commissions.
Take your time, use the curve tool.
Have fun and enjoy!