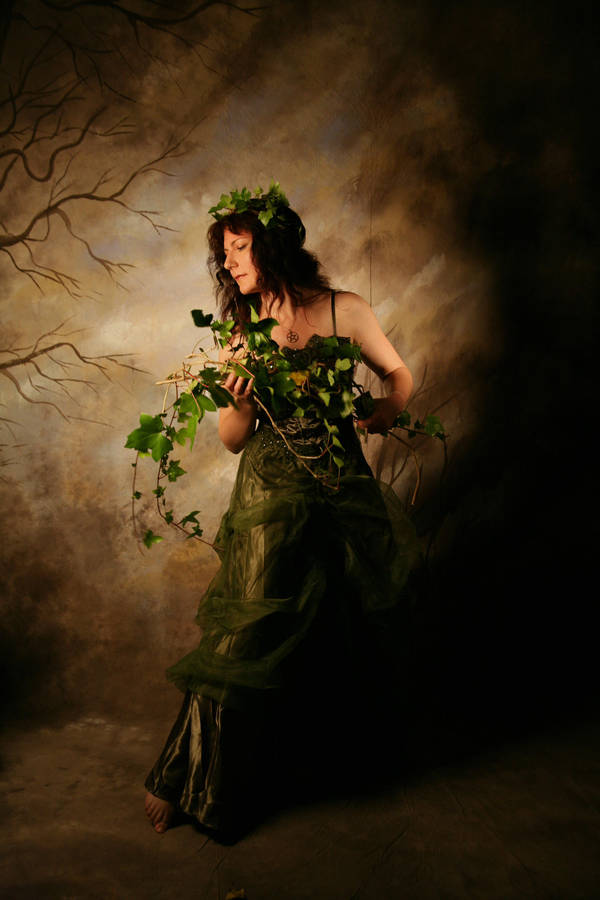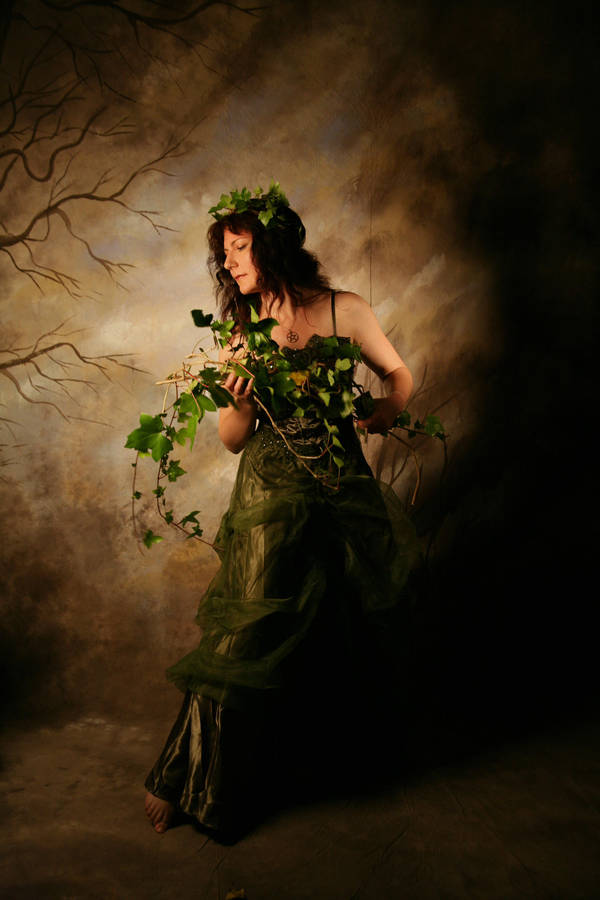 I had intended on adding this as a stock image to my stock account but when I saw it I decided I like it enough to be a print!


This is stunning. Nice work!
Reply

I like it a lot.
As model I always wanted to do some shoot like this...
Reply

Thank you. I'm no model, but I enjoy dressing up and playing in front of my own camera.

Reply

I worked as model in the past, now I don´t work as it but I still do shoots with photographers (but now I make it free, in TPF sessions) because I enjoy a lot too in front of the camera, desafortunately I don´t know about photography...this summer I bought my first camera, a Canon D40, and now I´m trying things...

I saw your stock and it´s great!! I have added it to my great stockers list in my journal.
Reply

This is so lovely. I like that it's a backdrop, but something about the photograph seems like it invokes a sense of suspended reality. I love it!
Reply

Wonderful and magical photo.
Love the atmosphere.
Good use of the background + clothes.
Good creation of the scenery.
Reply

Reply