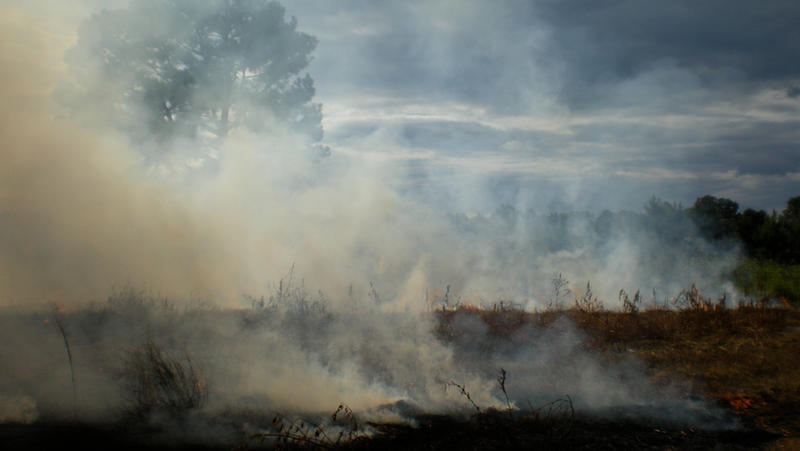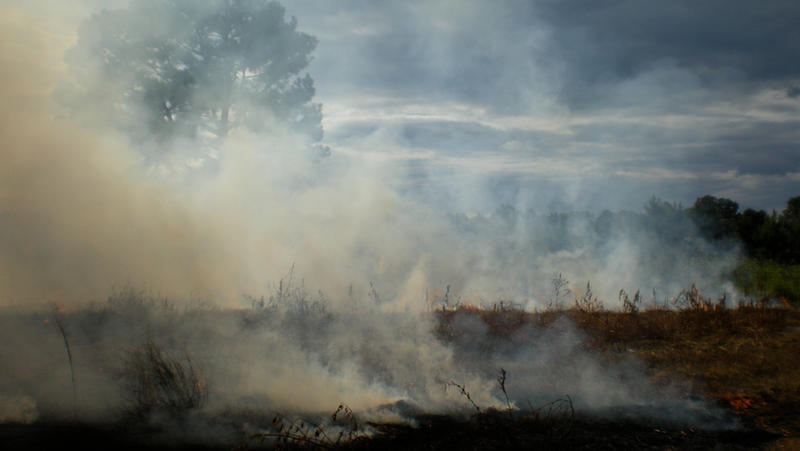 Watch
FIAH!

they were burning away some dead grass, which calls for some great shots.

RULES!
1. CREDIT ME. in the description if used on deviantART (either as : icon anevilthought : or : dev anevilthought : without the spaces). on the image if used off deviantART (as anevilthought@deviantart.com or anevilthought. deviantart.com, no spaces - anevilthought@dA is unacceptable as some people don't know what dA is on other sites). this is VERY important.
2. NOTIFY ME. show me what you used it in, and the site you'll be using it on.
3. MODIFY IT. don't just change the colour and slap some text on it. be creative!
4. OFF-SITE USAGE: i allow off-site usage and SIM games as long as you follow the above rules.

if you won't be following these rules, don't use my stock at all!