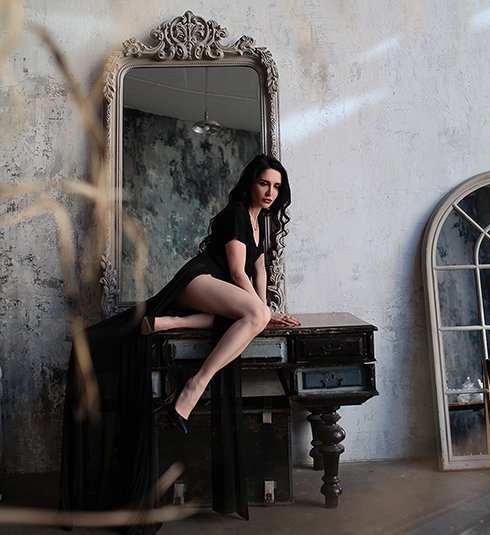 Stock rules
·Always credit me and link back to my stock
·Pleace send me a link of your work (inside or outside DA), I want to see it
·You are not allowed to replace my face to fit it in another person (also it is not permitted to add another face on my body).
·Please do not use my stock for commercial reasons
·Important! No negative or offensive use of materials I provide you with! Don't use it in any agressive art with elements of cruelty or satanism.
Thank you for your time!
Be creative, be blessed :) Love you guys