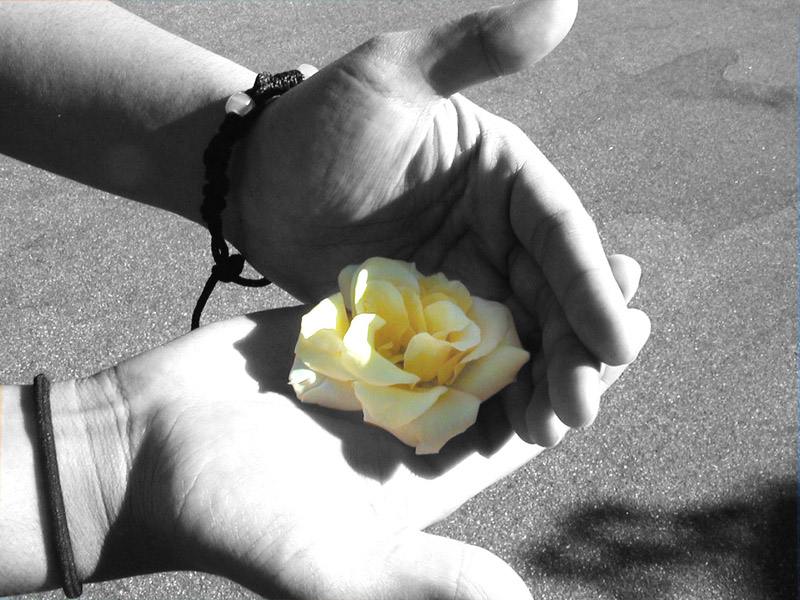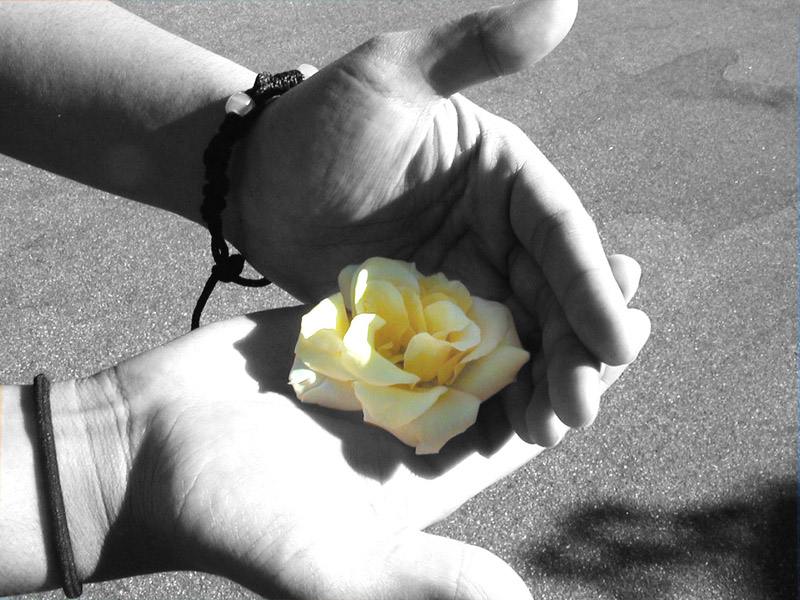 Watch

Very nice! I like this a lot -- the B+W with a touch of color is wonderful! Great work!

Reply

I completely agree with IntoShards

lovely picture.
Reply

I love the concept of this. It seems like you are (or your model is) sheltering something very fragile, and it's the only thing left with any color or life in it. Very intersting, and a very well-done picture too. Tone and composition is great, etc.

Reply