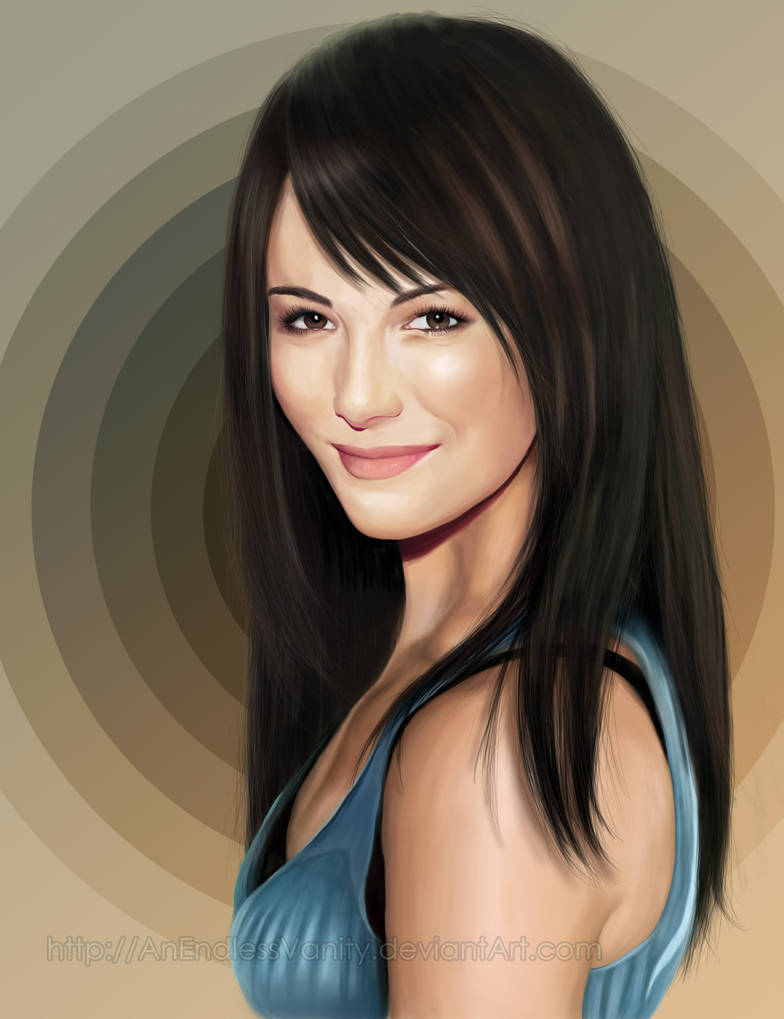 Watch
Finally, finally finished this!
I really wanted this to be one of my actual completed drawings so basically I did it in two sessions.
I'm really happy with the result.


I'm a huge Final Fantasy fan and I think FFVIII was the best in the series closely followed by FFX. Rinoa is definitely one of my most favorite characters and I really wanted to draw her.
I used a reference of Camilla Belle since I've seen a lot of people comment on how they kind of look alike. I saw it, too and I decided she would be the best reference for Rinoa.

Hope you like it!
I would love any comments.



Done in Photoshop CS4 on a Macbook Pro with a Wacom Bamboo tablet.

Please click on download for a much bigger version, it looks a lot better and you can see all the details!



Here's a gif showing the steps of the making of this drawing.