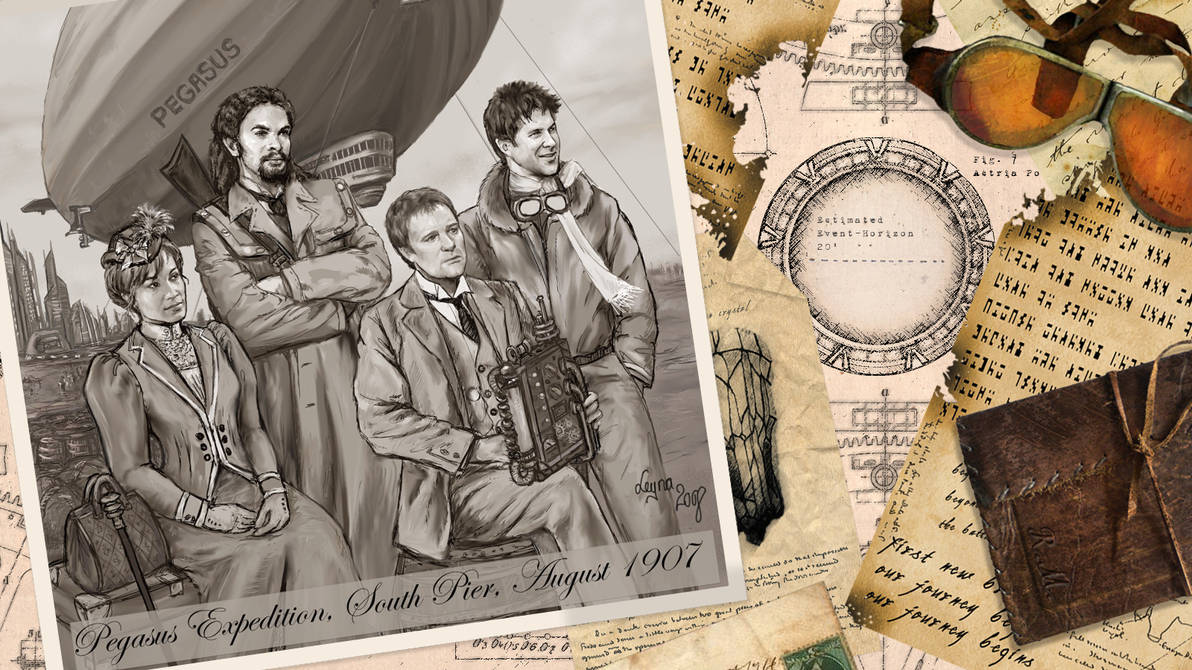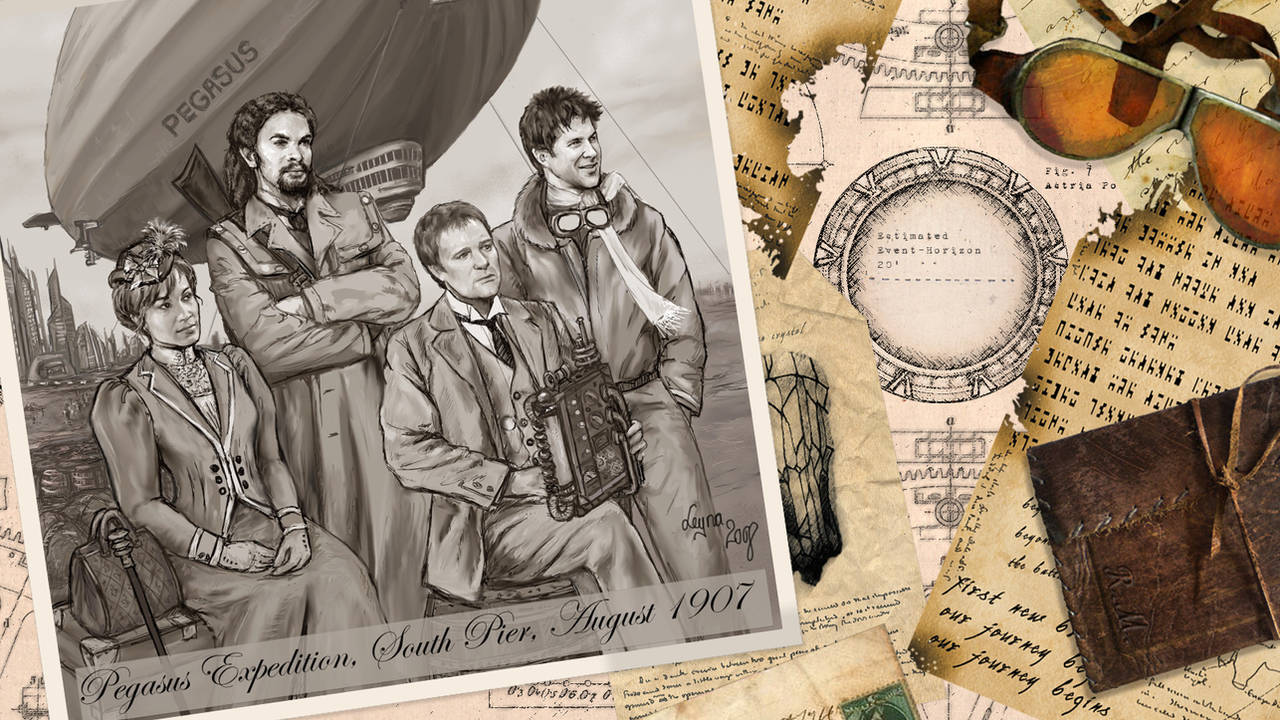 Watch
Legends whisper of an advanced civilization, of a mysterious city that can sink below the waves. Scholars have debated the existence of Atlantis for ages, but no one was brave enough - or foolish enough - to actually seek it out. At least, that was true until millionaire heiress Teyla Emmagin mounted an expedition to seek for the fabled lost city.

Over a century later, all that remains of their expedition is a trunk full of old documents and smudged charcoal sketches of strange artifacts and arcane writings scholars cannot decipher. Regrettably, the Pegasus Expedition itself never returned. However, almost a year after the brave fools set out, several fishermen claim that they saw a mysterious blue comet ascend into the night sky.

Oh, didn't I tell you? There is also a photo of the expedition, stiff and faded with age. If one looks closely, one can see the spires of a great city rising in the background. And if you care to study one of the tattered and burnt papers they left behind, you will see that someone penned the words "Our Journey Begins"

Strange... since those words are found on the last page of a journal dated many, many months after the Pegasus Expedition departed London, never to return...




A collaboration with *
leyna55
. Full credit goes to her for being my inspiration and for the amazing photo, circa 1907. The rest of the wallpaper was done by me.
Download for full size!