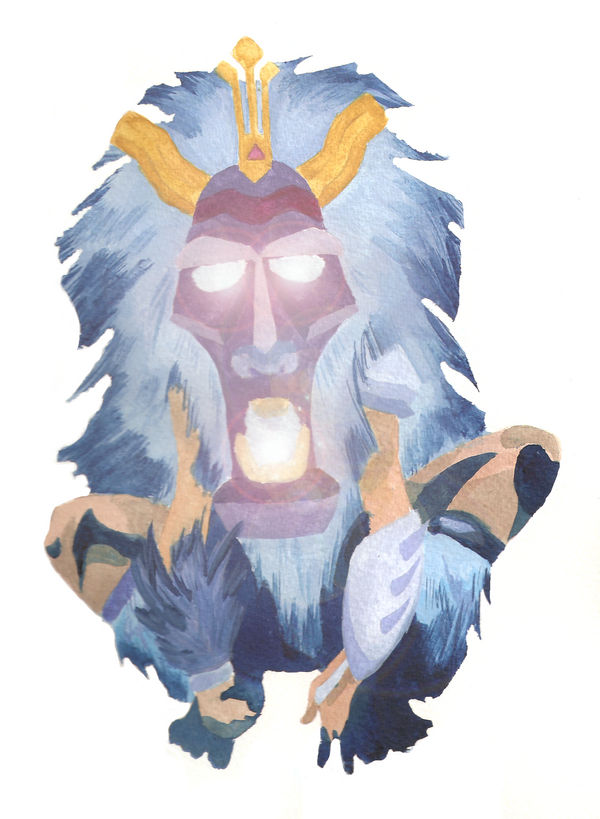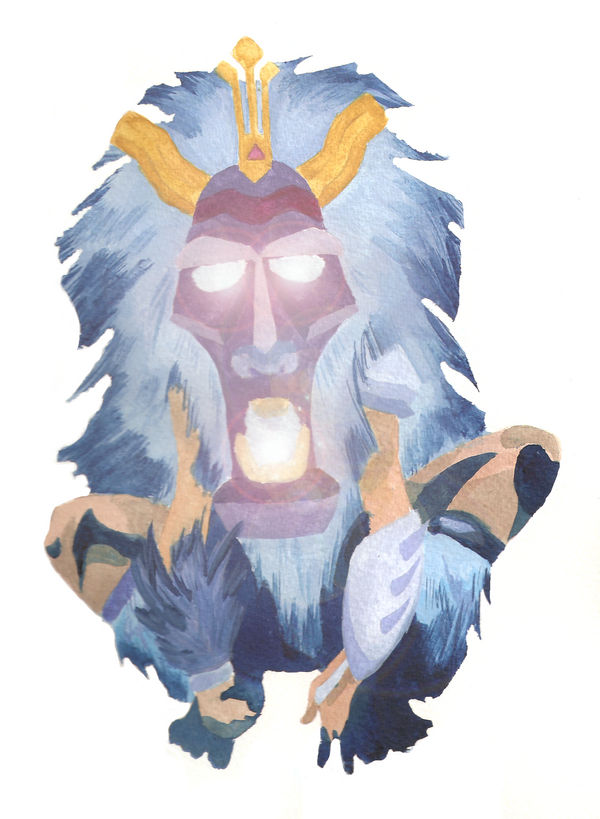 Watch
Princess Kidagakash "Kida" Nedakh from Disney's Atlantis: The Lost Empire.
Here in her warrior outfit.
Sorry about the left side of the image...my scanner sucks...

EDIT added lens flare

Kida (c) Disney

Ohhh, so good!!! You got every detail!

Reply

I love hoe there are no defined lines in here, and the colors are just masses of shapes that fit together. The style is wonderful.
Reply

Aw. Thank you so much. This was one of the first pieces I did in this style and I'm just glad it's gotten such a good response.
Reply

I love the style of doing the mask!
Reply

This is awesome! She was always one of my favorite obscure Disney princesses.
Reply

DUDE!

Totally awesome.

I was actually just watching that movie yesterday because I am cool.
Reply

great job!!!

Reply

This is awesome! good colours duude.
Reply

Thanks.
I'm really pleased with how this turned out...And the lens flare. I've never been very close to being good at photoshop...but this pleases me...
Reply

Holy awesome!! This is super awesome bro!
Reply