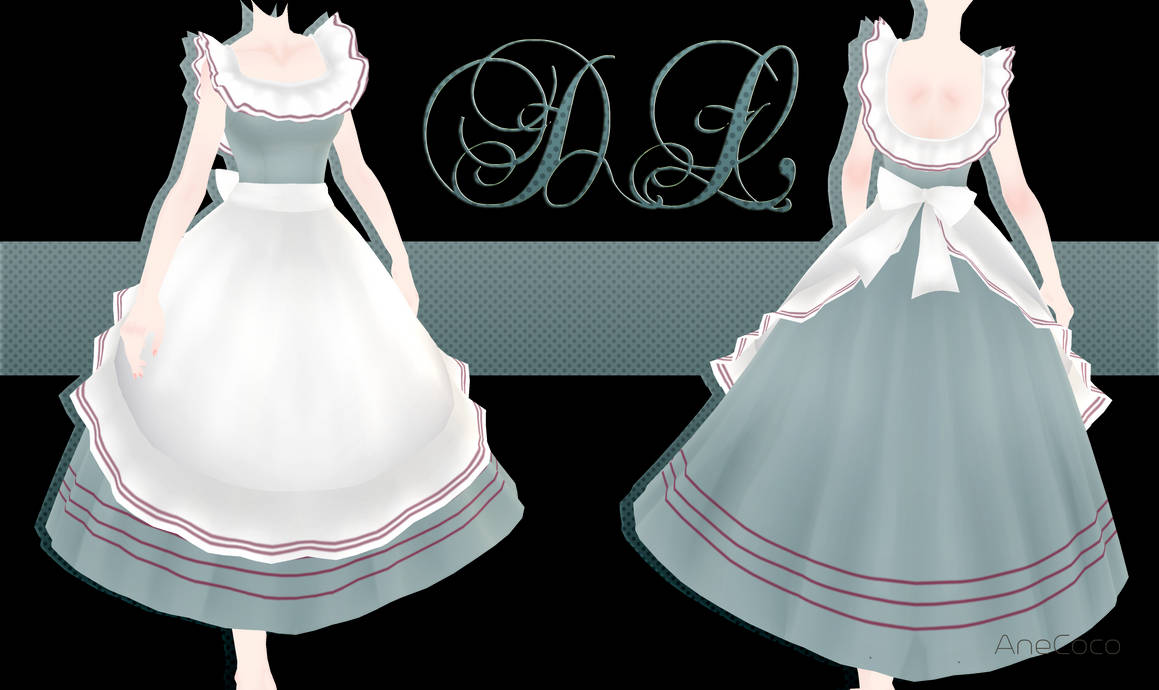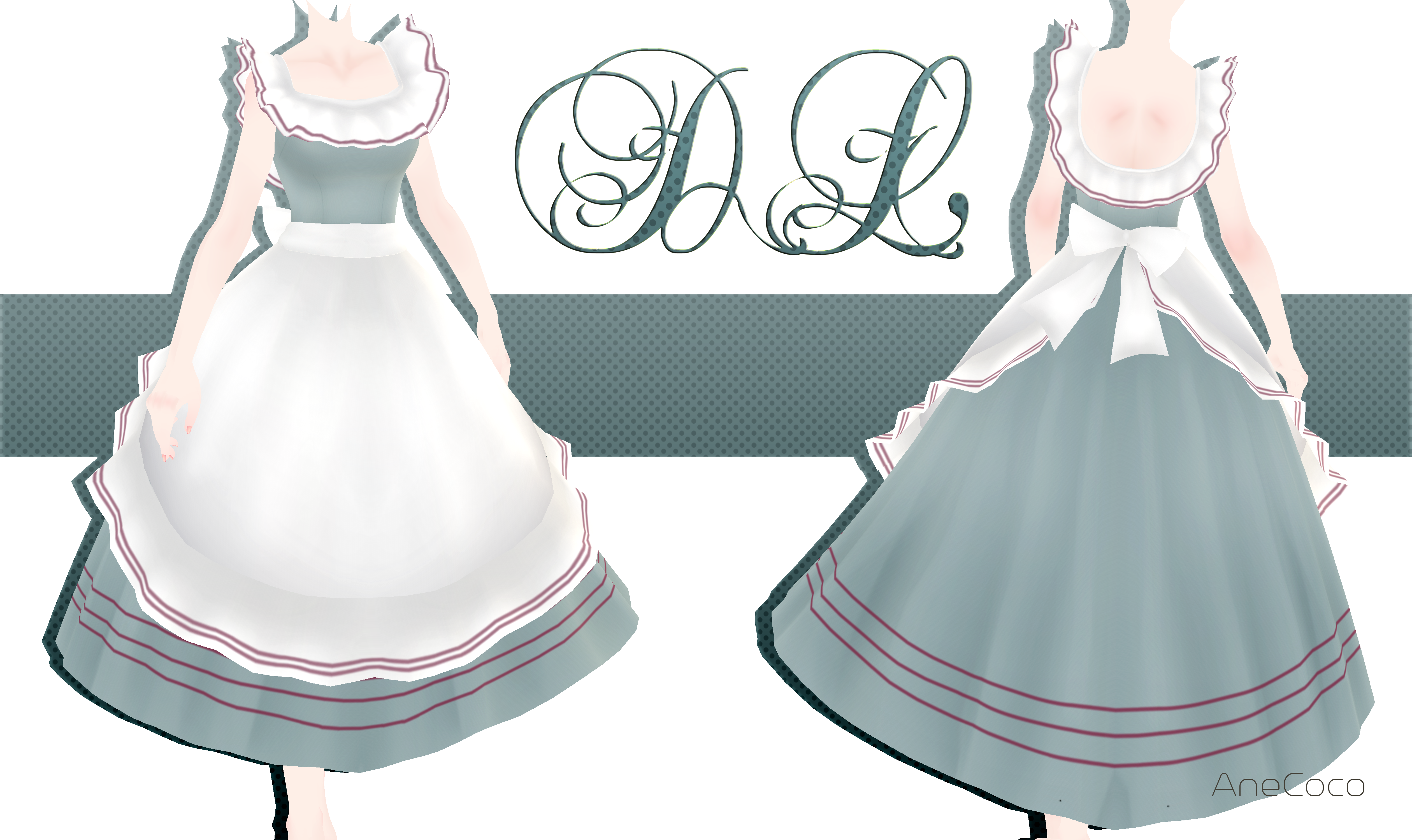 Watch
EDIT - I din't notice the texture name was wrong so i just updated !! Redownload if u want or just change the "tex1.png" to "tex.png" ~
A dl after long long time hehe.....sry
Sorry for being inactive for a long time guys...
and I may still be inactive so...
Was trying to upload this from yesterday but my internet was super shitty slow but at last it's here !!
And Thank you so much for over 1000 watchers I'm rly rly really glad !!!
Meta render -
Rules !!
You can
Edit texture ,mesh ,recolor ,take parts
You MUST
Credit me (just put @ anecoco in the credit without space )
NEVER
USE FOR COMERCIAL USE , REDITRIBUTE ANYWHERE ELSE WITHOUT EDITING OR WITHOUT ON A MODEL


Please ask me before ripping this thing....
PMX only !! But feel free to convert it for urself but don't blame me if ur model explodes.....

Fits
likeabaka
's luka base edit
Bye bye ~