Japan May 2015 Photo Shoot
Andy on Japanese TV (Harajuku) Click Image for Video
Video Why Japanese Trains Don't Crash) Click Image for Video
I made this video to show why Japanese trains don't crash. The operators don't chat on their cell phones or play video games. They give 100 percent attention to their jobs. They must point to dials and signals to prove to their supervisors who are watching them on video cameras that they are paying attention.
Japanese Taiko Drumming) Click Image for Video
Barbara and I attended a Makoto Taiko Japanese drumming event.
Video of Andy and Liliana Doing some Basic Salsa) Click Image for Video
Andy at Zumba Class
My Cat Panther with Feet in Slippers
I Actually Work for Money in Between Having Fun
I know it seems, from my posts, that all I do is Zumba, hike, golf, travel, but sometimes, I actually have to finally sit down and make some money. I have fun making money too. (First thing every morning at 6:30.)
Photography Composition Video Click for video
I think that composition in photography is far more important than having a technologically advanced camera with all the latest gizmos on it.
Features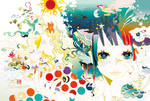 Song of the sea and Dawn of stardust by funarium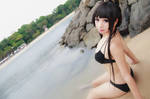 K-On! Swimsuit - Mio by Xeno-Photography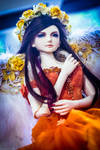 Mysterious Angel by AmazingKawaguchi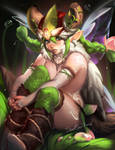 Viking Elf Fearie by sakimichan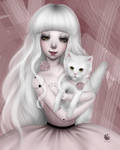 A doll with a white cat by NImFpa
:thumb539703398: Passion Within 9016 by Sooper-Deviant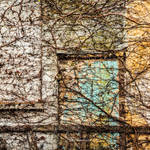 the troubadours are gone by BlauBeerKuchen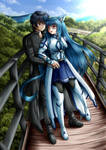 Commission : Kanzashi and Ichika by ilolamai

Lakeland Evening by Capturing-the-Light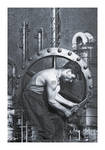 Working Class Hero #1 by nine9nine9
:thumb540986114: Exploratrice assise by Chibi-Bony
:thumb542440478: Still life by magiccat63